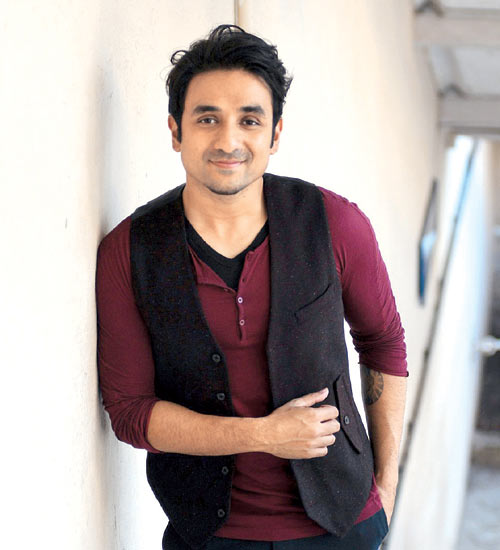 Comedian and actor Vir Das will be portraying the role of a computer hacker and coder in his upcoming film Plan B. The movie also features Surveen Chawla.
According to the sources, Vir will be taking lessons in coding from Indian Institute of Technology (IIT) graduates.
"I will be spending some time with some serious coders and hackers. There's a specific mindset and discipline to these people that I want to be able to depict. They are the perfect combination of focus and chill at the same time. (I) Need to be able to handle equipment and the scenes the way they would. We are thinking of having a few on set as well," Vir said in a recent interview.
Produced by V Motion Pictures and directed by Harish Raut, the movie is slated to release next year.