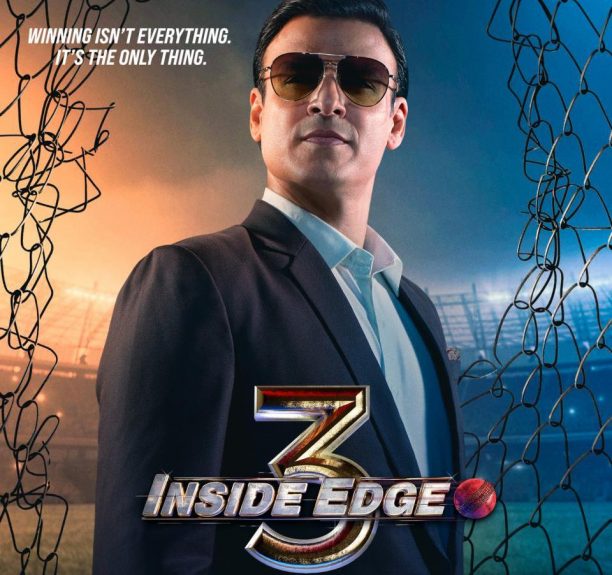 Vivek Oberoi's cunning character Vikrant Dhawan returns to his quest for power in Season 3 of the Amazon Prime Video and Excel Entertainment sports drama, Inside Edge.
First streaming in 2017, Inside Edge was the first Indian series to be made for Amazon Prime Video. After the phenomenal success of the first two seasons, Season 3 continues exploring the dark underbelly of cricket, with 'the game behind the game' becoming more intriguing and a personal vendetta taking the centre stage. Created by Karan Anshuman and directed by Kanishk Varma, this season promises to be even bigger with the stakes higher than ever in this complex web of crime, avarice, and vice.
Vivek Oberoi takes us inside the series in this special in-depth video interview. The actor opens up about returning to this dark character and discusses his acting process, his thoughts on the OTT platform, and so much more! Hit play to see what he reveals as he discusses Inside Edge Season 3!
Thank you so much, Vivek for the incredible conversation!
Inside Edge Season 3 is streaming now on Amazon Prime Video.