We have some very cool and captivating first looks from the highly anticipated 'Project K'!
Vyjayanthi Movies has once again captured the imagination of audiences with some sneak peeks into the sci-fi film 'Project K.'
First up we have Deepika Padukone's look in Project K! A hope comes to light, for a better tomorrow.
This is @DeepikaPadukone from #ProjectK.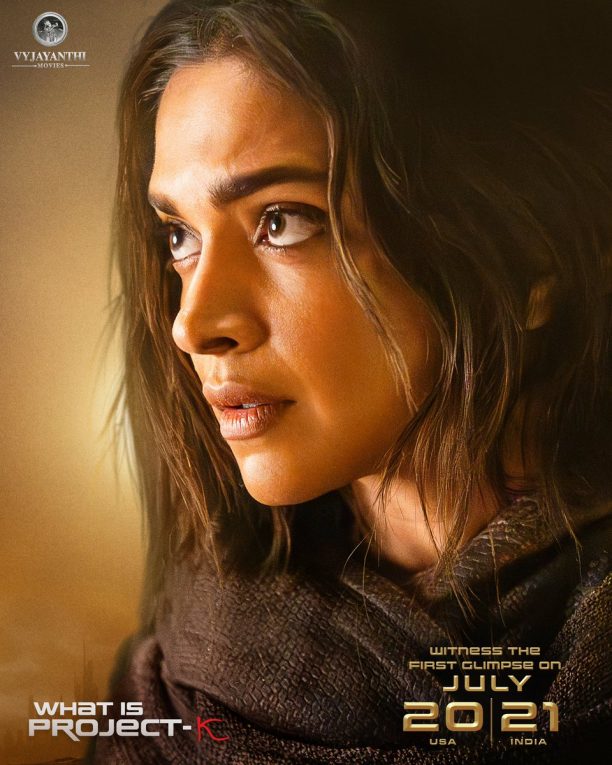 Keeping the audience hooked Vyjayanthi Movies has now unveiled Prabhas's first look from the movie, promising a revolutionary cinematic experience. In the sepia toned captivating image, Prabhas dons an intriguing avatar, exuding an air of mystery and allure. The finely crafted visual is a testament to the film's unparalleled production values and has already sparked a whirlwind of excitement on social media and among cinephiles worldwide.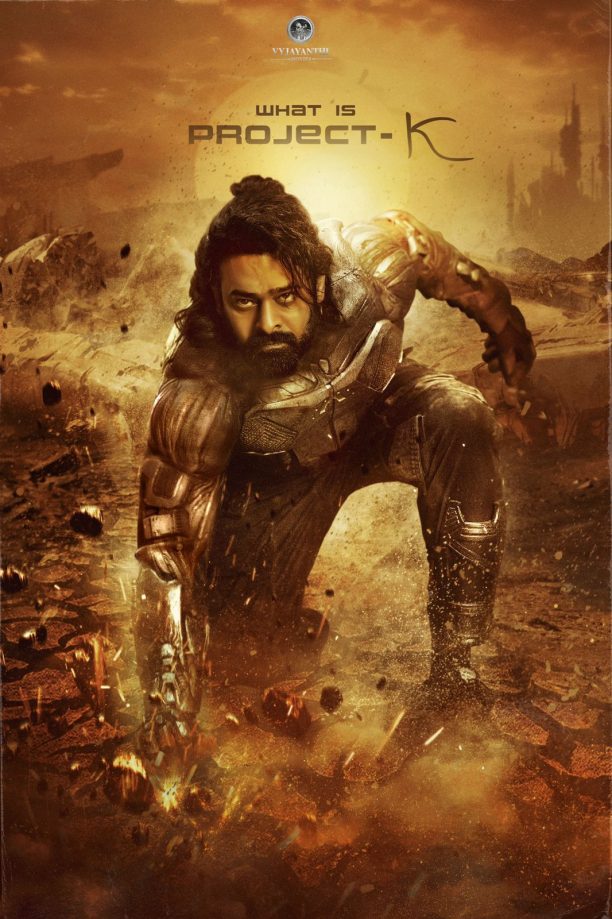 Adding to the thrill, 'Project K' is set to make its highly anticipated debut at the prestigious H Hall of San Diego Comic-Con. Fans are eagerly waiting for an unforgettable journey as the creators unveil the film's title and teaser during this significant event.
Directed by Nag Ashwin, 'Project K' boasts an ensemble cast of industry luminaries, including Amitabh Bachchan, Kamal Haasan, Prabhas, Deepika Padukone, and Disha Patani, among others. The convergence of this stellar cast and Nag Ashwin's directorial prowess promises to create an unparalleled cinematic experience that will captivate audiences around the globe.
Watch this space for more!