The second edition of the L'Oreal Paris Femina Women Awards took place in B'town a few weeks ago to honour women.
The likes of Sonam Kapoor, Aishwarya Rai Bachchan and Vidya Balan all graced the awards ceremony. We of course had our eyes on the red carpet to see whether the stars could impress us with their wardrobe choices.
Scroll down to see, which stars looked hot and which did not.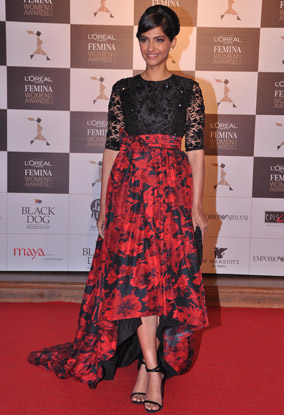 Sonam Kapoor looks like a modern day fashionable princess in this Atsu gown. Although the print is quite bold and loud Sonam carries it off really well. Sonam's tiara compliments the look and her hairstyle very well.
Verdict – Sonam Kapoor is HOT!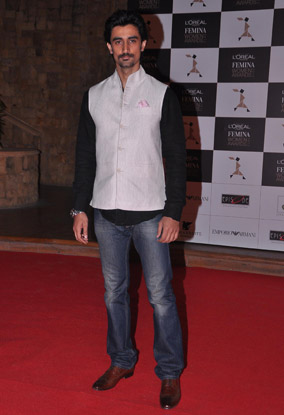 Kunal Kapoor opts for two contrasting looks and it does not work very well. Kunal should have paired the top with smart black trousers to finish of the look rather than pairing it with casual jeans.
Verdict – Kunal Kapoor is Not Hot!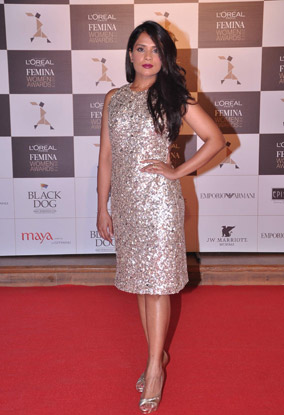 Richa Chadda opts to bring some sparkle to the red carpet. Overall this is a very simple and toned down look that works ok, nothing special but it isn't the worst outfit about.
Verdict – Richa Chadda is simply Hot!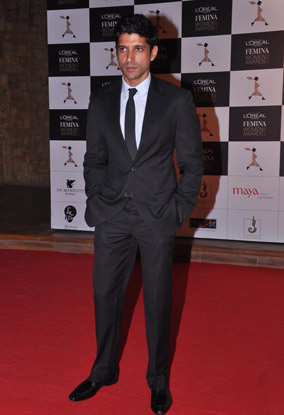 Farhan Akhtar opts for a simple black suit and looks good. Again nothing spectacular but it works!
Verdict – Farhan Akhtar is Hot!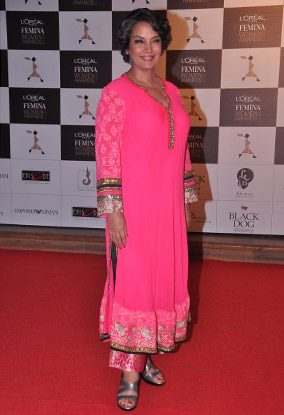 Normally Shabana Azmi ji gets it right on the fashion front but this time I cannot say that. This salwaar kameez is not very flattering and does nothing for the actress. Not a fan of the shoes either.
Verdict  – Shabana Azmi ji is Not Hot!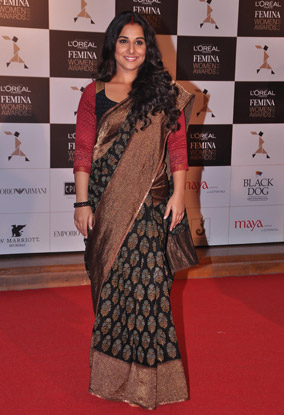 Vidya Balan opts for a sari, as always. This time this look does not work a there are two many different things going on with this sari, from the different toned blouse to the double printed sari. This is a case of too many prints spoiling the look.
Verdict – Vidya Balan is Not Hot!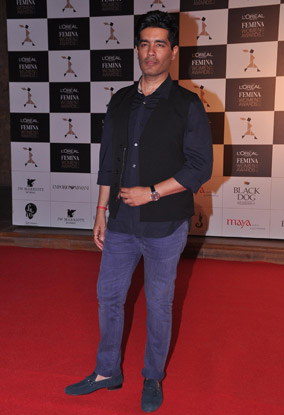 Manish Malhotra opts for a very casual look. I would have expected better from the designer so this is a bit of a disappointing look.
Verdict – Manish Malhotra is Not Hot!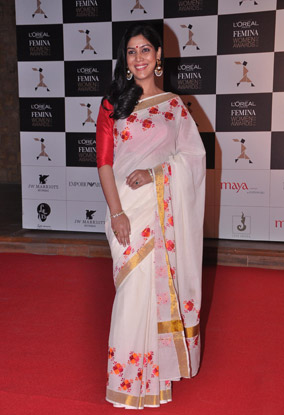 Sakshi Tanwar looks nice and although the sari is quite simple it works well on her.
Verdict – Sakshi Tanwar is Hot.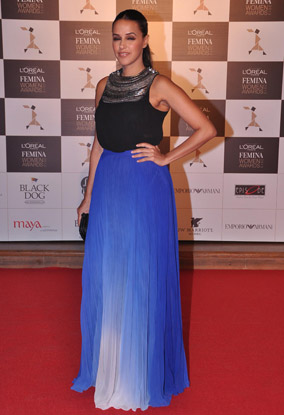 Neha Dhupia opts for an Anaikka top and a Ranna Gill maxi skirt. This look works well and the vibrant blue colour brings some fun to the look. Neha's hairstyle and simple makeup compliments this look nicely.
Verdict – Neha Dhupia is HOT! 
Simone Singh works this simple yet effective sari well. Long sleeved blouses are totally on trend at the moment and Simone shows us how to work them!
Verdict – Simone Singh is HOT!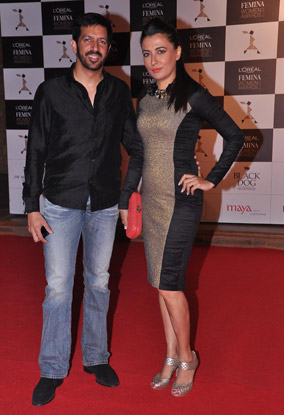 Kabir Khan opts for a very casual and boring look. Not a fan of the dated jeans. Mini Mathur works her dress well but the poor choice of accessories, namely those shoes and that random red purse, ruin the look.
Verdict – Kabir Khan and Mini Mathur are Not Hot!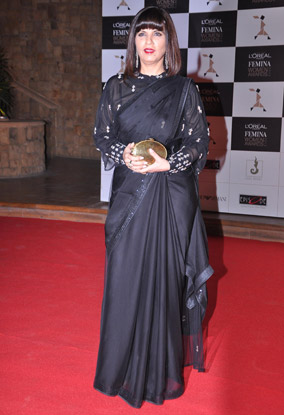 Normally you can't go wrong with an all black look but that was not the case for Neeta Lulla. The all black sari with the long sleeved blouse is too much and makes the designer look like a vamp and that is not a good look!
Verdict – Neeta Lulla is Not Hot!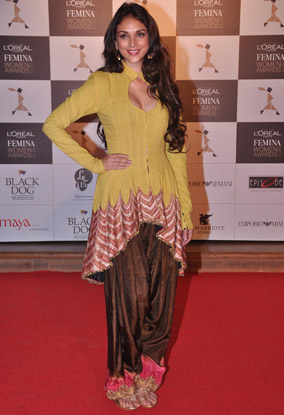 Aditi Rao Hydari is trying to hard with this look. It is far too messy and looks clown like rather than stylish.
Verdict – Aditi Rao Hydari is Not Hot!