Lockdown is upon us and it's the perfect time to re-watch or watch Bollywood movies. One just has to go on social media and see that millennials and gen z'ers are doing exactly that. One of the films being streamed in large quantities is the 2001 box office hit Kabhi Kushi Kabhie Gham. K3G is an iconic film, not only because of the star cast (come on Amitabh Bachchan, Shah Rukh Khan, Kajol, Hrithik sharing the screen – what more do you want), but because it was ahead of it's time thanks to Kareena Kapoor as 'Pooja' or 'Poo' as she is better known.
We thought we would collate all the times Poo was ahead of her time and the ultimate trend setter:
Fashion and Beauty Sense
Crop tops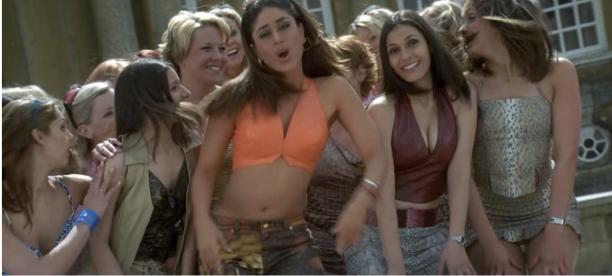 These are a staple now for females everywhere. Poo, however, was working crop tops back in 2001!
Nude Lipstick and liners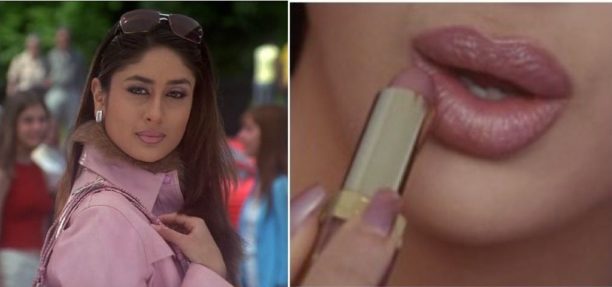 Way before the Kardashians were on the scene Poo was working a nude, plumped up lipstick look!
Fashion Influence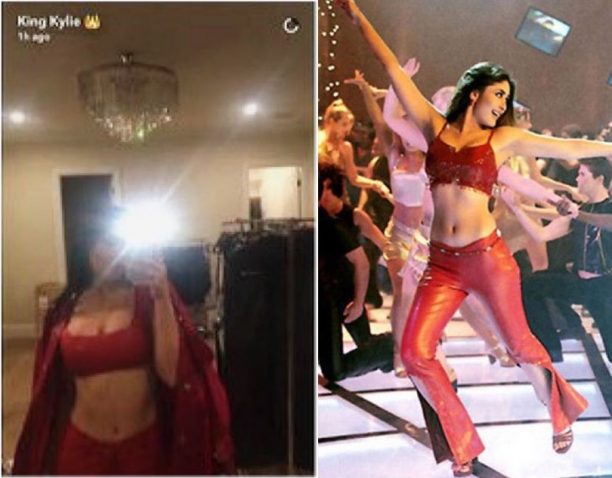 On the topic of the Kardashians, even they have taken influence from our very own Poo… yes, in 2016 Kylie Jenner wore an outfit oh so similar to what Poo wore to be serenaded by Rohan for the song 'You are my Soniya.'
The Kardashians may set trends now but it's safe to say that Kylie Jenner has even taken influence from Poo.
Millennial pink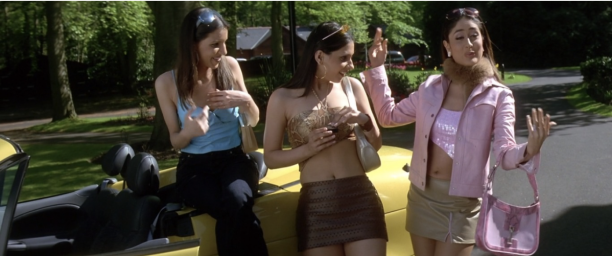 Let's be honest Poo created Millennial pink…it just took us all a decade or so to realise why this trend is so fab!
Metallic nails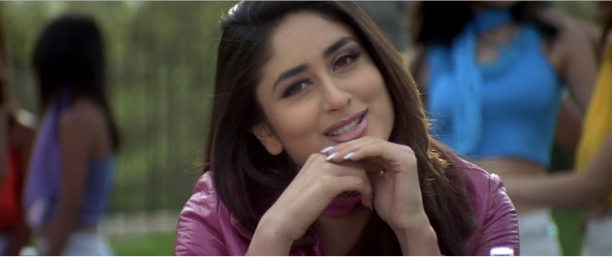 Nails can make or break your outfit and Poo realised this long before girls were getting acrylic's.
Self Care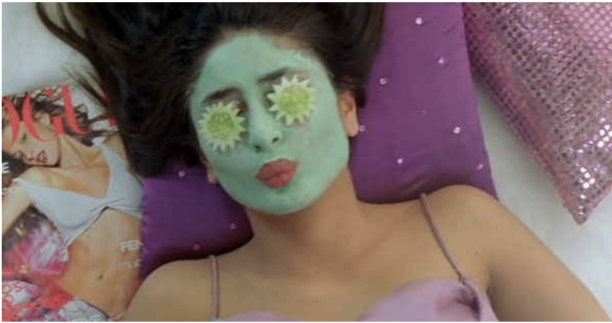 Poo was donning face masks and admiring her beauty way over a decade ago. Yep, girls you to should do the same, especially now we are on lockdown. Love yourself as much as Poo loves herself.
SASS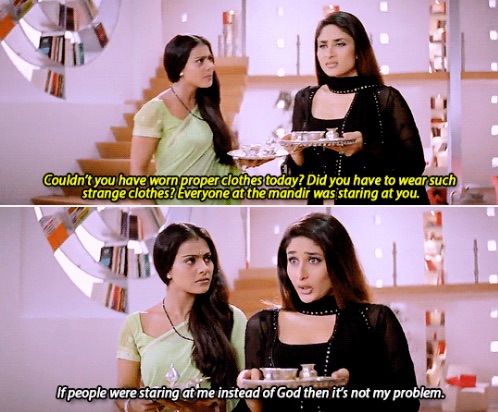 The levels of Sass – before being sassy was a thing – was STRONG in Poo. Whether it was turning down pointless boys like Robbie, dismissing Rohan or just having a clap back ready, Poo showed Indian females everywhere why you should live life the way you want, be ahead of the times, take nonsense from no one and just own it. That's exactly what being sassy is about and it's why Poo will forever be the Queen of Sass.

Meera Sharma can be found @meerasharm
Meera Sharma is the Author of The Little Book of Sass