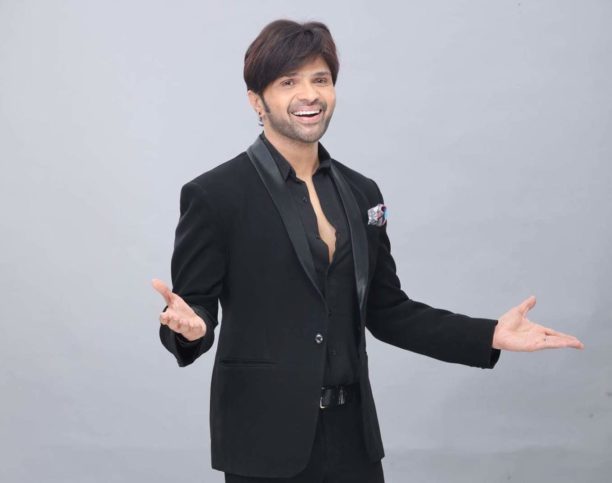 The multi-talented Himesh Reshammiya celebrates his birthday on 23rd July. He is currently seen as a popular judge on the sixth season of SaReGaMaPa Lil Champs, which is also the number one reality show on Zee TV!
This year has turned out to be an interesting one for Himesh, who celebrated many successes such as the release of his 700th song from his second private album Aap Se Mausiiquii. The song Every Night and Day featuring Iulia Vantur, is Himesh's most latest release and the album has continued to sustain Himesh's success, by clocking well over 50 million views across its released videos at YouTube. The title track recently hit the 14 million views mark too!
Apart from the album, Himesh has been seen performing in various cities across India and internationally in Rotterdam, and judging SaReGaMaPa Lil Champs which has received an extension due to its popularity. While he has not given any music to a Bollywood soundtrack this year so far, his private album has received a lot of love from his fans and music lovers alike. He bought India's top 4 DJs (Akbar Sami, DJ Aqeel, Kiran Kamath and Chetas), together, to create a unique sound for the album. On the movie front, his upcoming projects include the sequel to his 2014 success The Xpose and Vishal Mishra's Heeriye.
We wish the musical maestro Himesh Reshammiya a very Happy Birthday!
In association with Himesh-Reshammiya.com