Zed Plus is a story is set in contemporary India in a small town of Rajasthan. A coalition Government, troubled by corruption and communalism, is on the verge of collapsing due to in fights of the coalition partners. All the ministers are making efforts to save the government.
The film is directed by Dr. Chandraprakash Dwivedi and stars Adil Hussain, Mona Singh, Mukesh Tiwari, Sanjay Mishra, Kulbhushan Kharbanda, Rahul Singh, Shivani Tanksale, K K Raina, Ekavali Khanna & Anil Rastogi.
Watch the new trailer of the film in the video below and check out the new posters as well!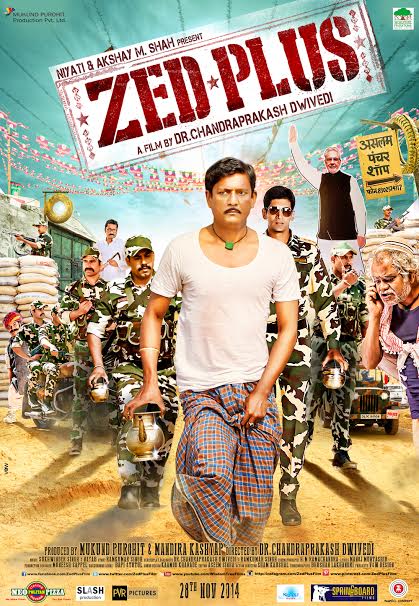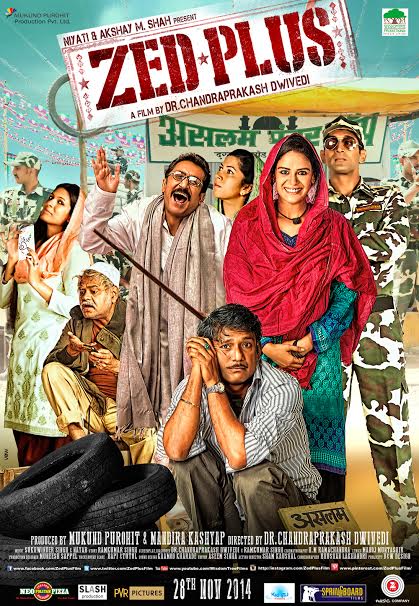 Zed Plus is produced by Mukund Purohit Production Pvt. Ltd & Wisdomtree Productions Pvt. Ltd and will be in released in theaters on November 28th, 2014.