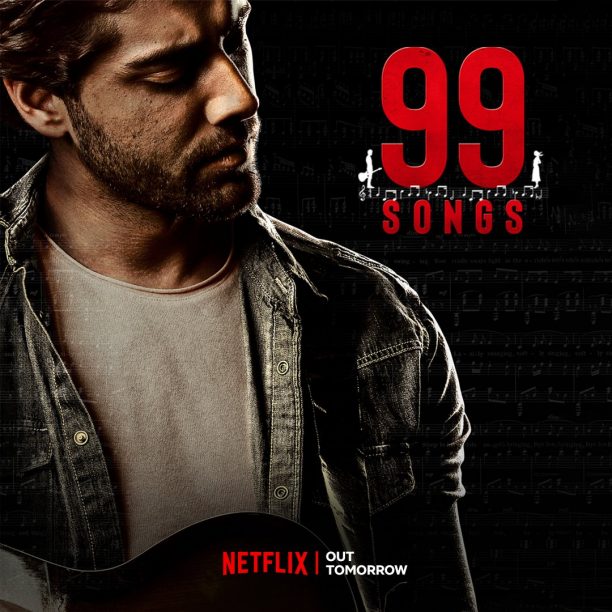 A.R. Rahman's 99 Songs, which he wrote and produced and of course composed the incredible music for is ready for its digital release. The musical drama, will begin streaming on Netflix and Jio Cinema on May 21st, much to the delight of fans!
The film, that released in the cinema on April 16th in Hindi, Tamil and Telugu was directed by Vishwesh Krishnamoorthy. With debut actors, Ehan Bhat and Edlisy Vargas, the film also features Manisha Koirala, Lisa Ray, Tenzin Dalha, Warina Hussain, Ranjit Barot, Neel
Tyagi, Rahul Ram, and Diwakar Pundir.
99 Songs is the journey of a young man named Jay whose life centres around his two great loves: music and his girlfriend Sofia. According to Mr. Rahman, "99 Songs is about a musician trying to make it against the odds and his struggle between the old world and the new world. The antidote is music." 99 Songs is Jay's quest to understand his purpose and passion, to overcome the challenges that stand between him and everything he cares about. It is a journey of heartbreak and redemption, of loss and faith. 99 Songs is an ode to the timeless power of love and music. It's the embodiment of the belief that one song can and will change the world.
Check out the trailer!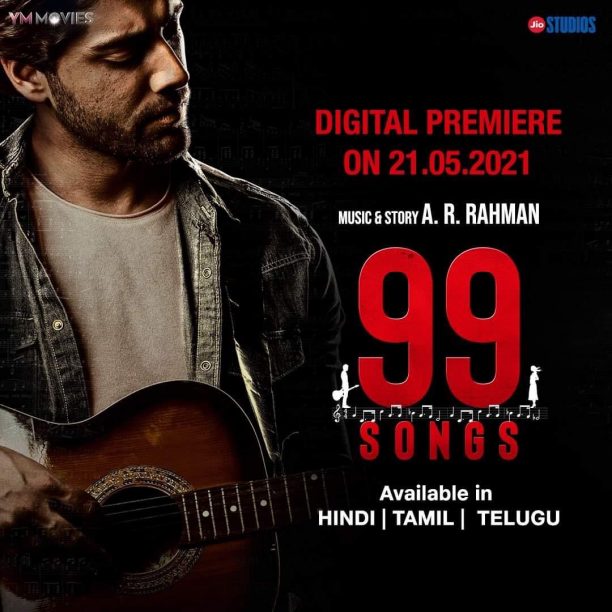 Be sure to check it out and let us know what you think!
Also, be sure to check out our video interview with Mr. Rahman and Ehan Bhat here