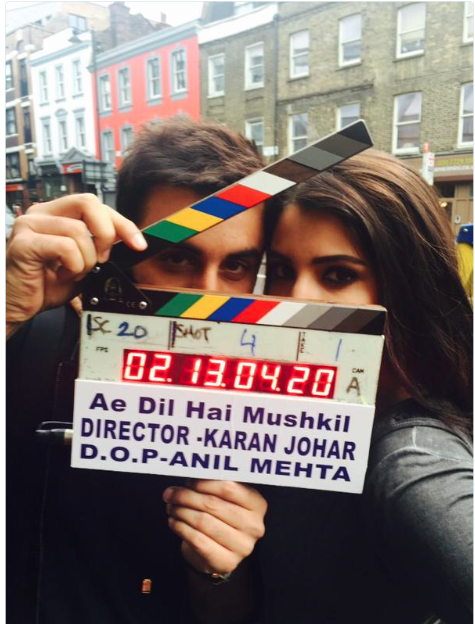 Yes, you read that right! We have just learned that a teaser for the highly anticipated film Ae Dil Hai Mushkil will be released on August 30th. Directed by Karan Johar, the film boasts the incredible cast of Aishwarya Rai Bachchan, Anushka Sharma, Fawad Khan and Ranbir Kapoor. To add to the fab quotient, the music is composed by Pritam and there may even be a cameo by Shah Rukh Khan!
Not much has been revealed about the film except that we do know it is a romantic drama. Karan Johar did give a hint in an earlier interview saying that it is not a conventional love story. "It's a film that dwells deeply on relationships, heartbreaks and how love completes you, defines you and yet leaves you wanting for more."
Set to release on October 28th, the film certainly is on our list of "we cannot wait to see this film" list.
Stay tuned because we will be bringing you exclusive scoop on Ae Dil Hai Mushkil and so much more.