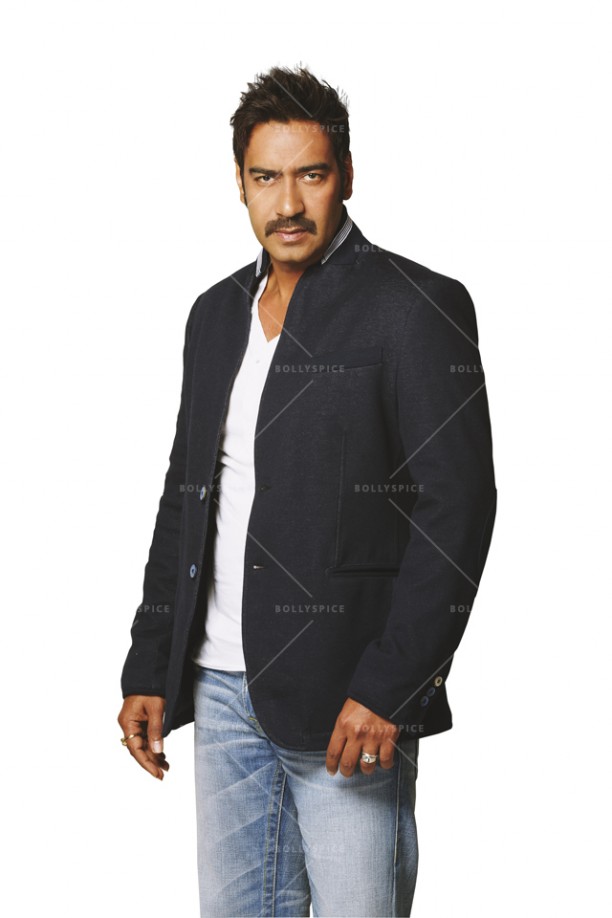 Our very own Singham and cinema icon Ajay Devgn has always been at the forefront of noble causes like 'Support the Girl Child', donated cars for Mumbai Police Patrolling and has always contributed to the society in his own inimitable way.
Well! this time the actor has gone a step ahead and will be seen leading from the front yet again by supporting the Mumbai Police in their 'Daan Utsav' campaign for rehabilitation of begging families and education of their children.
This noble cause will be inaugurated on the 8th October at an event at Bharatiya Vidya Bhavan in Mumbai with Devgn's presence. Last year the Mumbai Police had organized the celebration of Daan Utsav at Birla Matoshri Hall for supporting the cause of elderly citizens in association with Dignity Foundation.
This year the objective is to start a long term initiative to help the children and women of Faase Pardhi and Waghri tribes who are begging on the streets of South Mumbai.
Ajay Devgn will be seen supporting the cause and talking about the long term objectives like creating a beggar free zone in South Mumbai by rehabilitating children/families begging on the street. Children will be rehabilitated through non-profit organizations, so that they can pursue education and are given optimum opportunities and a holistic growth via Salaam Bank Trust & Sahaara Charitable Society.
Parents/families of these children are to be rehabilitated by providing skills training and employment by the following organizations so that they do not dropout their children from school and re-initiate them into begging by Kherwadi Social Welfare Association & Pipal Tree Foundation.
The Tribal Development Department, Nashik and its branch at Thane is also associated for enrolling  the children to Tribal Boarding Schools and 'Namankit' School scheme as well as benefiting their elderly people with the facilities available for the tribals.
Well we hope not only the film fraternity but citizens of India too join and support this noble cause.