For Special Chabbis, Akshay Kumar explores different genres of both film and music for this cutting-edge film. In fact, he reveals his softer side with his debut singing effort with the the romantic track 'Mujh Mein Tu'. The special track 'Mujh Mein Tu', which Akshay has dedicated to his wife Twinkle Khanna, was produced to promote the film which is set to hit theaters on February 8th.
"He heard the original song and loved it so much that he started humming while we were shooting it. That's when we decided to get him to sing a mellow version of the same song and use it as a promotional video." says director Neeraj Pandey.
We earlier showed the video for the song, now check out Akshay singing at the music launch for Special Chabbis!
"Mujh Mein Tu" illustrates the love connection of a ruthless and brilliant jewellery stealing criminal mastermind Akshay's character 'Mon Singh' and his love interest, a school teacher played by the female protagonist Kajal Aggarwal who is also said to be a huge fan of Akshay's work. The song expresses vulnerability and emotion and takes you on a journey both lyrically and through Akshay's delivery. Pandey also adds "He was dedicated and I am sure Akshay will surprise everyone with his rendition." The heart exposing song is said to contain an honesty that is rare.
Based on a true story, Special Chabbis is a cleverly scripted and observed gritty drama film, which is based on the real-life events of the infamous Mumbai daylight raid of 19th March 1987 in which an unknown conman posed as CBI officer 'Mon Singh' to recruit a band of 26 impostor income tax officials to carry out an audacious robbery on the Opera House branch of Tribhovandas Bhimji Zaveri in Mumbai, disappearing with precious jewellery worth Lakhs.
Directed by Neeraj Pandey, the film stars Akshay Kumar, Kajal Aggarwal, Manoj Bajapyee, Anupam Kher, and Jimmy Shergill.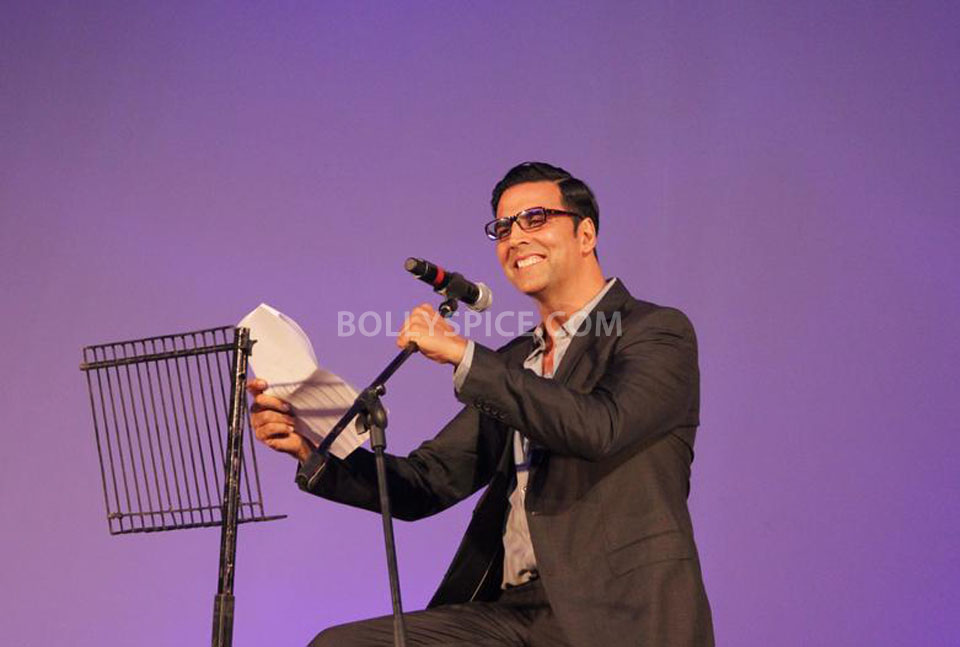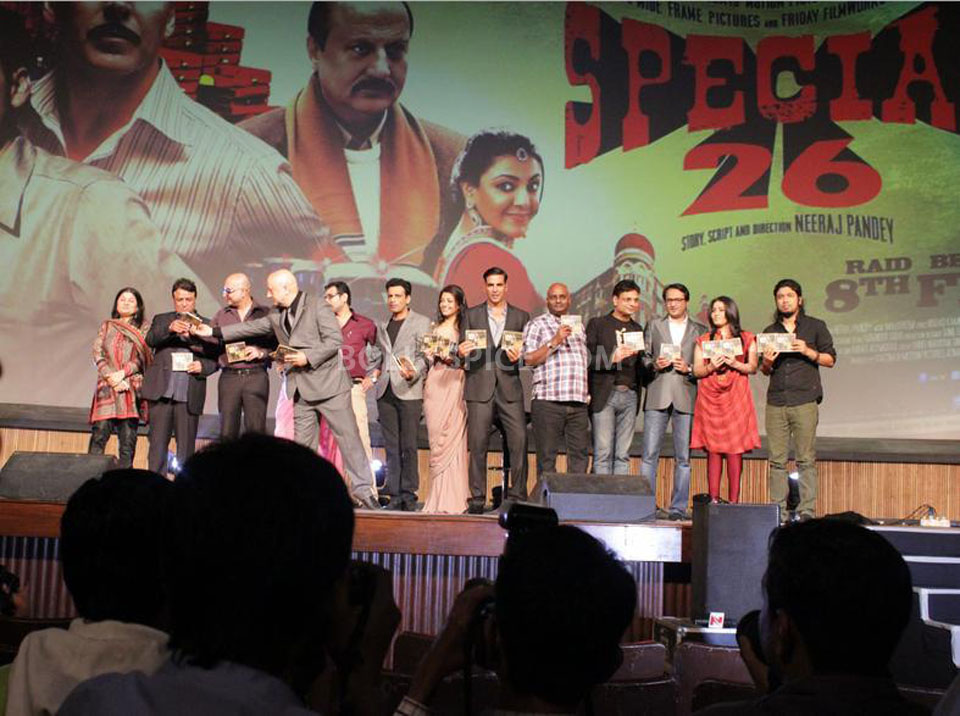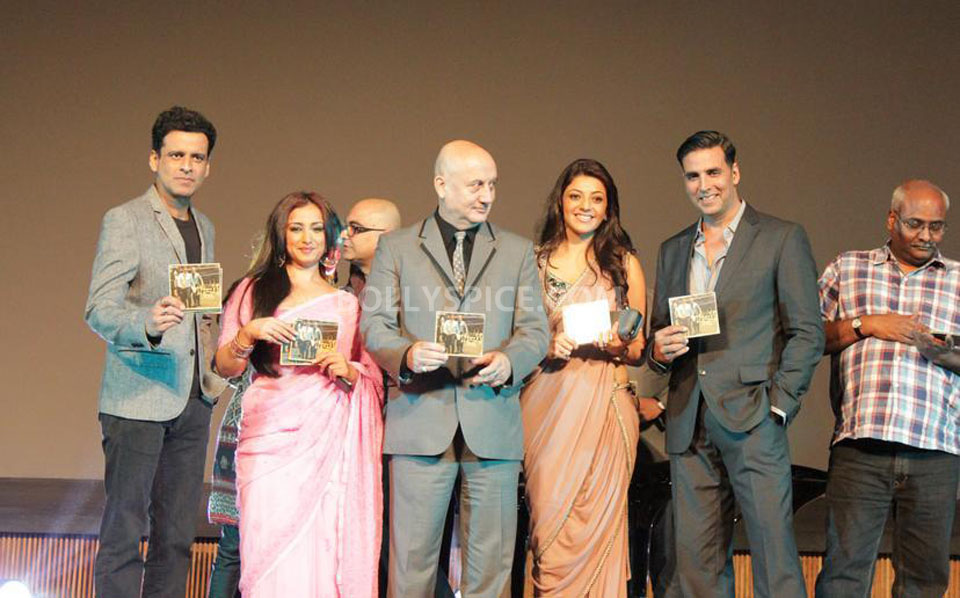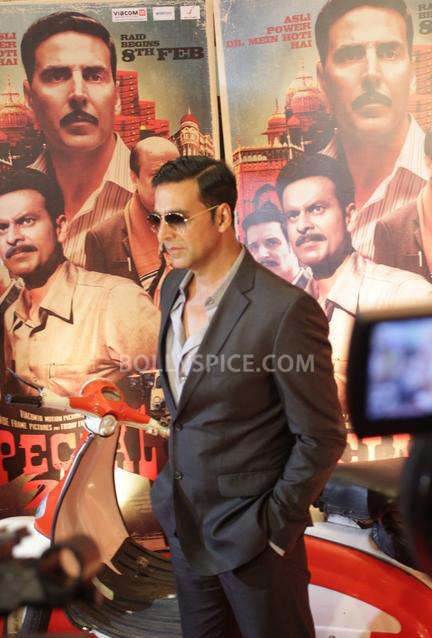 Check out the trailer and poster of the movie.