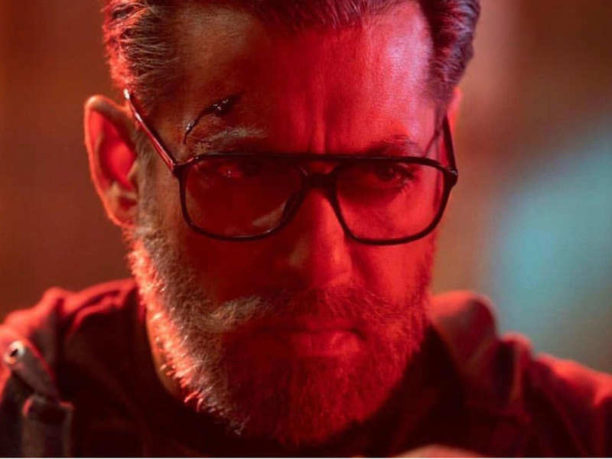 Bharat's film director, Ali Abbas Zafar, has added another line to his CV that of composer and lyricist. For his new film Bharat, Zafar is making his debut as both with the song, 'Zinda', which is also the film's anthem. Ali has penned and set it to tune with Julius Packiam, who has also worked on the background score of the period-drama.
When Ali was asked about how Salman reacted to this development, Ali laughed and said, "Bhai doesn't know yet, we don't share these small details, he knows I keep doing something or the other. But this time I think he will be surprised. Of course, he'll pull my leg, saying, 'So now, you've starting writing songs too, now you will ask for an extra cheque.' That's the kind of bond we share."
The song is sung by Vishal Dadlani, from the composer duo of Vishal-Shekhar, who have collaborated on the album of the film.
The film stars Salman Khan, Katrina Kaif, Tabu, Disha Patani, Sunil Grover and Jackie Shroff. It traces India's post-independence history from the perspective of a common man and follows his life from the age of 18 to 70.
Bharat is a journey of a man and a nation together. At the cusp of India's birth as an Independent nation, a family makes an arduous journey to freedom.
However, this freedom comes at a cost. An 8 year old boy, Bharat, makes a promise to his Father that he will keep his family together no matter what – a promise that he keeps over the next 60 years of his life, despite each decade throwing a new set of challenges at him – some humorous, some thrilling, some romantic while some life-threatening. His resilience, loyalty and a never dying spirit mirrors the fundamental qualities of our nation – Bharat!
Bharat is an entertaining and endearing film about a man's sacrifices to fulfil a promise made to his father.
Produced by Atul Agnihotri, Alvira Agnihotri, Bhushan Kumar, Krishan Kumar under the banner of Reel Life Production and Salman Khan Films, Bharat releases in cinemas on Eid al-Fitr this year.