As we reported first on the web, on Monday July 2nd, UTV, along with director Anurag Basu, and stars Ileana D'Cruz, Priyanka Chopra and Ranbir Kapoor presented the trailer of their upcoming film Barfi at a special event in Mumbai. The trailer was received with tremendous applause and soon went viral online with everyone praising this first glimpse into the world of Barfi. Fans, critics and well actually everyone were blown away by the performances of both Ranbir and Priyanka! You can read our full report here: Ranbir and Priyanka at Barfi Trailer launch: "Live Life to its fullest"!.
Remember how cute we said Ranbir was answering that one question in sign language? Now you get to see that and more in this cool video with highlights from the launch.
httpvh://youtu.be/tNBr2GVPeeM
Plus we have these exclusive shots from the launch!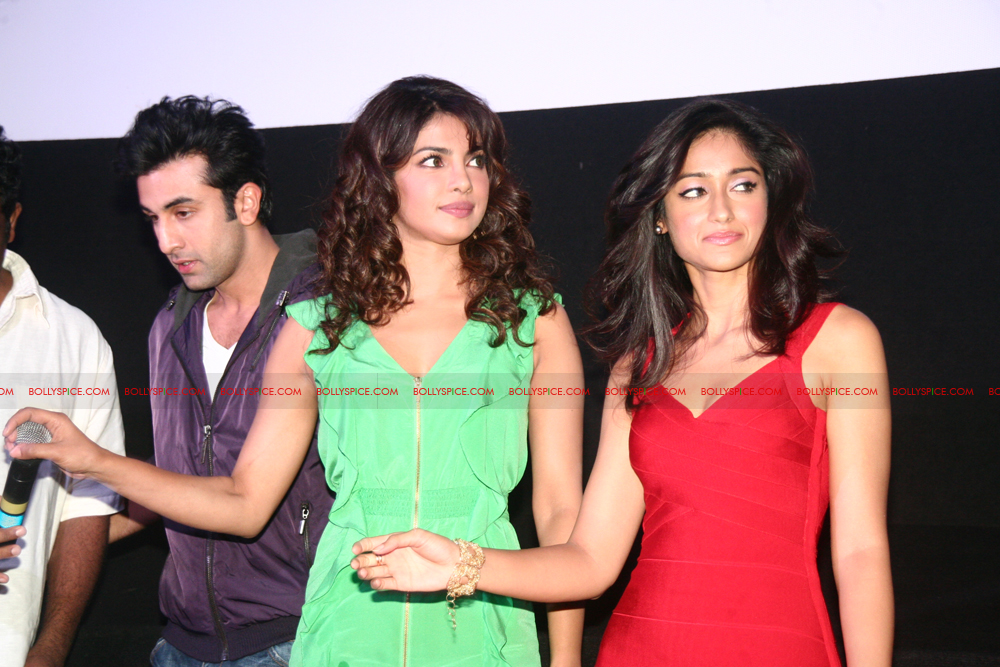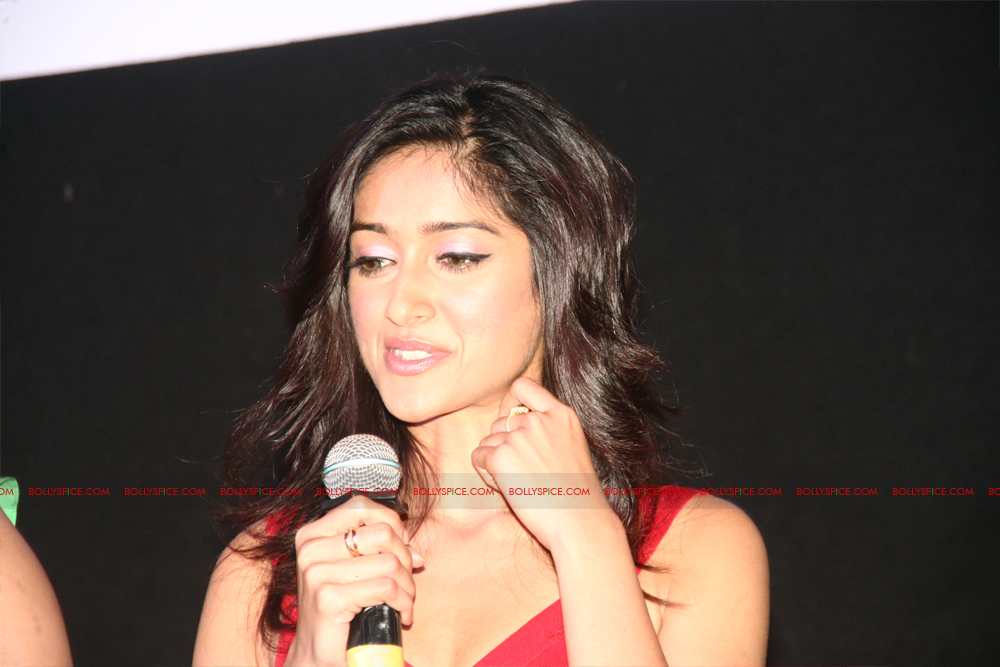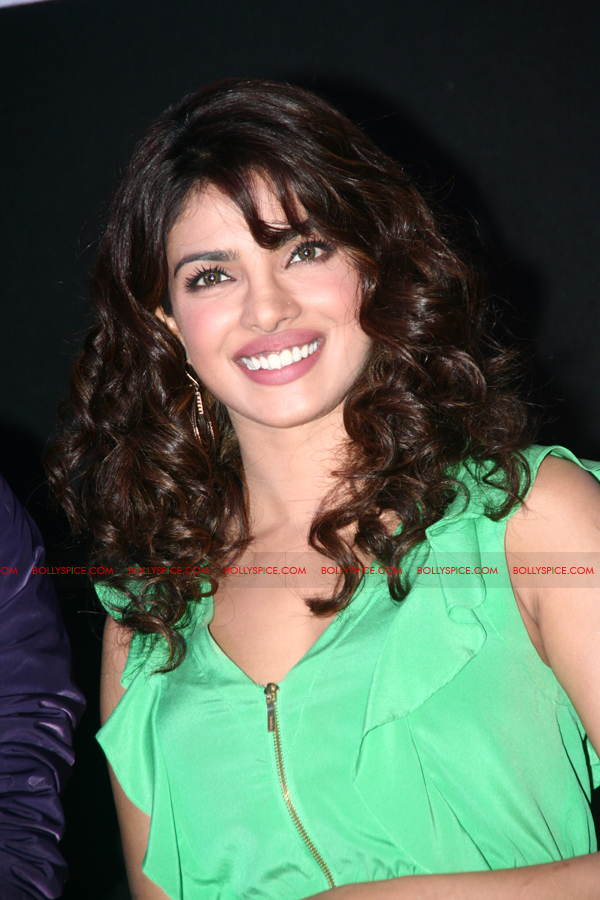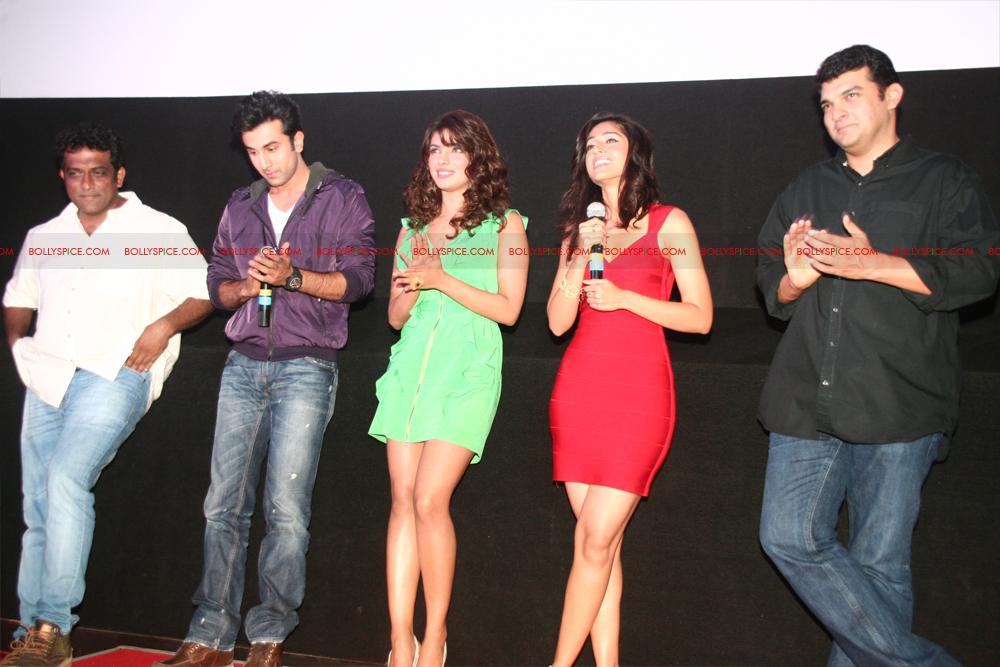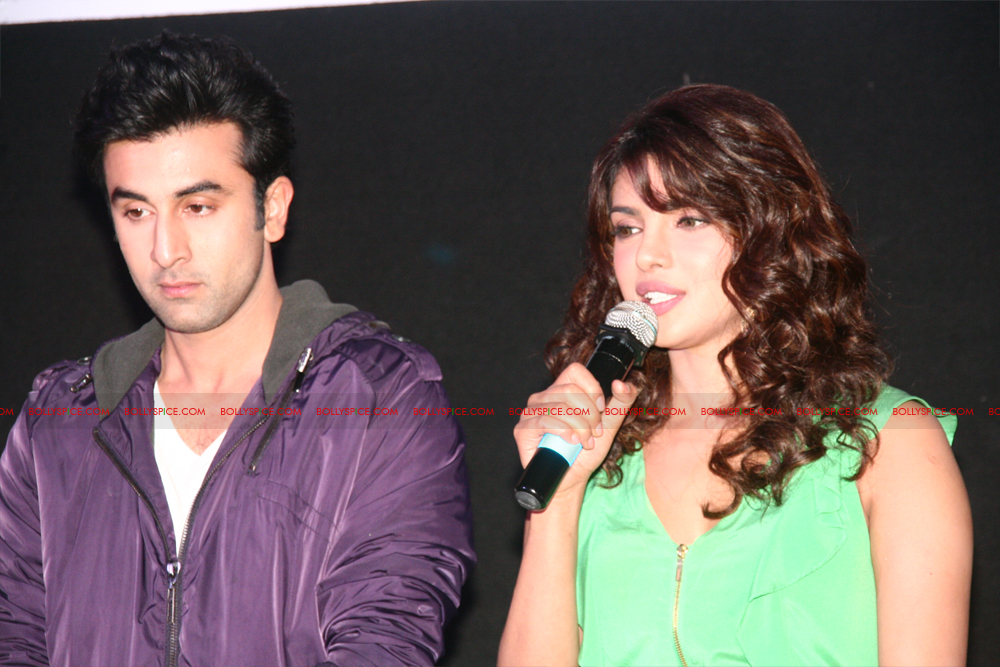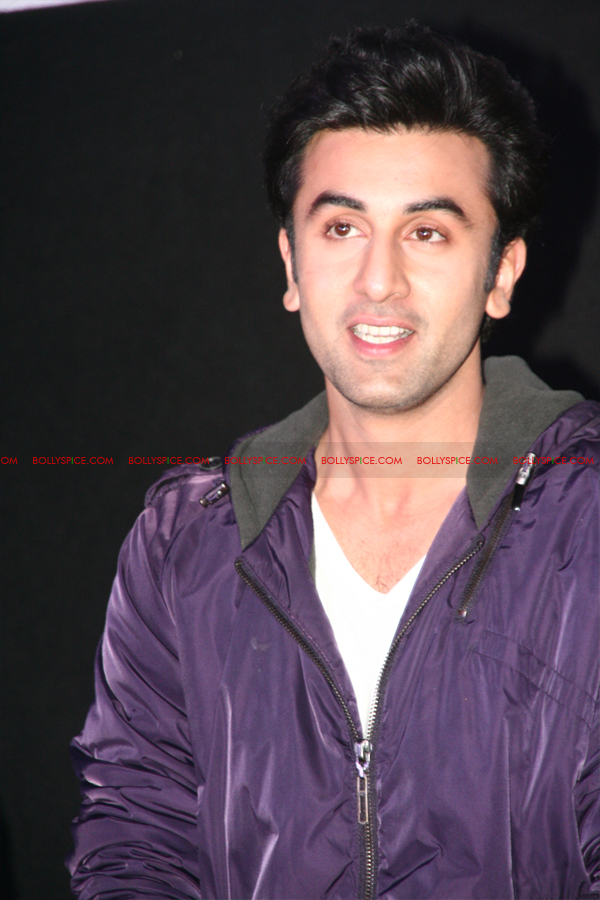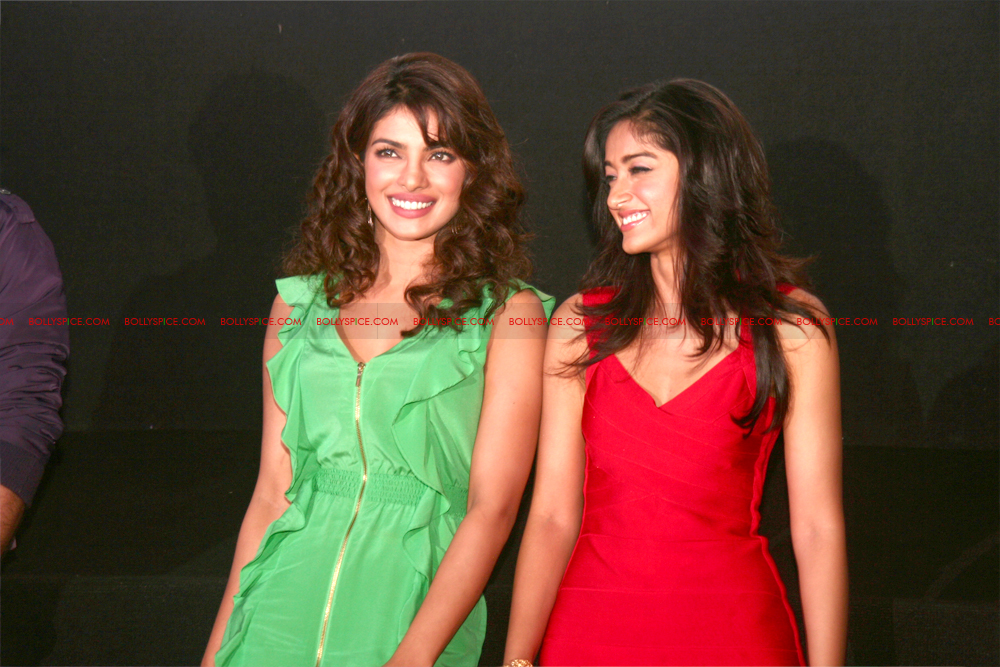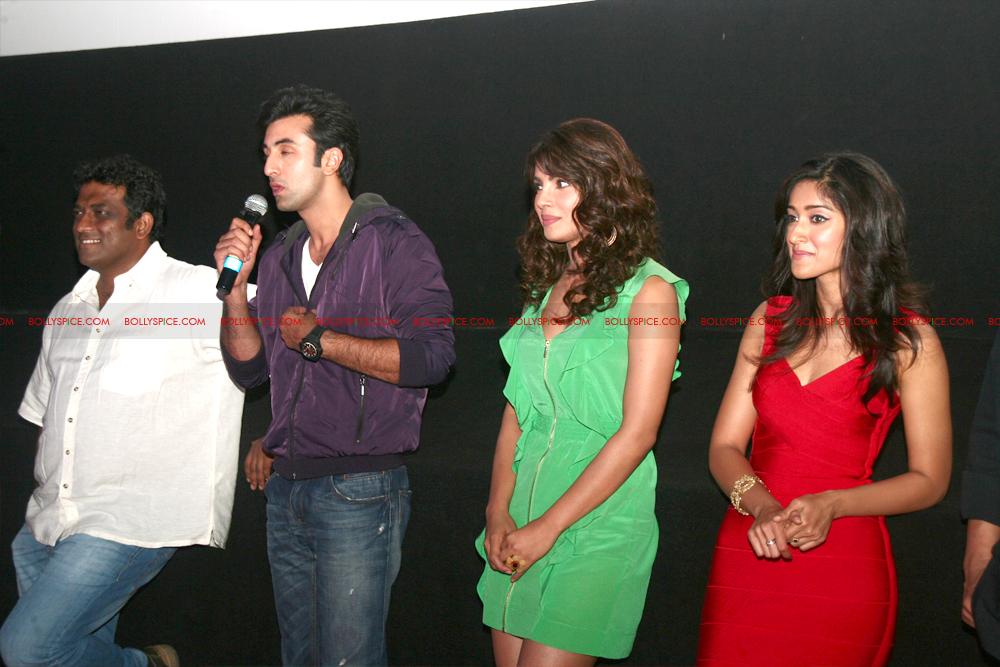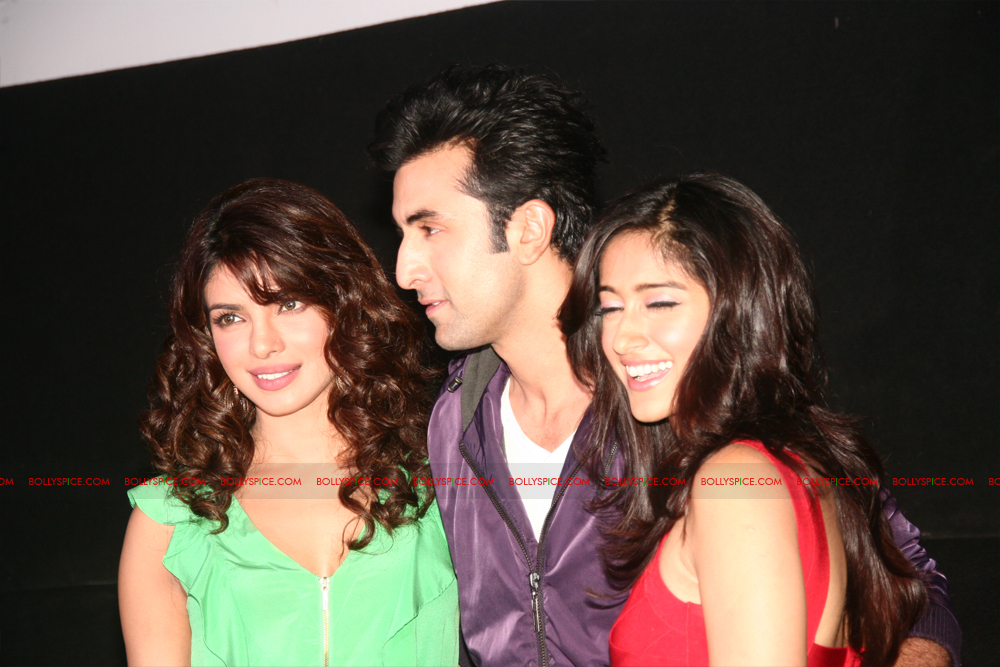 Releasing September 14th, Barfi is the story of Murphy aka Barfi. Always ready with a prank up his sleeve, he's quite the charmer, especially with the ladies! In Darjeeling, Barfi (Ranbir Kapoor) is the talk of the town. Even though he can neither speak nor listen!
His bitter-sweet relationship with two beautiful young ladies, Shruti (Ileana D'cruz) and Jhilmil (Priyanka Chopra) sets in motion a chain of events that will turn his life upside down! UTV Motion Pictures and director Anurag Basu invite you to witness the amusing, naughty and sometimes crazy antics of Barfi. A heart-warming tale of selfless love and about finding happiness in the smallest things in life; that tells you no matter how tough your life may be, "Don't Worry. Be Barfi!"
We just loved the trailer so much that yes once again we are going to show you! Give us your thoughts in the comment section!