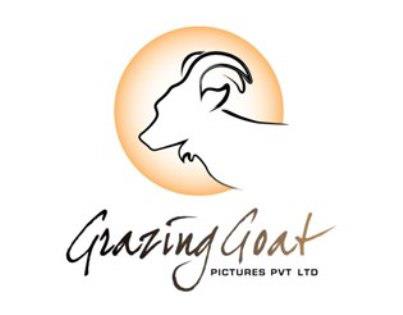 Grazing Goat Pictures, a new production house which is a joint venture between Bollywood A-lister, Akshay Kumar and former Programming Head of a GEC Ashvini Yardi have begun their Bollywood innings in style with a very interesting film titled OMG Oh My God starring Akshay Kumar and Paresh Rawal.
With an unconventional name like Grazing Goat Pictures, the company sure seems to be following an avant-garde approach. After creating and launching Bollywood's first ever concept promo for their film, Grazing Goat Pictures recently launched their brand identity logo using modern automata and it looks nothing short of WOW!
Says Ashvini Yardi, Co – Founder of Grazing Goat Pictures, "We wanted to do something creative yet different, classy yet exclusive. And since it was something which would stay with us for a long time to come, it had to be just perfect. After a lot of back and forth, we zeroed in on automaton art which hasn't been used in India before. And even though is very time-consuming, it has a strange beauty in itself. Automaton is like a self operating machine that employs a mechanism to animate a scene. The association is apt as just like in automata there's tedious process involved to make the final product, we too at Grazing Goat Pictures go through the entire grind and minute details for making a good film."
We are sure with such a novel thought process; there's a great deal to look forward to. For now have a look at Grazing Goat Pictures' brand identity and tell us what you think. We certainly think this is totally cool!