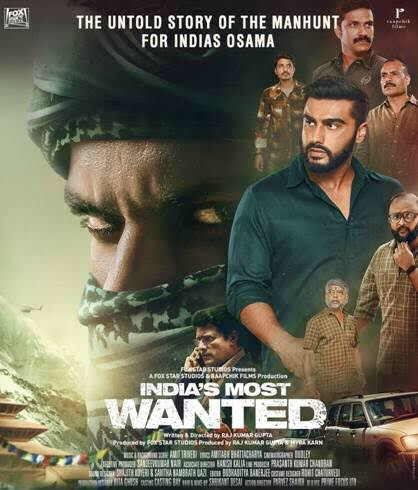 The theatrical trailer has just premiered for Arjun Kapoor's upcoming thriller INDIA'S MOST WANTED and all we can say is it May 24th yet?
Inspired by true events, the film brings to life the story of one of the biggest covert operations undertaken in the country. It is a story of true grit and determination, of a manhunt led by 5 unlikely heroes, who captured one of India's most dangerous terrorists without firing a single bullet.
Directed by Raj Kumar Gupta, the film also stars Rajesh Sharma, Prasanth Alexandrr, Gaurav Mishra, Aasif Khan, Santilal Mukherjee, Bajrangbali Singh, and Pravin Singh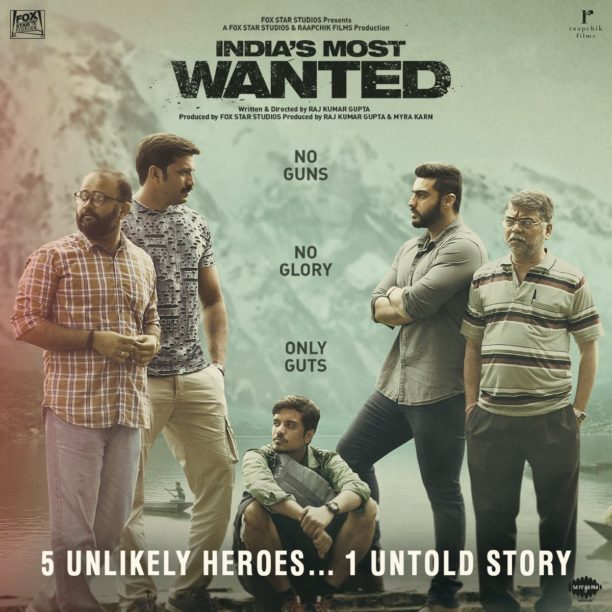 In an earlier article we revealed what the director felt during the making of the film, "It has an emotional cost because you have to recreate those emotions. As a filmmaker it is not that you go and say that 'chalo ye karo', let's shoot this. When you are shooting something like this, or even in 'No One Killed Jessica', or any other film, it's never that you come and start shooting it. There is an emotional journey that you have to go through. When you are living a tragedy, it's not just about that. You are thinking about a person who has gone through that. It kind of kills you. You become numb because you have to relive that and you have this added responsibility of doing justice to the subject or that situation, which is not easy. So emotionally it is very, very difficult."
Check out the charged trailer!
India's Most Wanted opens in theaters on May 24.