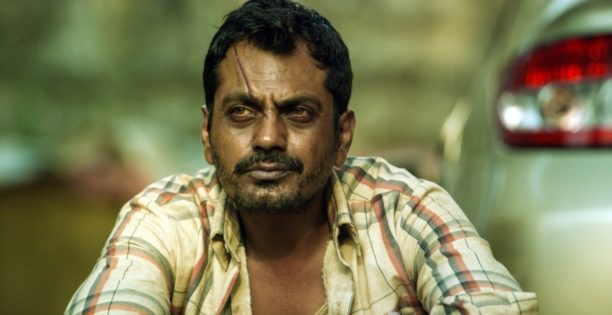 We all know that Nawazuddin Siddiqui disppears into his roles and with Raman Raghav that once again was evident. What is interesting is that on the actor's social media accounts several of his followers compare his performance in Raman Raghav 2.0 to Heath Ledger's Joker act in The Dark Knight in terms of its grandness and spine chilling experience.
When the film premiered at Cannes Film Festival last month, critics and film lovers were so impressed by his performance that they drew parallels between him and Anthony Hopkins.
However the humble actor recently said, that though he is elated to be compared to them he does not feel he doesn't even 'match their stature'.
We cannot wait to see who he becomes in Raees with Shah Rukh Khan and then his films to come!