As we reported earlier Punit Malhotra's Gori Tere Pyaar Mein starring Imran Khan and Kareena Kapoor has gone to the floor. About the shoot so far the director took to Twitter to share his happiness, he tweeted, "Its been 5 days of filming and I've had a blast. Loving being on set. Really missed this. I have the best crew:)) Gori Tere Pyaar Mein"
The director has also been sharing some fun pictures from the set on Twitter! Check them out!
"So for all those who are asking Imran to come back on twitter… Here's a message from him"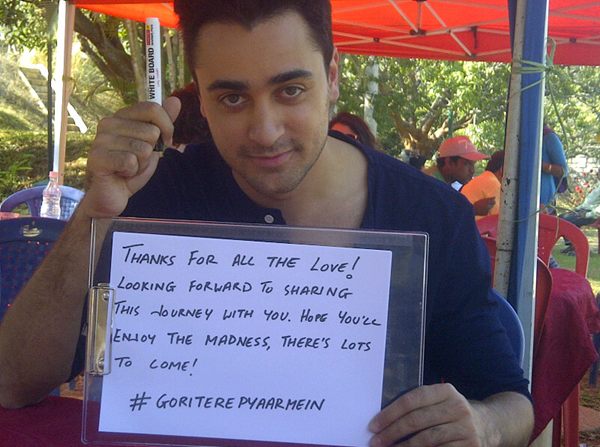 From the pictures we learn that one of the first things they are shooting is a song and that the song is being choreographed by the great Remo D'Souza with music by the fab Vishal-Shekhar!
"That's IK with a costume specially designed by @ManishMalhotra1 for our song."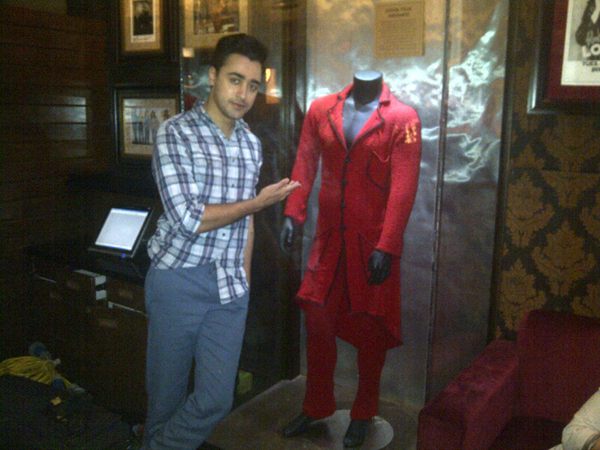 Talking about @ManishMalhotra1, he also tweeted, "So good to have him back on set… Feel so nice and positive. Super charged:))))"
"Back to my favorite part of the film… Making music:) Don't ask where's @V1SH4L. This time its @5hekhar & me"

Imran tweeted: Getting ready for the shot.

Mahesh, Remo and me… Waiting for the correct light to begin filming. 🙂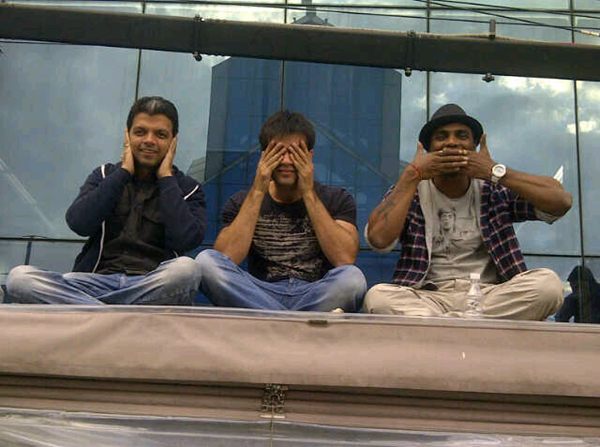 Stay tuned we will be bringing you all the Gori Tere Pyaar Mein news!