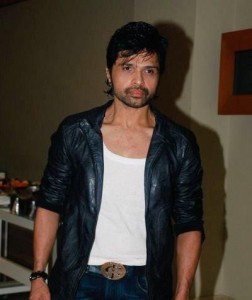 Award season is in full swing in Bollywood at the moment and this includes the music industry too.
Music Director, Singer and Actor Himesh Reshammiya was recently spotted sporting his fab new look, at the grand jury meet of the 7th Royal Stag Mirchi Music Awards.
Himesh, who has always supported and been a part of the Mirchi Music Awards, said he was very happy to be present at this event.
Check out the video below!


In association with www.himesh-reshammiya.com