"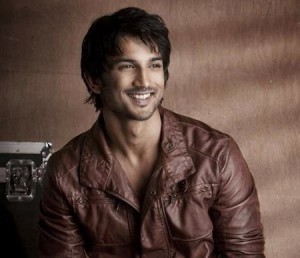 Sushant Singh Rajput is already a part of the celebrity world of 'rumours', since there was a recent buzz about the actor being offered a Karan Johar film and Sanjay Leela Bhansali's film. Not only that, it was further reported that he declined these offers as well.
Sushant is not really amused with these reports doing the rounds and has stated that these are baseless. His publicist went on to say," Sushant has not received any such offers from these production houses. So these rumours should be disregarded. Of course, receiving an offer from them would be an honour for him since he looks up to both of them. But at present, no such offer has come his way."
Sushant's performance in Kai Po Che has got him a lot of praise and appreciation and is on a high. Ekta Kapoor is especially very proud of him, since she launched him in Pavitra Rishta.
About what films he has signed he told us in our interview with him for Kai Po Che, "I have this film with Yash Raj and the film with Rajkumar Hirani so I have some exciting releases lined up this year.
Way to go, Sushant! We hope you make a mark in Bollywood like the TV industry and even more!