Neeraj Pandey's forthcoming film BABY which is produced by Bhushan Kumar, Krishan Kumar (T-Series) along with Shital Bhatia,  Cape of Good Films & Crouching Tiger brings back the powerful trio together of Director Neeraj himself, Akshay Kumar & Anupam Kher (who gave us Special 26), and joining them as an intriguing ensemble cast are actors Rana Daggubati & Danny Denzongpa.
Those wondering as to the memorably curious movie title of Baby, there is a significant reason why this title has been attached to the film, but currently the makers want to keep it a close guarded secret and let it come out at the right time!!
While the trio's last flick was high on suspense, BABY will showcase high octane and adrenaline pumping speed action sequences!
We present to you the first look of all the actors from the film together.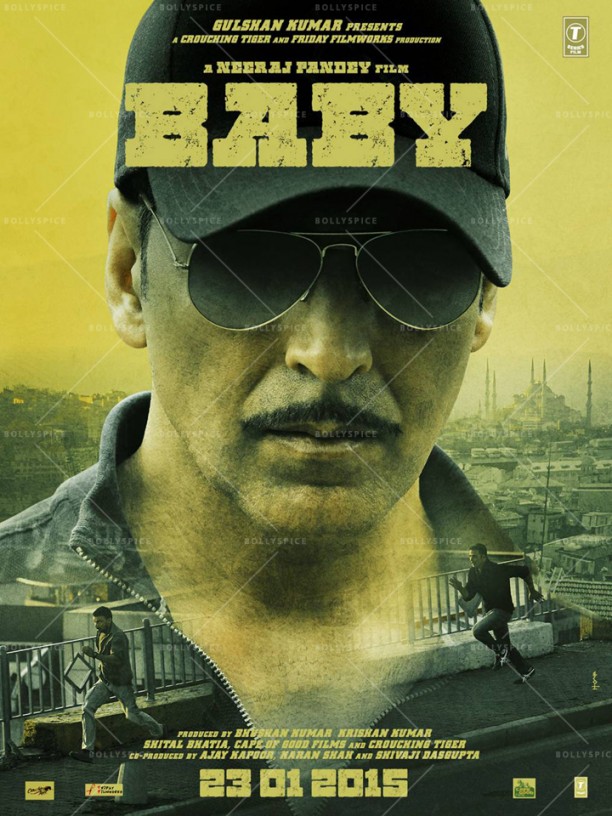 Akshay Kumar will be seen portraying the character of Ajay who would be India's numero Counter Intelligence agent.
Anupam Kher who will be completing a hat trick with Neeraj Pandey (A Wednesday, Special 26) and now in BABY will be seen as Shuklaji who is the tech support of the undercover unit.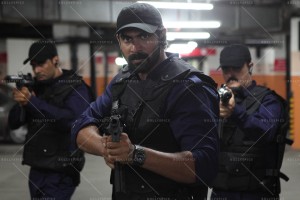 Rana Daggubatti will be seen as 'Jai' – the 'strong man' of the undercover unit.. He will be seen in a Neeraj Pandey's film for the first time and was made to beef up quite a lot for this particular character. A role that is physically demanding with a wide variety of action sequences.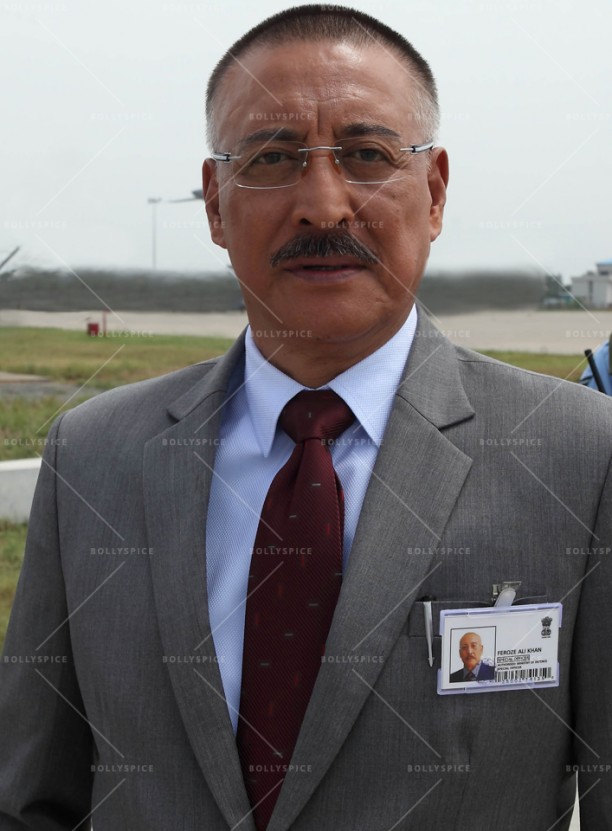 Danny Denzongpa as 'Firoz' – the master strategist and chief of the undercover unit. Carved out as a no-nonsense character which is also reflected in his look
The film has been shot in the beautiful locales of Istanbul, Kathmandu, currently in Abu Dhabi and apart from that some shots have been take in India too.
Gulshan Kumar Presents  BABY, A Crouching Tiger and Friday Filmworks Production, Directed by Neeraj Pandey, Produced by Bhushan Kumar, Krishan Kumar, Shital Bhatia, Cape of Good Films & Crouching Tiger releasing on 23rd Jan, 2015.