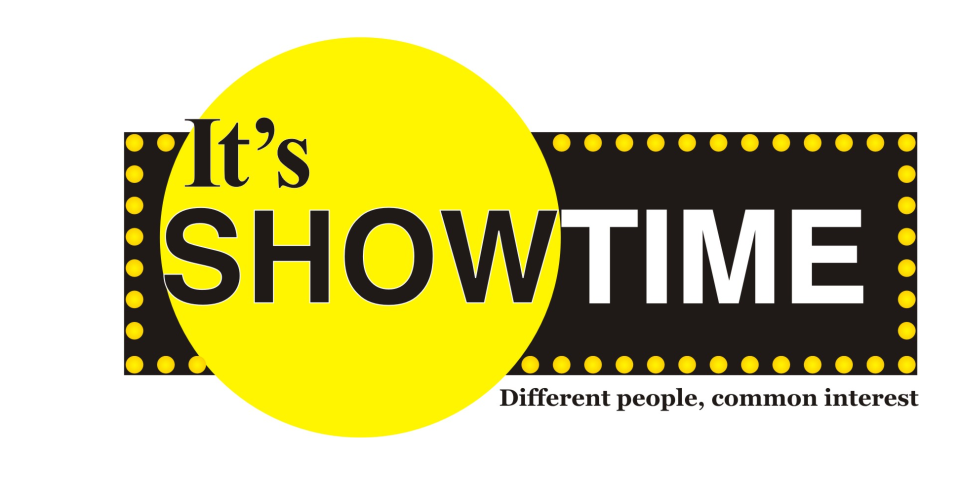 Enjoy watching plays but hardly ever find company to tag along. If that sounds like a regular social issue you face, you're one of the many who find it alarmingly difficult to connect with theatre aficionados. To address this concern, 'It's Showtime' a FB group, Mumbai's informal online theatre club was formed to encourage those who love plays but shy at the thought of having to watch them alone.
Founder Salonee Sanghvi, an equity analyst by profession, launched the group last year May, to encourage the comparatively less popular medium of entertainment. Growing up on her love for musicals and stage, Salonee too found herself begging her friends and family to accompany her to watch a play. With lack of timely information plus the popularity of any play purely relying on word-of-mouth, even for those who are keen on this alternative entertainment medium, they end up barely watching any shows owing to lack of company and details about the screenings. Based on research, Salonee shortlists play and updates about them on the FB page. Based on popular choice, taking a count of confirmed attendance, bulk tickets are purchased.
The group which is close to 400 members strong sees enthusiastic participation of atleast 30-40 of its members during any of their organized play outings. People pay for their own tickets, hang around for post-play drinks and dissect the play, some of whom who then put up reviews online for other theatre enthusiasts. On the flip-side membership to the group is strictly reference basis, which means you have to know an existing member to be able to join the group in its outings.
To know more: http://www.facebook.com/groups/showtimemumbai/?fref=ts