The makers of Tubelight launched the much awaited trailer yesterday and fans are loving it.
We have another cool fact about the film!
As you know and have seen Sohail Khan's character is an army officer. But what you may not know is that since the film has the Indo-China conflict as its backdrop more than 600 actors were cast to play army personnel.
Director Kabir Khan came up with a unique yet effective idea to get his cast of 600 soldiers to perform with conviction. When he asked the Indian army to train these actors for Tubelight, they happily agreed and took the actors for an intense army training session for a couple of weeks.
They organized a boot camp for the actors and trained them rigorously to make them look like real life soldiers. The actors had a complete transformation and showcased the body language of a soldier that looks completely convincing. They even learnt to hold their weapons and armour perfectly.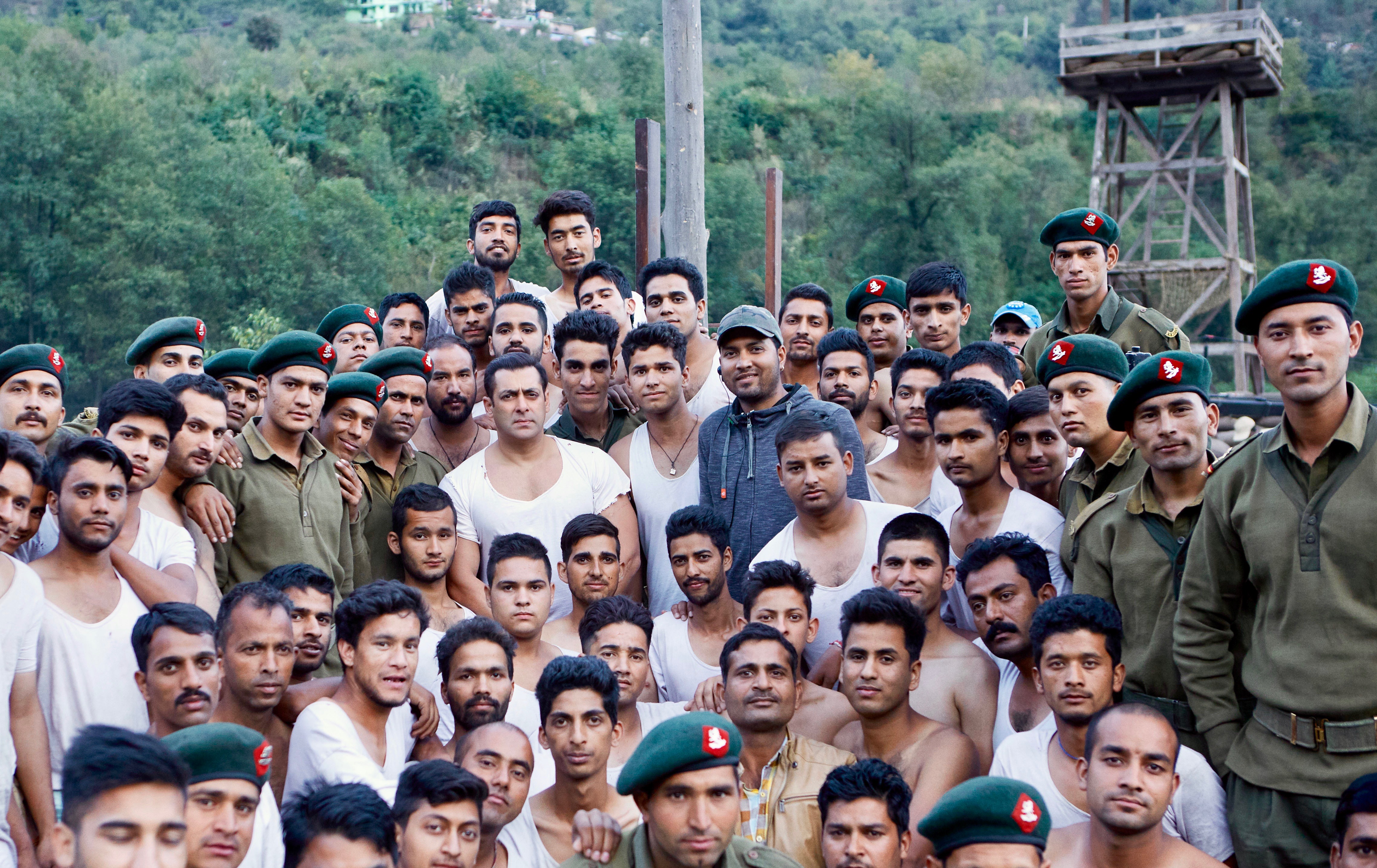 Tubelight is produced by Salma Khan & Salman Khan and directed by Kabir Khan. It stars Salman Khan, Sohail Khan and Zhu Zhu. It is co-produced by Amar Butala. The executive producer is Rajan Kapoor, the associate producer is Garima Mehta and music is by Pritam. Tubelight will release in cinemas worldwide on Eid.