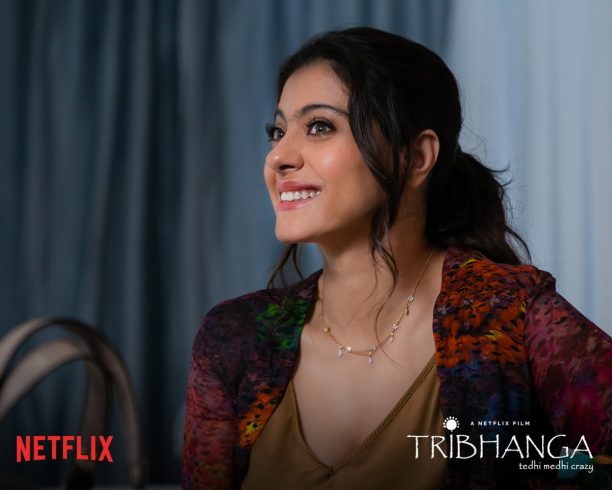 Ever since Kajol entered Bollywood in 1992, she has always given us quality films along with her charming characters. Memorable characters like Priya, Simran, Anjali, and recently played Savitribai Malusare in Tanhaji: The Unsung Warrior has ruled the hearts of audiences and made a significant impact.
Kajol, who has been at the forefront of bringing the spotlight on films that have let women shine, has now made her debut in the web world with Renuka Shahane's directorial debut Tribhanga. The film explores a storyline that seeks the importance of family in everyone's life. It revolves around and narrates the dynamics of three generations of women from the same family.
Kajol who plays an Odissi Dancer in the film says, "Tribhanga celebrates two very important aspects of female's life, womanhood, and motherhood. And it does so while speaking about the generation gap which is very much contemporary today. With the privilege of being a woman and a mother, comes the challenges, the pressure, and the responsibilities that turn the course of your life. The subject of the film is intense but realistic. There are things that we still don't talk about when it comes to family and that is what we are dealing with here. I feel that every single person who watches this film will see a glimpse of their own family, their own dynamics in it. I am glad that Renuka has brought to life this new-age family drama so beautifully."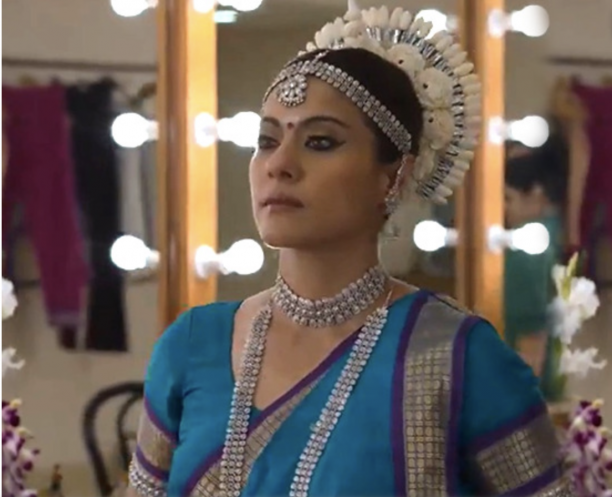 Speaking about her character Kajol says, "I am playing Anuradha Apte who is an Odissi dancer. An important factor that made me love this character was that it resonates with my off-screen personality. Anuradha is honest and opinionated. I am a mother of two kids and hence I could easily sense what is happening around me. A family is a bunch of individuals staying together with a sense of belongingness but choices are likely to differ and I play one such individual in Tribhanga. I am very much excited to know the feedback from the audience now, their love is the only thing that matters."
Kajol has always made us fall in love with her engaging characters and this time too Anuradha Apte will win our hearts too. Starring Tanvi Shah and Maithili Palkar alongside Kajol, Renuka Shahane's directorial debut Tribhanga is streaming on Netflix now!