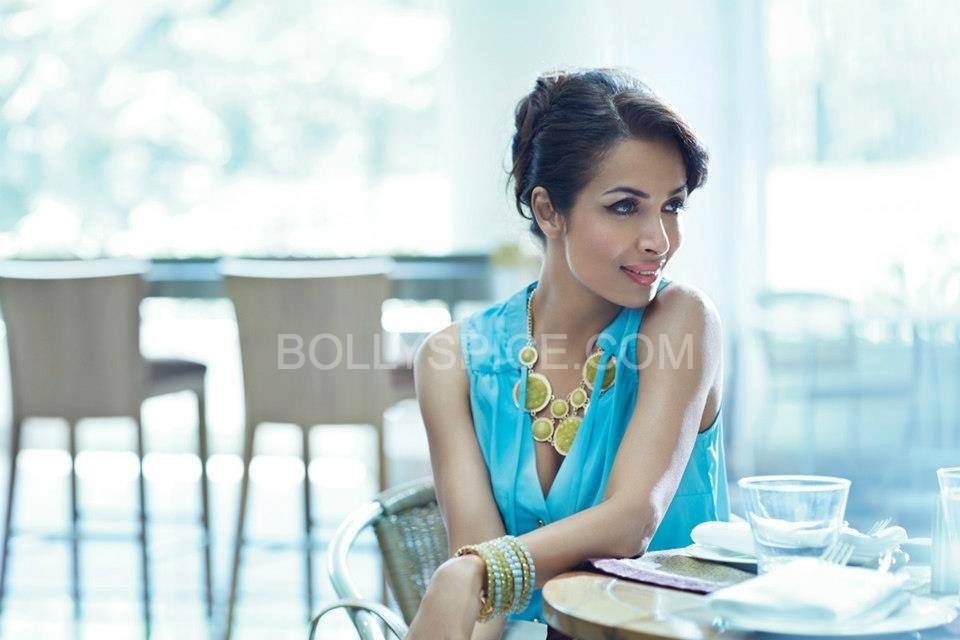 She's a diva, reinventing and experimenting with latest trends in fashion; Malaika Arora Khan who is religiously dressed to the nines turns fashion consultant cum stylist with the launch of a shopping portal. The Label Corp launched its second celebrity designed label 'THECLOSETLABEL.COM' a fashion online portal retailing outfits, accessories and wardrobe essentials personally styled by fashionista Malaika Arora Khan. The Label Corp enters the online fashion business through THECLOSETLABEL.COM at a crucial phase when the online fashion business and ecommerce are a hot market.
On the occasion of the launch of this fashion event, founder of the Label Corp, Preeta Sukhtankar shared, "We are delighted to announce the launch of THECLOSETLABEL.COM with Malaika Arora Khan as the Creative Director and Tastemaker of the brand.
As a TV host, model, actress, and now a successful producer, her personal style has influenced women for decades, besides of course being a mother. Our collection will include classic, comfortable yet on-trend pieces catering to a woman's wardrobe of everyday clothing. THECLOSETLABEL.COM   is our second such celebrity curated label and on this one our focus is to guarantee today's woman a closet full of stylish clothing at accessible price points."
The project looks promising and has won the creative directors heart as well. As Malaika Arora Khan confessed, "I am really excited to be a part of this team that allows women to dress up not just for the odd occasion but though their daily life – effortlessly chic 24-7. I adore every aspect of putting a look together for myself and now through THECLOSETLABEL.COM I'm enthusiastic to get a chance to dress beautiful women across the country."
The idea behind this label is to cater the fashion needs of today's women by keeping fashion, latest trends and price tags in mind and be able to spread more fashion awareness throughout the country.
This website, which is the first celebrity managed source in the country presenting women with stylish, extravagant and everyday fashion, is now LIVE and the outfits, comprising of lounge to sleep to party to everyday wear are up for grabs at affordable prices.
Happy Shopping!
www.theclosetlabel.com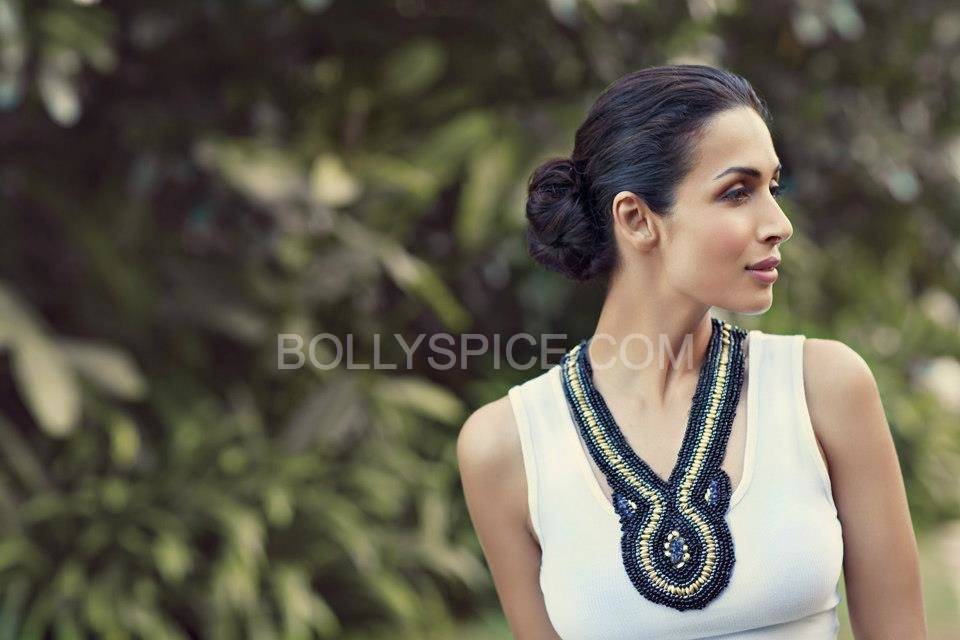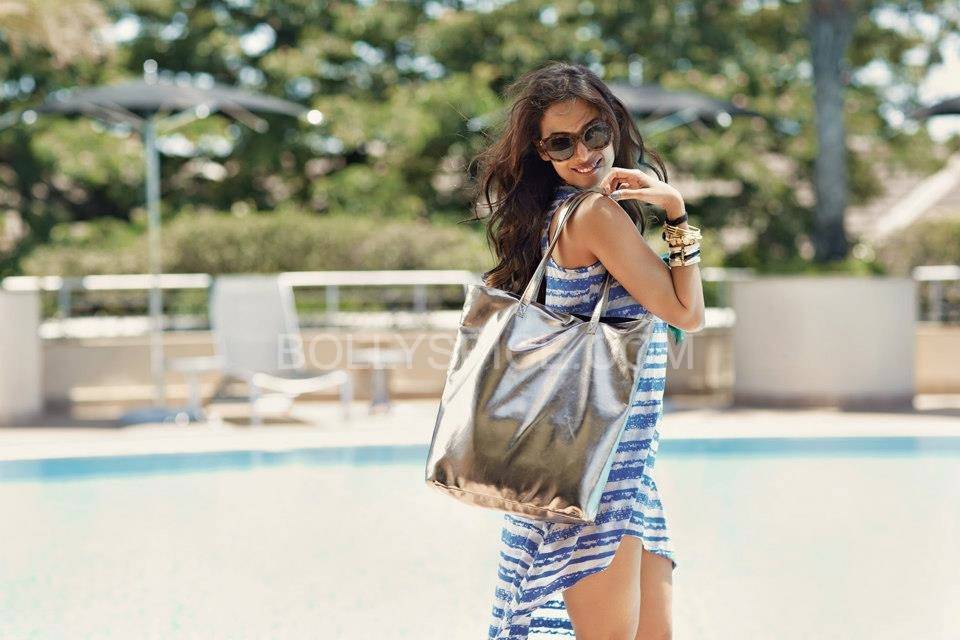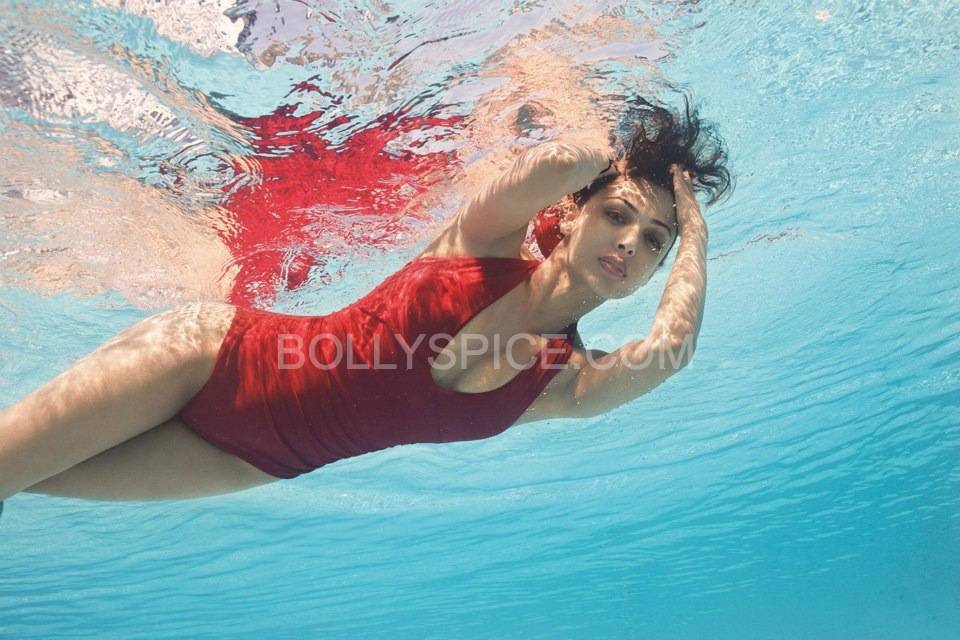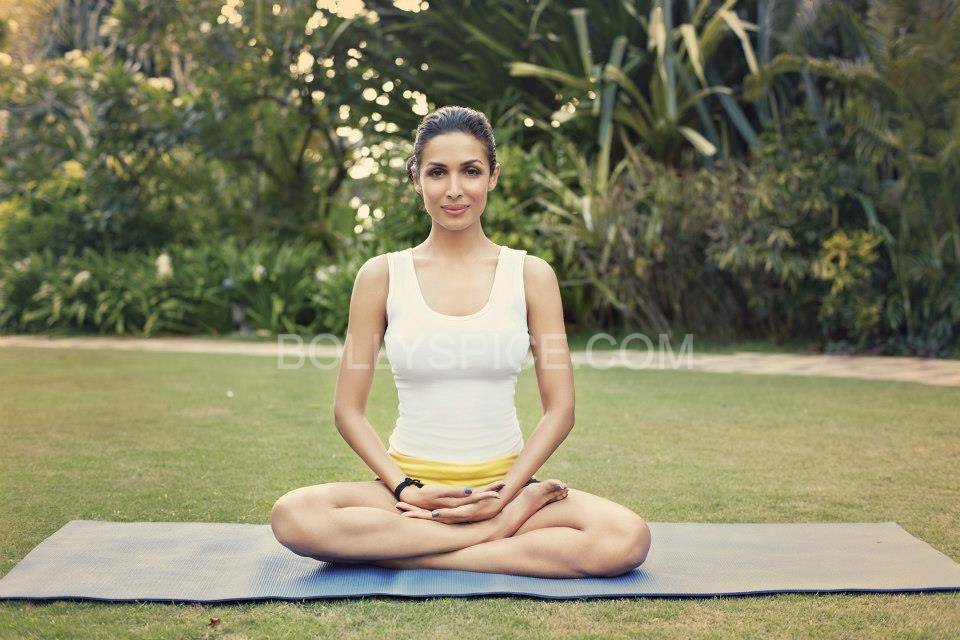 Photo credits: Colston Julian
Location courtesy – Taj Wellington Mews Luxury Residences