He stormed into Bollywood with a quiet but very powerful debut as the baddie in Mardaani. YRF Talent Tahir Raj Bhasin is now ready for some action, quite literally and will act in Force 2 along with John Abraham.
Tahir, a film studies graduate from Australia, won rave reviews and huge popularity with his bad turn in 'Mardaani'. Holding his own against a seasoned performing star like Rani Mukherjee, his appeal with audiences is evident from the fact that the Times Celebex Poll has judged him the hottest baddie in town.
Up next for the young actor is Force 2, a gritty crime drama that will be shot in Budapest for 2 months. We hear Tahir is currently preparing for the role.
Talking about the film Tahir said in a recent interview, "It feels incredible. It's a franchise (the film is the second instalment of the 2001 film, Force), so it comes with an audience base. I really like the aesthetic [sense] of Abhinay Deo, who is the director of the film. It's a young team, and it's going to be well-packaged, given the people backing it. So, I'm very excited about working on it."
Apparently his character is a realistic hero, one with shades of grey and of course layers to his persona. He went on to say, "As an actor, my job is to convince the audience. I would love to do roles with lots of dimensions. Internationally, and in Bollywood, films are being written for grey characters. My character has layers and depth."
With a powerful script and an interesting part to play, this promising actor is bound to deliver a mix of bad in a good way in this role too and we can't wait to see it!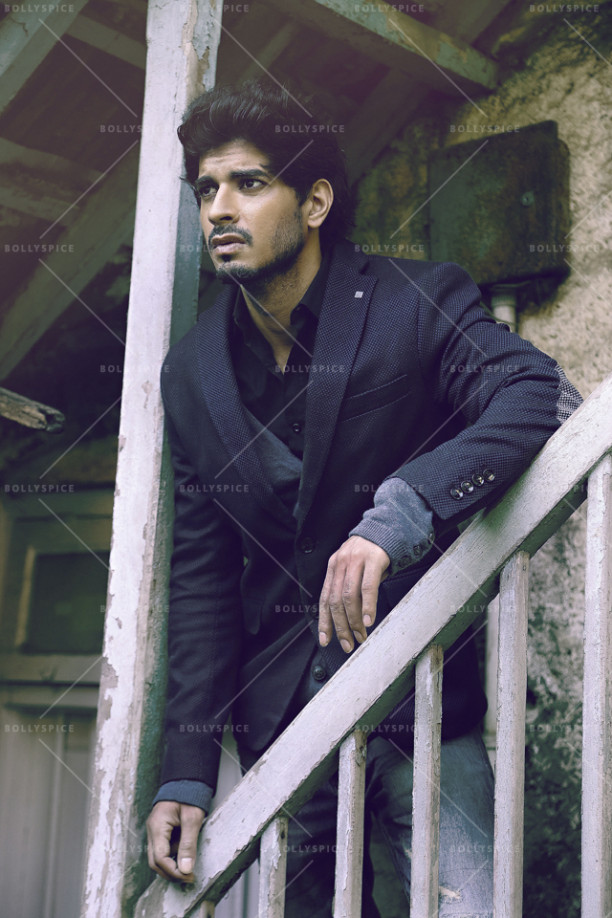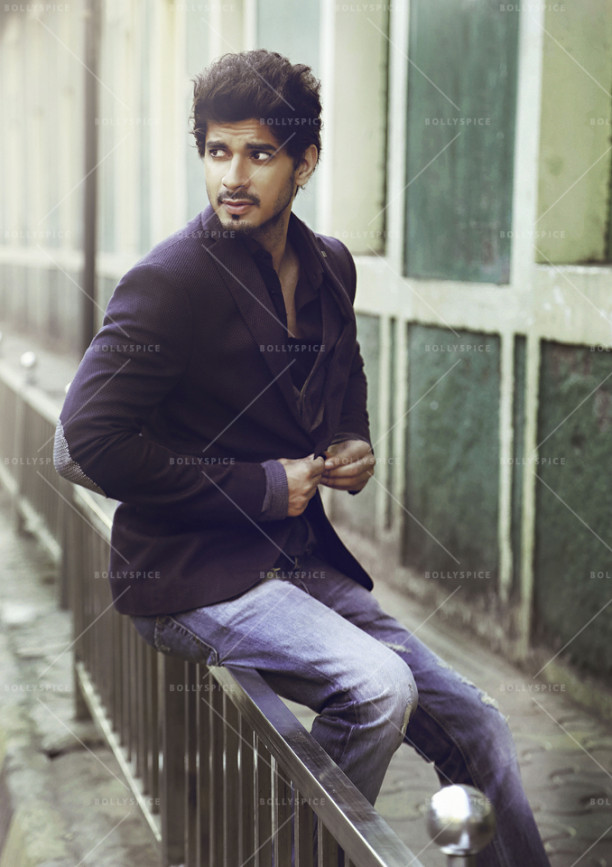 (Photo credit: Paul David Martin)