Anushka Sharma and Imran Khan made a grand entry astride a motorbike at the launch of the first look of their film Matru Ki Bijlee Ka Mandola. Keeping in their characters in mind the actors were dressed in their attire of their film.
Imran plays a Haryanvi hunk named Matru and he is sporting a moustache and stubble for the role. He was dressed in pants and kurta and sports a gamchha and earrings and dark aviators in the role. Talking about Imran's look in the film director Vishal Bhardwaj said, "I wanted to see Matru in Imran. I had liked him in 'Delhi Belly' but I wanted to do more. He was very patient with me and we finally achieved the look."
Whereas Anushka plays a strong outspoken village belle called Bijlee. She was all game and was dressed in a blue crushed ghaghra, leather boots and a black stole. Talking about working with Imran she said, "I never thought we would look like this and do a film like this. But Imran has looked the hottest ever in the film."
Set to release worldwide on January 11, 2013, the film features the much-awaited pairing of Imran Khan and Anushka Sharma and also stars Pankaj Kapur, Shabana Azmi, dancers of all kinds, and even a pink buffalo!
Set in the rustic surroundings of a village in Haryana in India, "Matru ki Bijlee ka Mandola" is a comedy-drama about Harry Mandola (PANKAJ KAPUR), a wealthy industrialist who loves his drink, his daughter Bijlee (ANUSHKA SHARMA) and the unusual bond they both share with Harry's man friday, Matru (IMRAN KHAN). Much to her father's delight, Bijlee is all set to marry Baadal (ARYA BABBAR), the son of a powerful politician Chaudhari Devi (SHABANA AZMI). This alliance which is far from just being a simple union of two young people becomes the seed for a story that brings twists and turns in the lives of Matru, Bijlee and Mandola.
Check out these cool pics from the launch!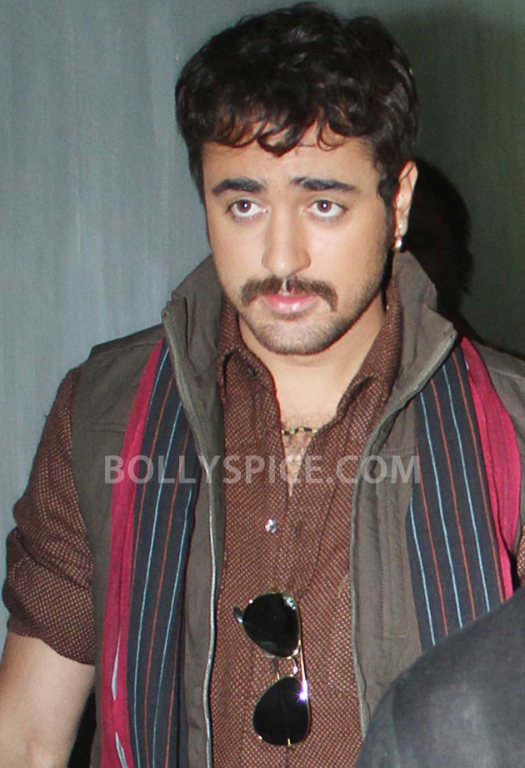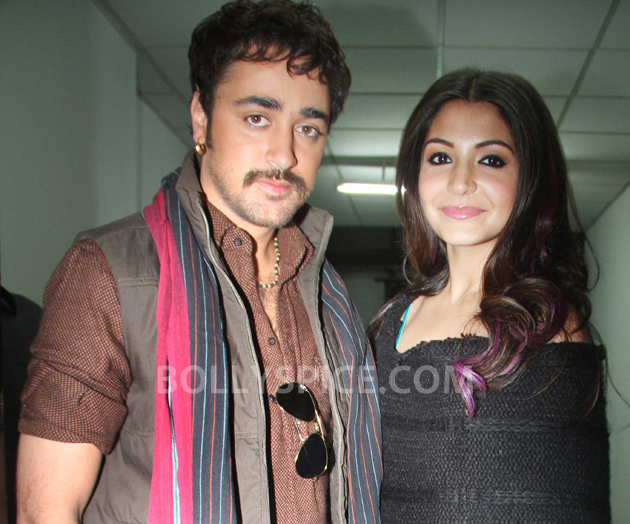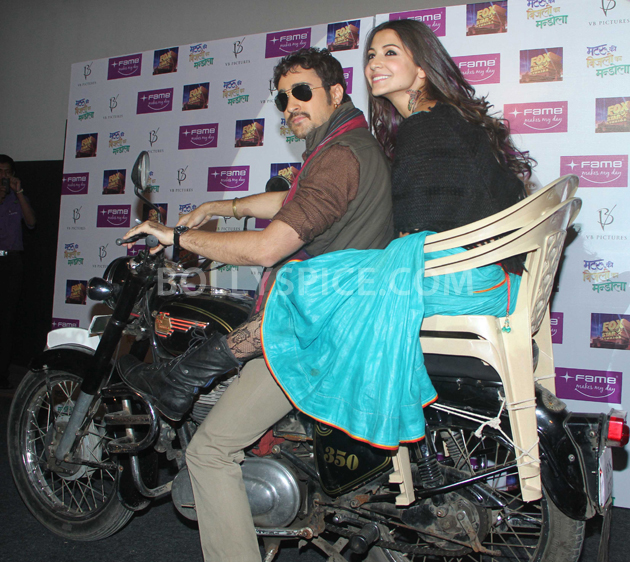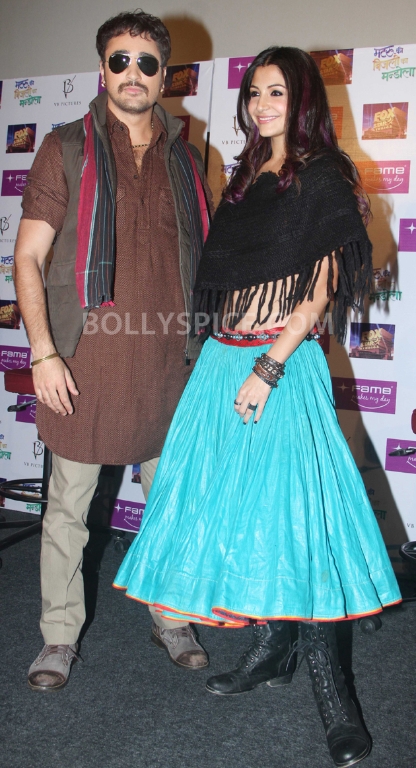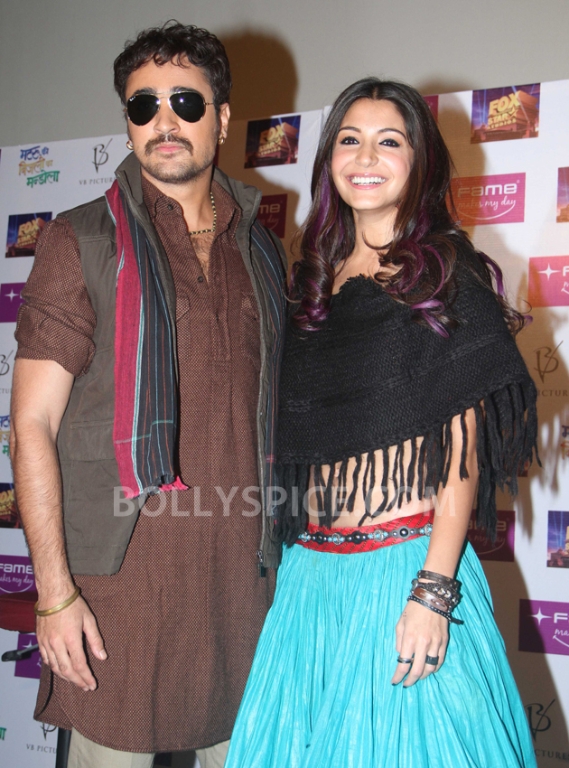 Check out trailer with subtitles