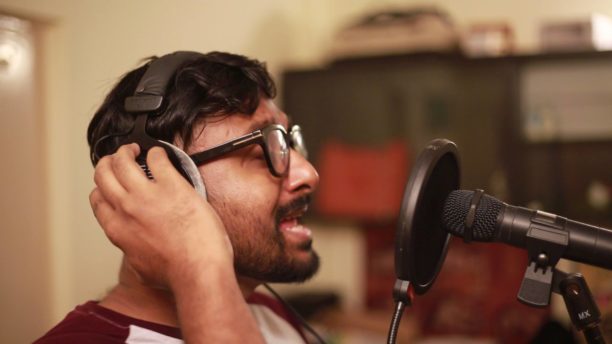 The composer of the all the songs for the first season of Excel Entertainment's hit web series 'Mirzapur', is also, of course, a brilliant singer who had given audiences many great songs.
Best known as the vocalist 'Anand Bhaskar Collective', he is popular for his unique musical style and sound. Besides being a singer-songwriter and a music composer, Anand has lent his voice to some of the biggest Television Commercials in the country. It was after his Bollywood Debut with the song 'Get Ready to Fight Again' (theme song of the box office blockbuster 'Baaghi 2'), Bhaskar started getting innumerable projects. Anand recently sang the official anthem for Rajasthan Royals (for 2019).
As we said, he is also a composer and Anand is no stranger to web series as he has also previously composed for the popular web series like Arré's 'Official Chukyagiri' and Y-Films' 'Love Shots'.
Anand Bhaskar is once again taking to the mic with the title track of Voot original 'Fuh se Fantasy'. Composed by renowned composer duo 'Rohan-Vinayak', the groovy rap number is a duet with 'Baby Ko Bass Pasand Hai' singer Isheeta Chakrvarty. The song became a success overnight and garnered thousands of views since its release.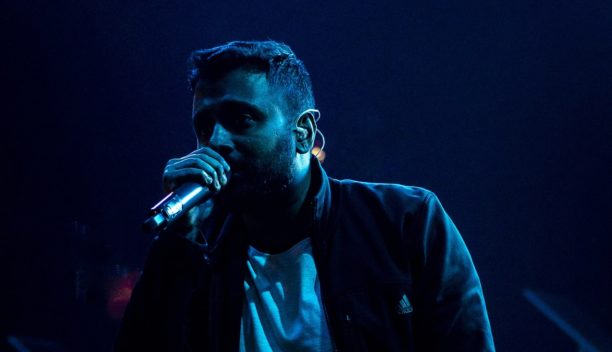 Speaking of how difficult it was for him to sing this particular song, Anand says, "I had to emulate a rap style singing, which is not basically my forte. Despite that, I didn't find it difficult… because I was enjoying working on it."