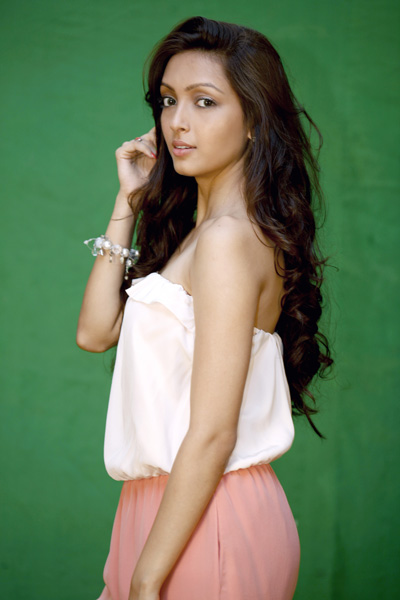 Model-turned-actress Pooja Salvi has got her big Bollywood break as the lady has bagged Rohan Sippy's next directorial venture. Pooja will be playing Ayushmann Khurrana's love interest in the film.
Rohan wanted to cast a fresh face for the role since he felt that a known face could hamper the script. Says Bhushan Kumar, the producer of the film, "She is a well-known model and Rohan wanted a new face. We were very clear from day one that any established girl would hamper the script. It is a different kind of a role and an established girl would come with an image. Rohan met quite a few girls and finally liked Pooja. We are very happy with her."
Also, starring Kunal Roy Kapoor, the film will also feature Abhishek Bachchan in a cameo and is co-produced by Ramesh Sippy.
Apparently the film is a remake of the fabulous French film Apres Vous. Still untitled, the romantic flick recently began its filming schedule.
Stay tuned we will have more about this exciting film.