Coming up on June 24th it the hilarious film Double Dhamaal directed by Indra Kumar and starring Sanjay Dutt, Arshad Warsi, Javed Jaffrey, Ritesh Deshmukh, Ashish Chowdhry, Mallika Sherawat, and Kangana Ranaut. We have a look into the story of the sequel to the hit film and some stills to the film that promises to be a funny night at the movies!
Story
The four good-for-nothing jokers from Dhamaal – Roy (Riteish Deshmukh), Manav (Jaaved Jaafery), Adi (Arshad Warsi) and Boman (Ashish Chowdhry) are back again! They are still as stupid and useless as before. Hard work is a strict no no and the only work they have ever done in their lives is to lie down on their backsides and dream about a good life where they have everything without doing anything!
And then suddenly they see their old arch enemy – the corrupt Insp. Kabir (Sanjay Dutt). But he's no longer a cop and instead of chasing crooks, he's chasing money – driving a Merc and has a posh office and a lavish villa. The four madcaps are green with envy and decide that come what may, by hook or by crook they will share Kabir's good fortune. And so they blackmail Kabir into making them his business partners. They are in seventh heaven, yippee, all their dreams are coming true. What they don't know is that soon their dreams are going to turn into nightmares because Kabir has his own hidden agenda, only shared by his sultry wife Kamini (Mallika Sherawat) and lovely sister Kiya (Kangna Ranaut). And so starts a game of one-up-manship, with both side having tricks up their sleeves and where sundry characters like bhai turned sandhu – Batabhai (Satish Kaushik) and King of Casinos Johnny Bonzola, turn up to make the foursoume's life miserable. And of course there's a helluva lot of money at stake. There's also lots of twists and turns and a bellyful of laughs. But who will have the last laugh? Canny Kabir or our four loveable jokers? Double your love for them in, Double Dhamaal!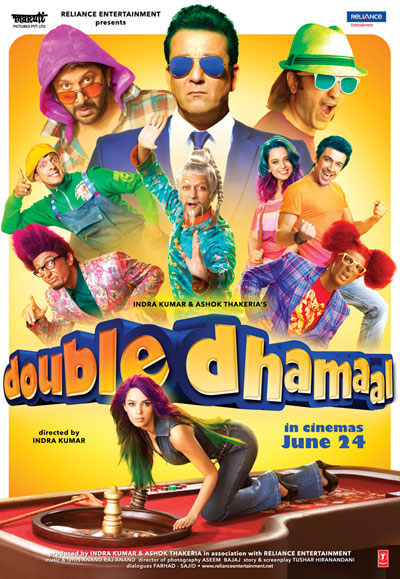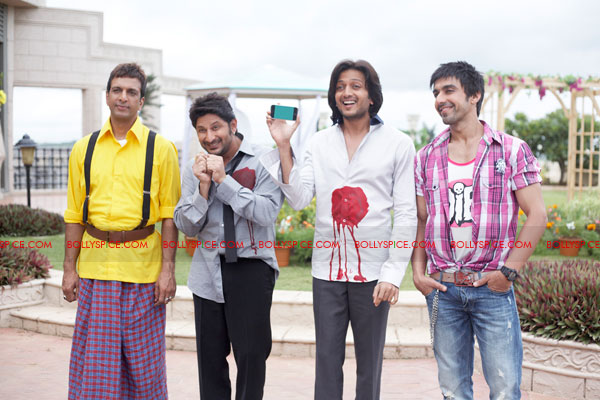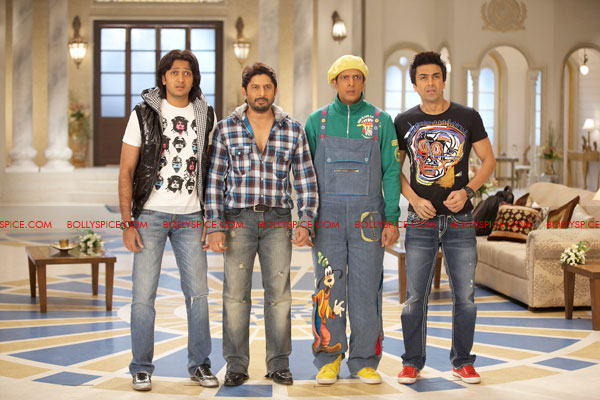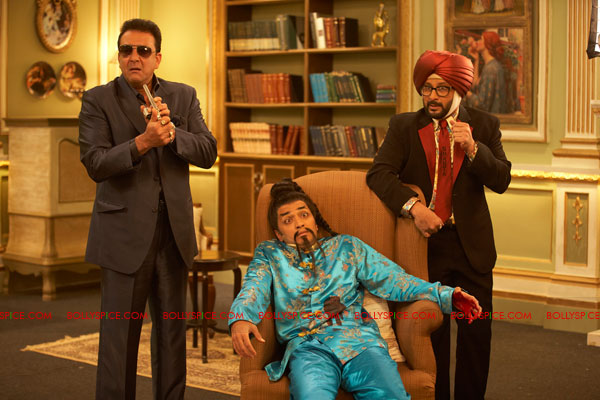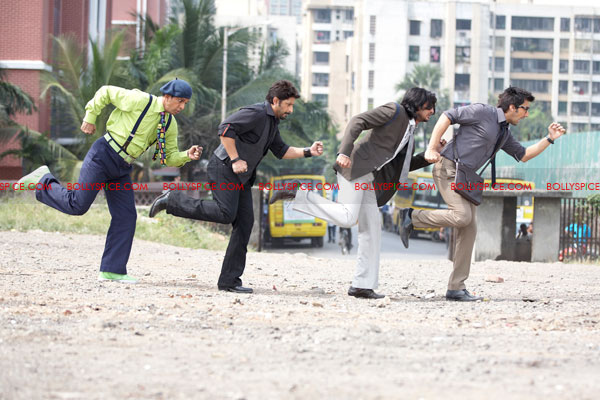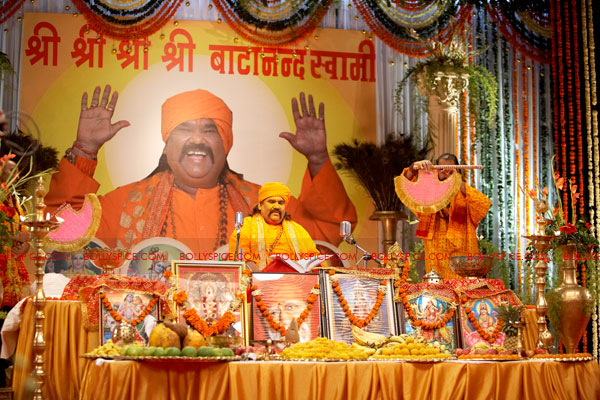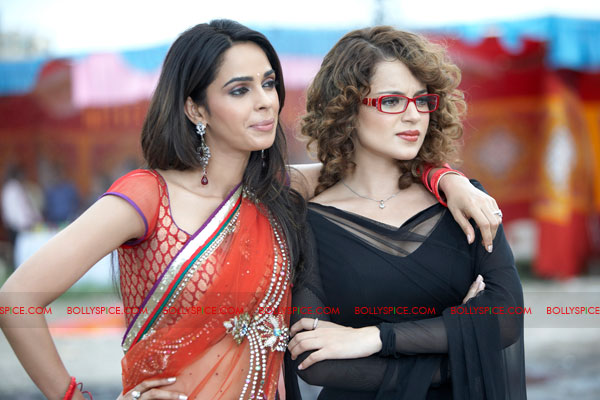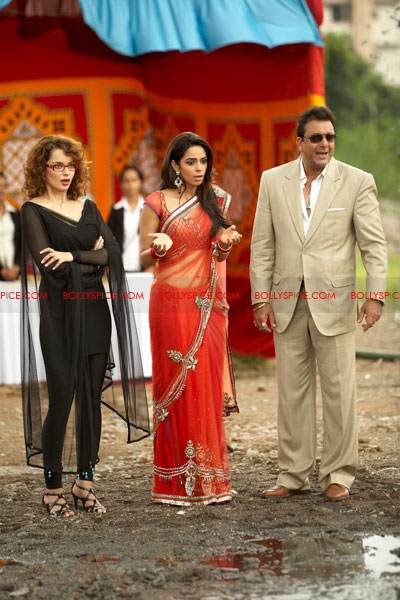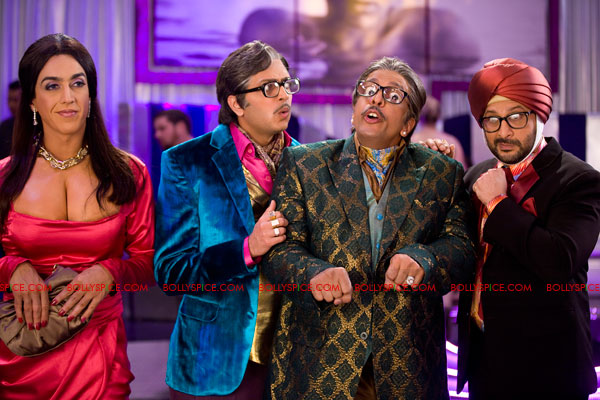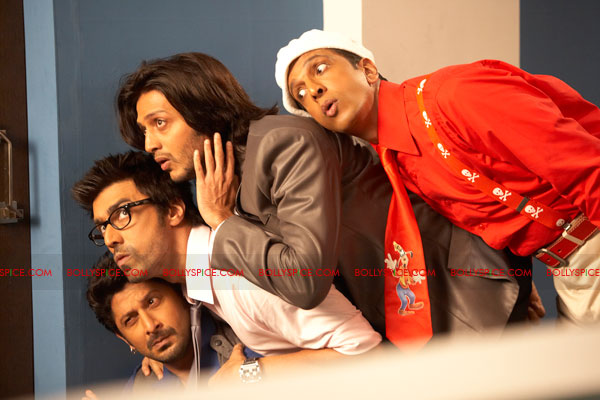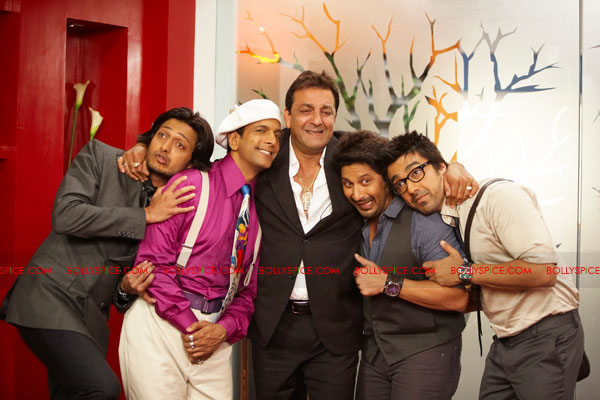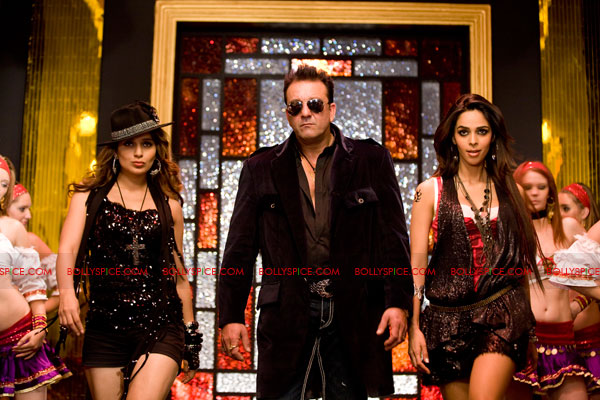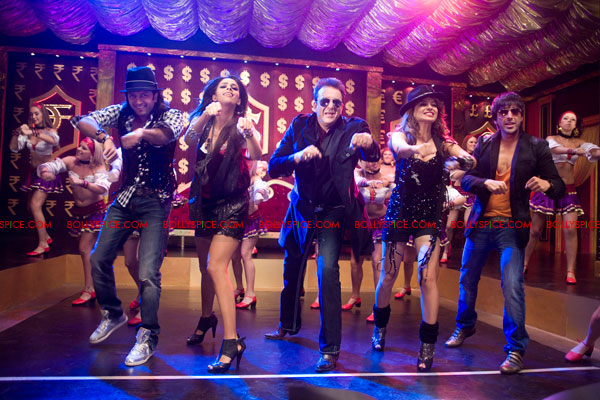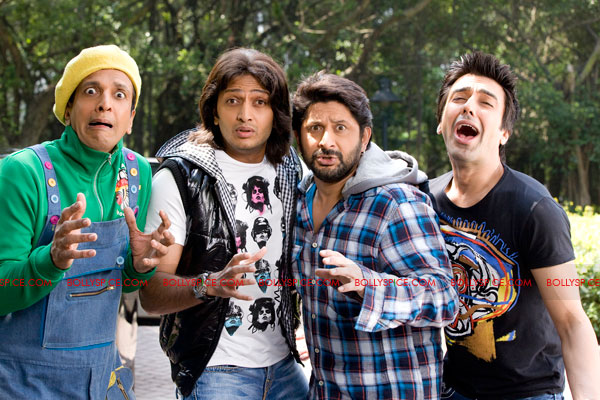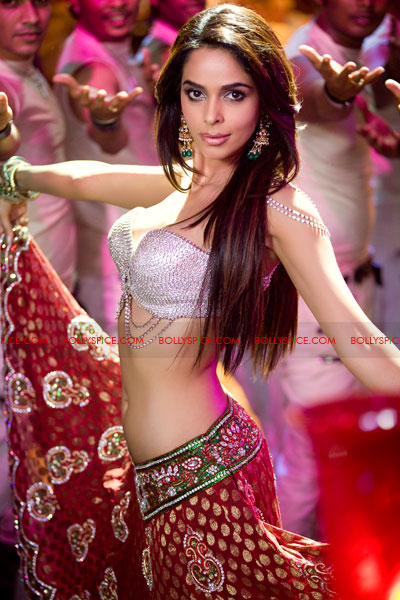 Also check out this fun promo for Oye Oye!