Eros International and Vistar Religare's much awaited film Mausam was directed by dynamic Pankaj Kapoor and stars the first time jodi of Shahid Kapoor and Sonam Kapoor. In a recent interview Shahid revealed a bit of the timeless love story, "Mausam is about seasons of love. It is about the different emotions and situations that the two principal characters – Harinder Singh (Shahid) and Aayat (Sonam Kapoor)- undergo… what seasons of love they go is the theme of the film."
Shahid added, "It is a film that is very close to my heart." Especially since this is the first time he has worked with his father Pankaj as director. "It is a film we have made as a family together."
An interesting fact is that the film was written with Shahid in mind. Director Pankaj says, "I had other scripts and we wondered whether Shahid could be part of them or a fresh script should be written for him? We decided to write a fresh script and that's how the birth of Mausam took place."
About the story and treatment of the Mausam he says, "It has its own comment to make. Though the endeavour is to make an entertaining film, which reaches to almost everyone and yet have a certain level of presentation that appeals to one and all."
Sonam is sure audiences are going to enjoy the film, "This film is a labour of love. I am grateful to Pankaj sir and Shahid to have given me the chance to be a part of this film. We all have worked enormously hard and given it a lot of time and attention. This love story has been an overall different trip for us and I am sure the cine-goers will like Mausam."
Mausam releases in cinemas worldwide on 16th September.
We have some exclusive stills just for you!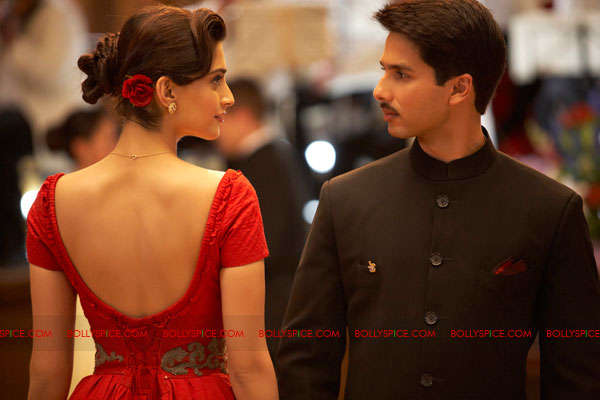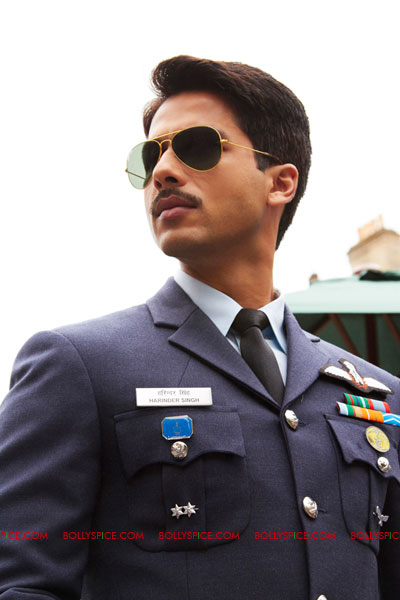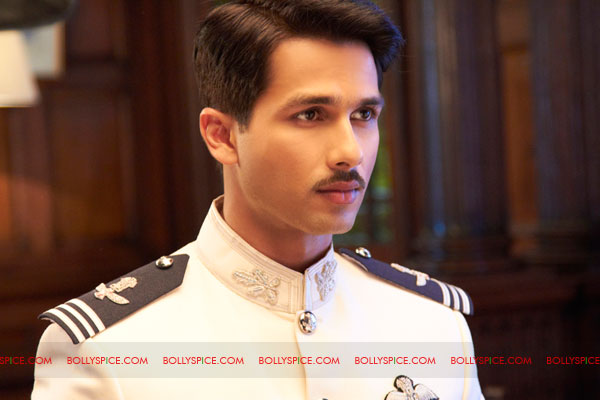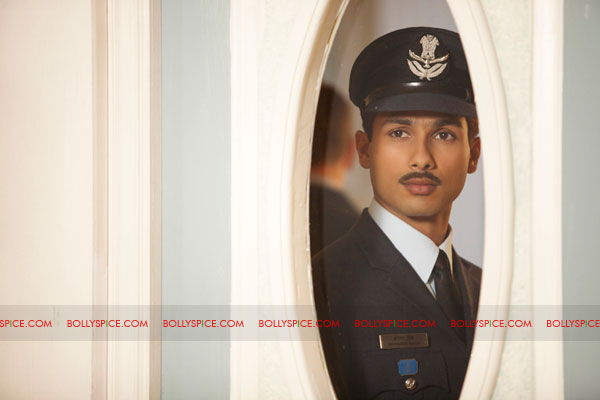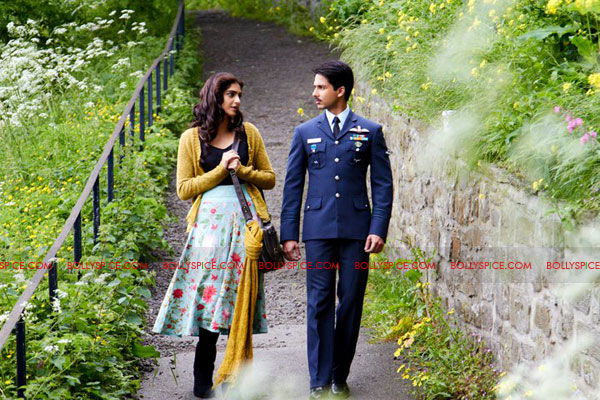 We showed you exclusively the first look at the theatrical trailer of the film and now the gorgeous trailer is playing on the big screen in cinemas as well. In case you missed it here it is again!