Directed by Rohit Shetty, one of the films on everyone's list of must see is Dilwale which stars Shah Rukh Khan, Kajol, Kriti Sanon and Varun Dhawan.
We have been teased by the posters and once again we have a brand new one that does not really reveal much…but that is becasue Rohit Shetty will not let them. So, the stars outsmarted him and released a half look – check this out!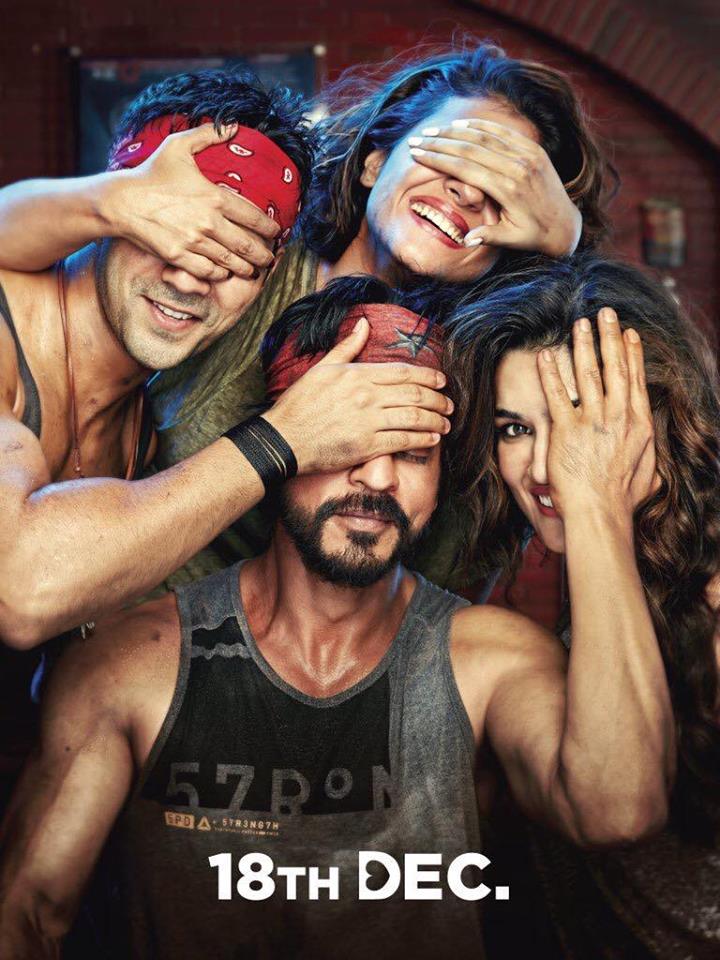 Plus we have these motion posters
But good news, dear fans tomorrow we will finally get to see what Dilwale is all about because the trailer hits at 9pm! You can be sure we will bring you all the news and of course the trailer video!