The first song of OK Jaanu has dropped and it is a special one. It is special because it is a reprised version of A.R.Rahman's Humma Humma from the 1985 film Bombay. Featuring Aditya Roy Kapur and Shraddha Kapoor, the two are seen bonding as they dance to the beats of Humma Humma. The Humma Song has been recreated by Tanishk Baagchi with additional rap by Baadshah. The original lyrics of the song have been retained with vocals lead by singers Jubin Nautiyal and Shashaa Tirupati.
Check it out
Veteran filmmakers Karan Johar and Mani Ratnam join forces for the first love story of 2017 with OK JAANU which releases across North America on January 13. Oscar winner A.R. Rahman provides the music while young stars Shraddha Kapoor and Aditya Roy Kapur headline the intriguing story.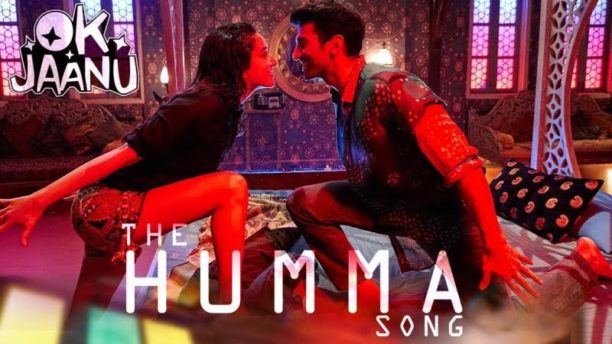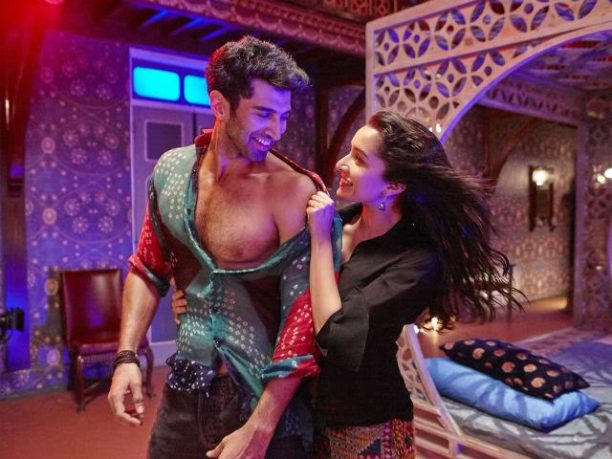 SYNOPSIS:
Adi is a young game designer from Lucknow who dreams of emigrating to the US and living the American dream. At a chance encounter during his friend's wedding, he meets Tara. She is a recent architecture school graduate working in an architecture firm. She dreams of going to Paris to pursue higher education. The cheerful banter soon gives way to a conversation where both Adi and Tara realize that they strongly feel that marriage isn't for them and move in together until the time they go their separate ways when career comes calling. With only 10 days left and parting imminent, Adi & Tara are forced to confront some matters of the heart.
Stay tuned we have cool interviews with both Shraddha Kapoor and Aditya Roy Kapoor.