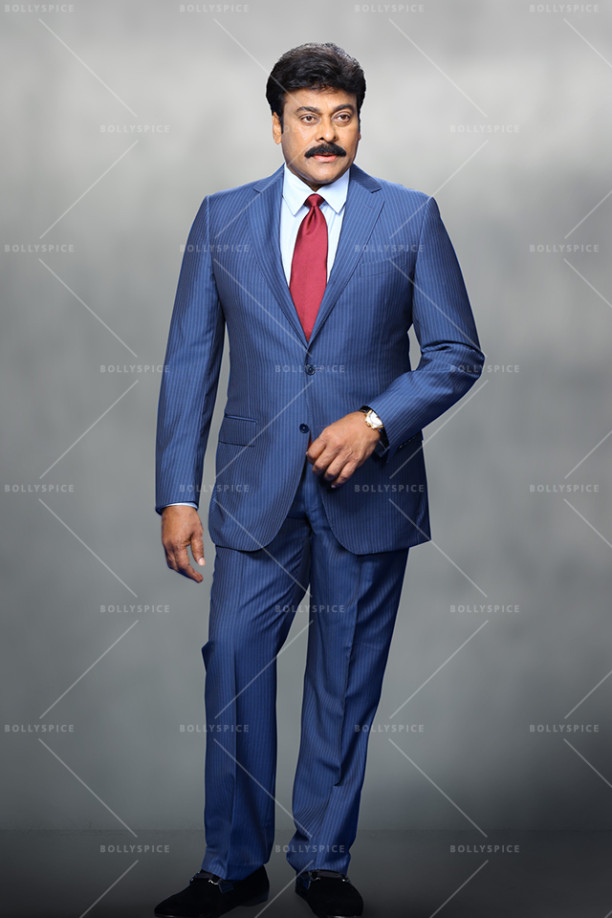 Superstar Chiranjeevi will be celebrating his 60th birthday tomorrow (August 22nd) which will also mark another milestone in his professional life, that is the completion of 35 years of his filmy career. To commemorate this landmark, his son, Ram Charan has planned to host a special evening at a luxury city hotel in their home town, Hyderabad. The event will be a close knit affair as only a select few have been invited – those who have been an integral part of his father's life and career.
What is known is that the guest list is a combination of industry leaders, South Indian Film industry stalwarts, close friends and family and a host of Bollywood stars. When Ram Charan who is close ties with the Bachchan family extended a personal invite Amitabh Bachchan readily accepted it. Sources say Aamir Khan has also confirmed to attend this star-studded event. Right from the invite to various cuisines from around the world, from the elegantly designed interior to a Shaimak Davar tribute everything has been arranged to make this day very special.
We have also learned that the menu has Chiranjeevi's favorite dishes, one of which is the Chiranjeevi Dosa. This bespoke dosa will come from the superstar's house, with the batter being prepared at his residence. The hotel chefs who have been trained by Srinu, Chiranjeevi's head cook, will make Chiranjeevi dosa at the hotel, live!
Chiranjeevi, an actor who turned politician in 2008 will return to the silver screen after a gap of seven years in a yet untitled film produced by his son Ram Charan. The film will be launched on Chiranjaavi's birthday. This will be his 150th film.
We at BollySpice wish Mr. Chiranjeevi a very Happy Birthday in advance.