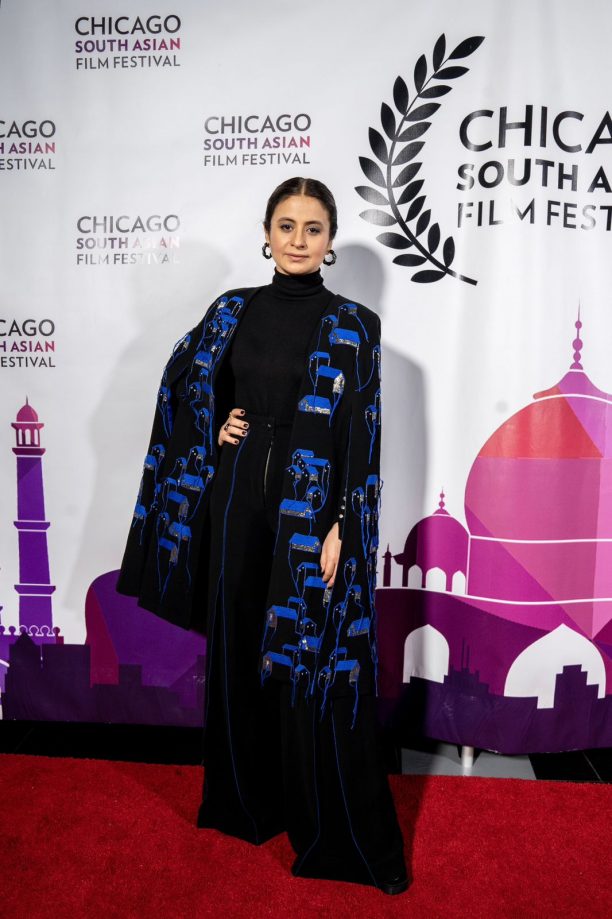 Making waves with her work internationally, noted actress Rasika Dugal, who was recently seen in the Amazon Prime Video horror thriller series 'Adhura', recently attented The Chicago South Asian Film Festival 2023 (CSAFF).The Chicago South Asian Film Festival is a global platform promoting South Asian culture, talent and perspectives through films, art and discussions.
The critically acclaimed actress was there for the North American Premiere of her film 'Lord Curzon Ki Haveli', directed by Anshuman Jha. Featuring Rasika Dugal and Arjun Mathur in the lead, the black comedy thriller earned the actress and makers huge praise at The CSAFF.
At this year's festival, the actress received a special honour for her noteworthy work in 'Lord Curzon Ki Haveli'. Present there, she was awarded the prestigious SAFA Award, highlighting her calibre as an artist.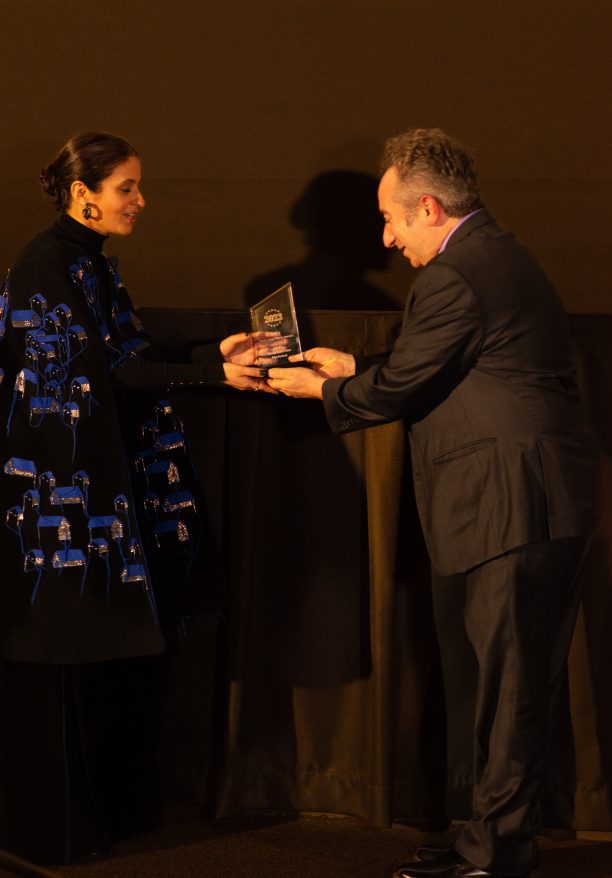 Honoured to receive the Award, Rasika Dugal said, "It's really an honour to be here today.The last time I came to Chicago was 12 years ago for the Chicago International Film Festival with a very independent film which we had shot over weekends or whenever we had money. It was the first time at that festival that my work was reviewed by critics. Fortunately, the reviews were glorious😀 and just reading those words about my work was so encouraging. So yes, Chicago has been very kind to me. I feel very fortunate that 12 years later, I am here again in the city for another festival with another independent film. I'm very proud that in my journey as an actor I get to continue to do films which bring me here while also getting opportunities to do more mainstream work that actors like me now have access to (thanks to the streaming services). It is because of festivals like these, that artists like me are encouraged. Thank you to CSAFF for their curation and for respecting and nurturing our work."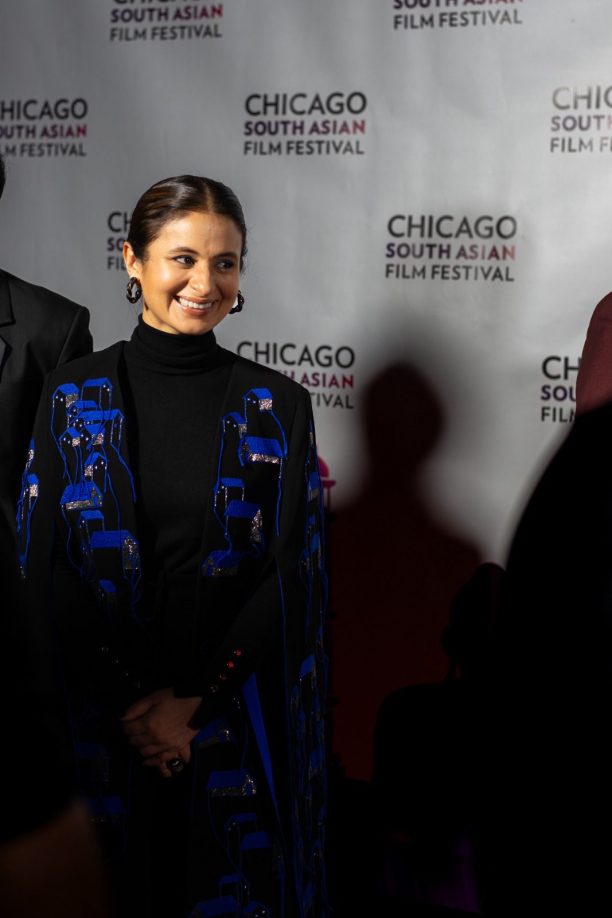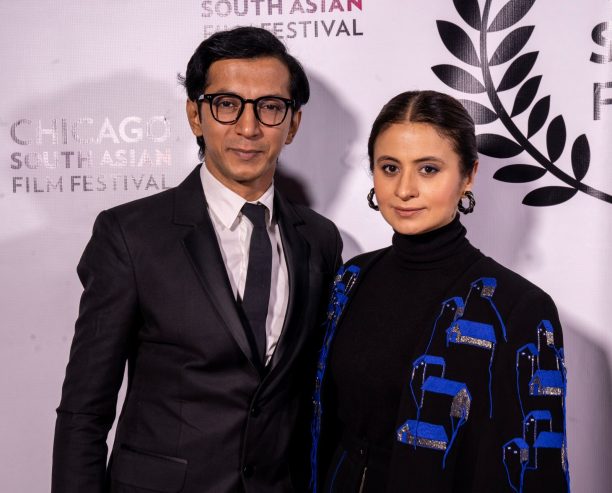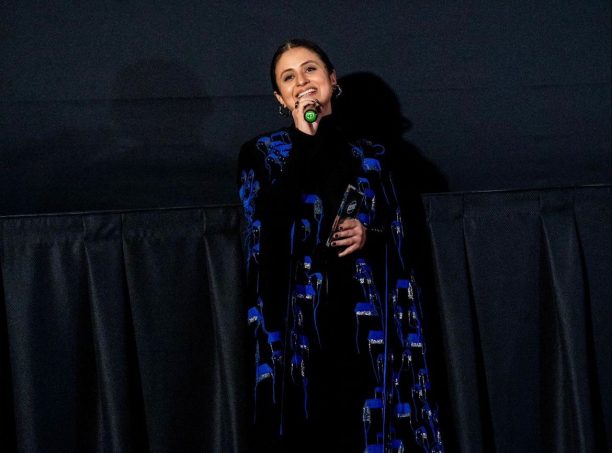 On the work front, Rasika Dugal has multiple projects lined up including sports drama 'Spike', 'Fairy Folk' – an improv comedy and 'Mirzapur' season 3. She will also be seen in the National Award-winning filmmaker Kaushal Oza's 'Little Thomas', which is expected to be a heartwarming story centred around a Goan family.