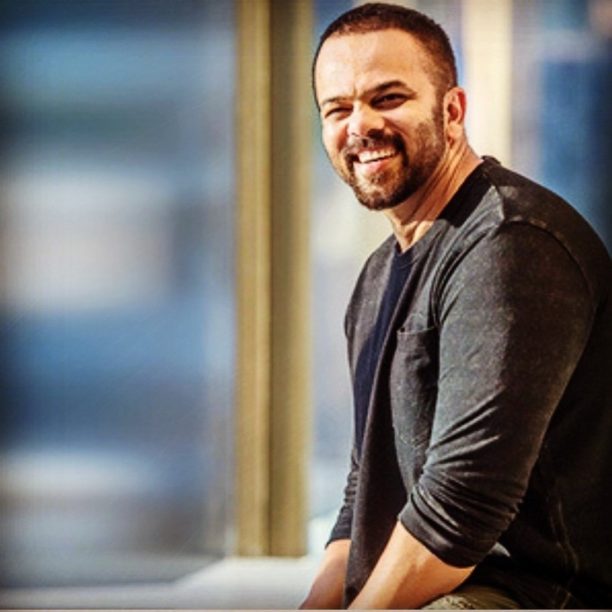 Apparently Rohi's Shetty goes the extra mile for his crew, especially for Diwali. His newest film Simmba is currently shooting in Goa and since the schedule is due to continue until the 10th, the crew might not have been able to make it home for Diwali celebrations, so Shetty has made sure they can! He actually booked an entire aircraft. Each and every person from the crew, has been booked on the flight which will get them to Mumbai on 7th November so that they can celebrate Diwali with their family will get back on the next day, 8th November.
How cool is that? We don't think any director has ever has done such a gesture for their film crew and we applaud Shetty.
Simmba stars Ranveer Singh, Sara Ali Khan, Sonu Sood and more!