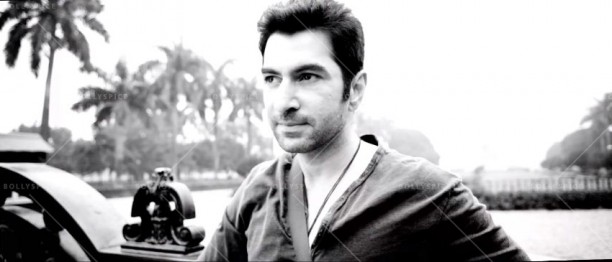 This year's much awaited Bengali regional film 'The Royal Bengal Tiger' starring Tollywood superstar Jeet and the well-known actor Abir Chaterjee has already got its audience waiting eagerly for its release. The wait for the song from the Bengali movie is now over.
The movie is a highly motivational film for the masses. The song is picturized on Jeet and Abir Chaterjee whose personality traits are poles apart. It depicts Jeet's fearless and rebellious attitude and Abir Chaterjee's fearful nature. The song is very motivational and encouraging.
See it and get motivated!