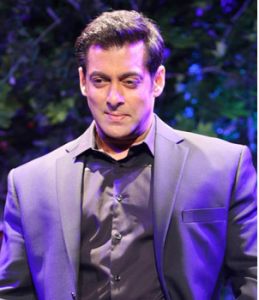 In a significant development in the Salman Khan accident case in 2002, Dr. Shashikant Pawar, a key witness told the Mumbai court, "Mr. Salman Khan was not under influence of alcohol, his gait was normal, he spoke coherently, his pupils were slightly dilated (which could be for many reasons), and his breath was smelling (notably, not of alcohol)."
Advocate Shrikant Shivade, appearing for Salman Khan, added that the actor's blood samples were taken without his consent. To this, the doctor stated that verbal consent was sought before taking the blood samples.
The cross examination will continue on 27th January.