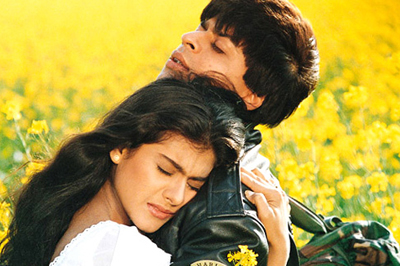 A nation of movie lovers has spoken. Bollywood superstars Shah Rukh Khan and Kajol have been voted the most romantic Bollywood screen couple in a poll conducted by Sanona™, the UK's largest online Pay-Per-View Indian movie portal.
The stars of hit films like Dilwale Dulhania Le Jayenge, Kuch Kuch Hota Hai and Kabhi Khushi Kabhie Gham beat off competition from onscreen couples from different decades. The poll that was conducted across social networking sites like Facebook and Twitter, email and via the movie portal itself to coincide with Valentine's Day.
Bollywood movie fans who voted the popular actors as their jodi number one, quoted the pair's sizzling chemistry in the iconic romance, Dilwale Dulhania Le Jayenge (1995), as one of the main reasons for their choice. In the film Shah Rukh and Kajol portray two Non-Resident Indians living in London who fall in love during a backpacking trip around Europe.
Watch the film at: http://www.sanona.com/movie/Dilwale-Dulhaniya-Le-Jayenge
Other star onscreen couples who made it into the Top 10 included Raj Kapoor and Nargis, Dharmendra and Hema Malini, Amitabh Bachchan and Rekha and Rishi Kapoor and Neetu Singh.
"There was somewhat of a gap between Shah Rukh Khan and Kajol, and the rest. This shows that they really have captivated the hearts of millions in the past twenty years since first coming together in Baazigar (1993). Perhaps they are the only onscreen couple who can actually draw audiences on the basis on them being in a movie together," states Adam Davies, CEO of Sanona.com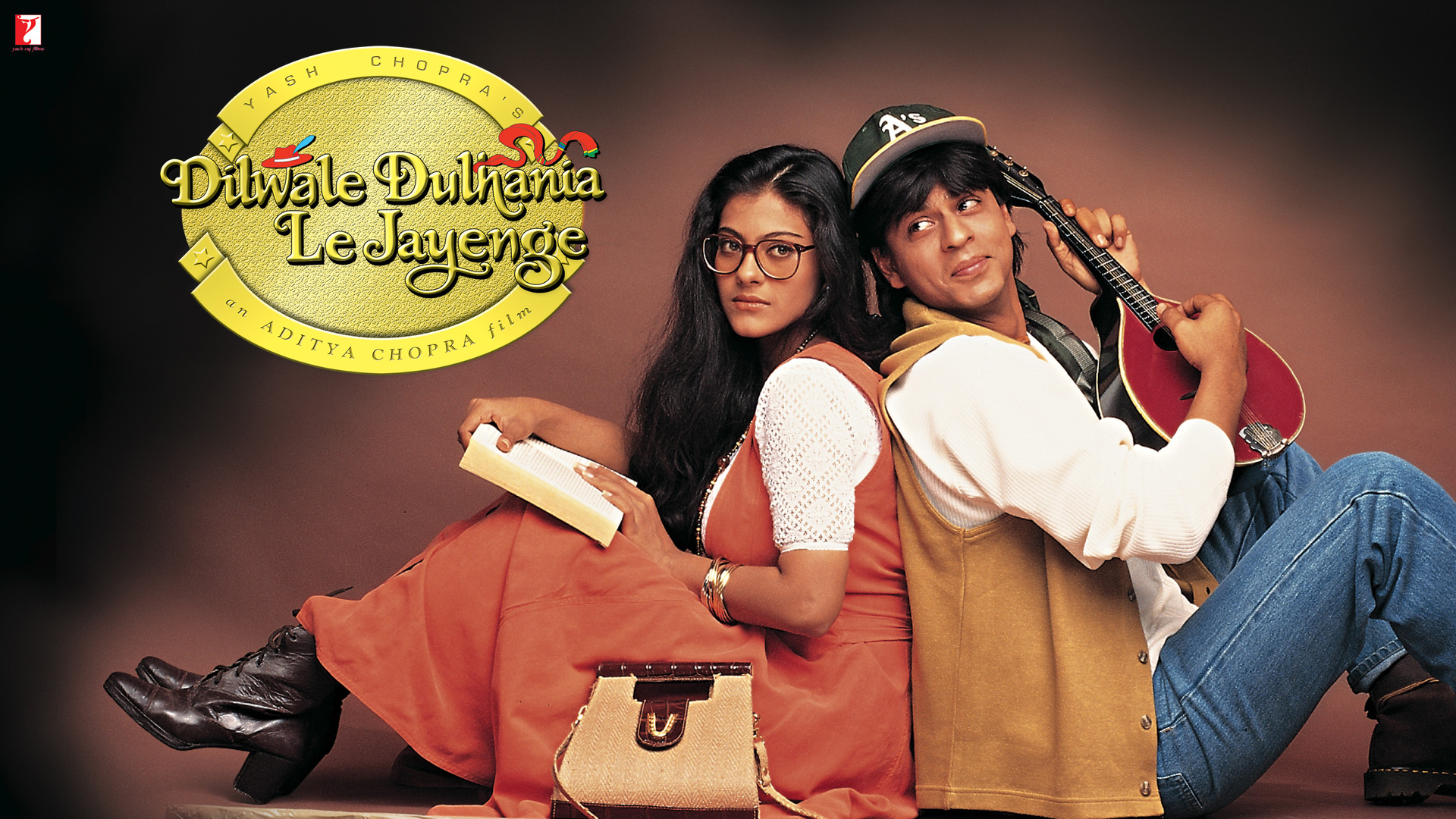 Kajol recently admitted that although there is huge demand on her and Shah Rukh Khan to star in a movie together again, they wouldn't be pressured into it. "I think I have said this 100 times, you need the right script and you need the right people. It can't just be like let's take Kajol and Shah Rukh Khan and make a film – there has to be something more, you know. I wouldn't do a film just on that basis and I don't think he would either," said Kajol.
The biggest surprises in the Top 10 were Ranbir Kapoor and Katrina Kaif, Shahid Kapoor and Priyanka Chopra who have only been in two movies together and Hrithik Roshan and Kareena Kapoor, who haven't worked together since their 2003 film Main Prem Ki Deewani Hoon. Shah Rukh Khan showed he really is the king of romance as he was the only star that featured twice in the top 10, a second time with Rani Mukerji.
Top 10 Romantic Screen Couples
1. Shah Rukh Khan and Kajol
2. Dharmendra and Hema Malini
3. Raj Kapoor and Nargis
4. Amitabh Bachchan and Rekha
5. Anil Kapoor and Madhuri Dixit
6. Rishi Kapoor and Neetu Singh
7. Shah Rukh Khan and Rani Mukerji
8. Hrithik Roshan and Kareena Kapoor
9. Ranbir Kapoor and Katrina Kaif
10. Shahid Kapoor and Priyanka Chopra
Sanona… 'Changing the way you watch movies". Check out all the great movies at www.sanona.com