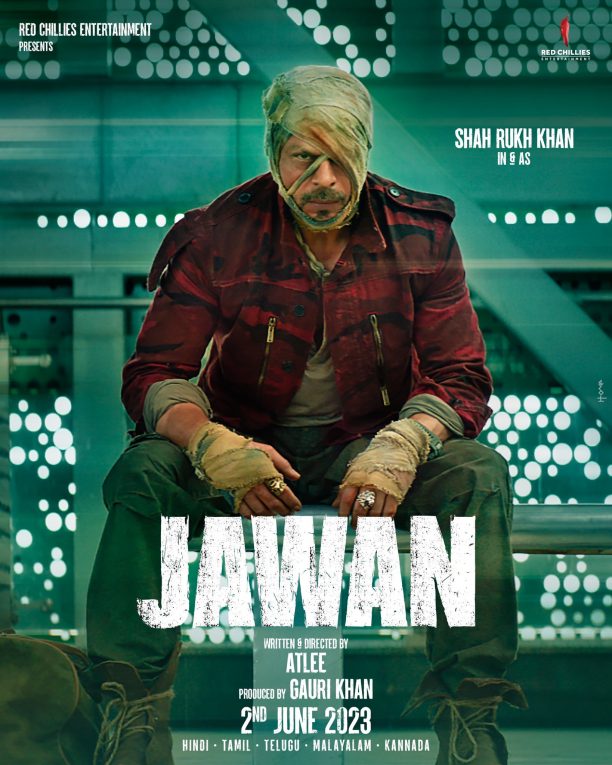 Shah Rukh Khan has released another new film teaser for his film Jawan and it is stunning, intriguing and oh we can't wait!
Director Atlee has revealed, "Jawan has something in it for everyone be it actions, emotions, drama all woven into create a visual spectacle. I want to give the audiences an exceptional experience, an event which they all can enjoy together and who better to deliver it than Shah Rukh Khan himself, presented like never before".
Now if this announcement video is anything to go by Jawan promises to be all that and more.
Shah Rukh Khan said, "Jawan is a universal story that goes beyond languages, geographies and is for all to enjoy. Credit goes to Atlee for creating this unique film, which has also been a fantastic experience for me as I love action films! The teaser is the just tip of the iceberg and gives a glimpse into what's to come".
Sadly we will have to wait until June, 2023 to see the full film, but from what we can tell it will be well worth the wait!
Stay tuned for more!