We have some cool shots of Shahid Kapoor, Priyanka Chopra and choreographer Prabhu Deva bringing the house down with their performance at IIFA this year!
About the choreography Priyanka tweeted during rehearsals, "Prabhudeva choreographing and is killing me!! Man! What an incredible talent!"
Looks good on her and Shahid na?
Check them out! Could it get any better?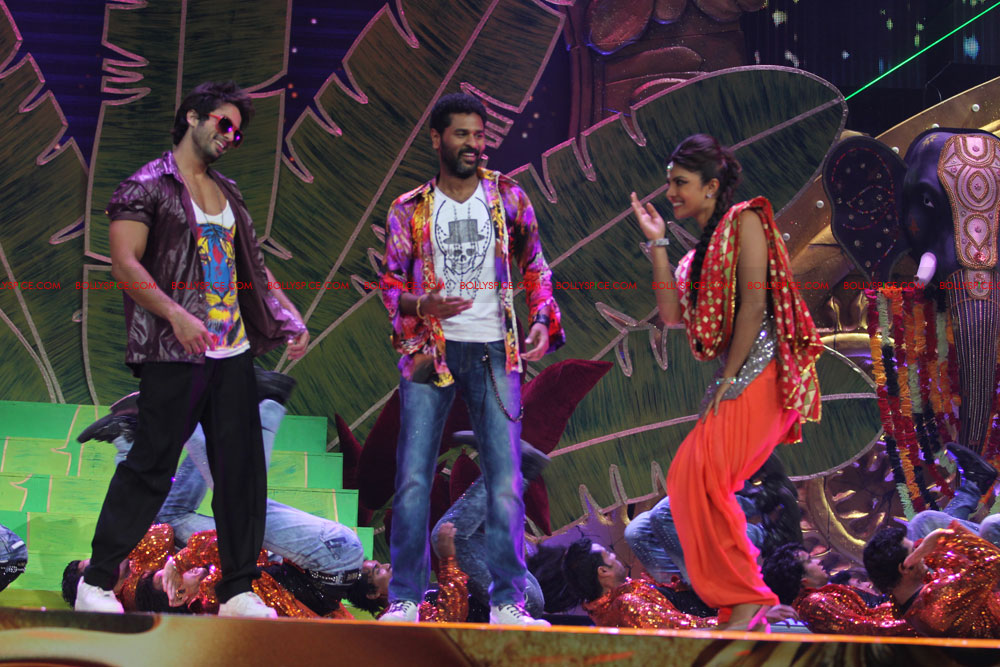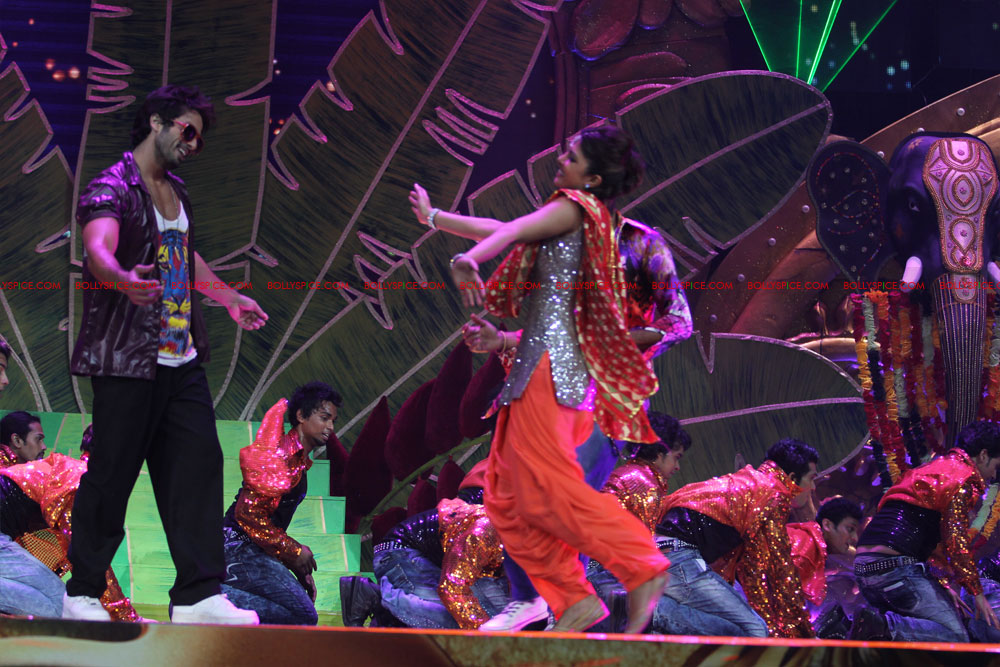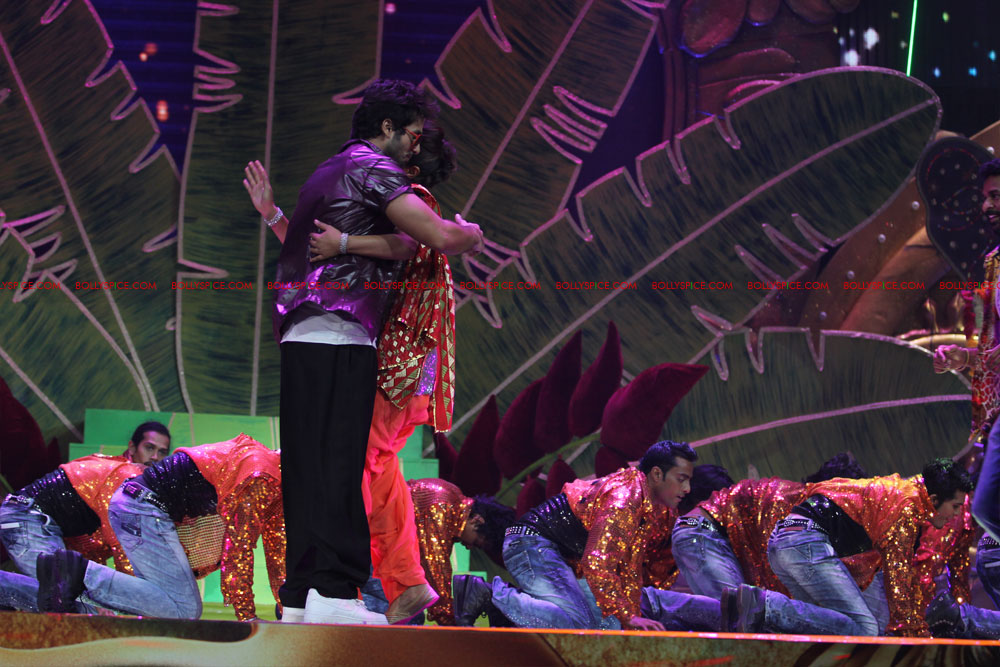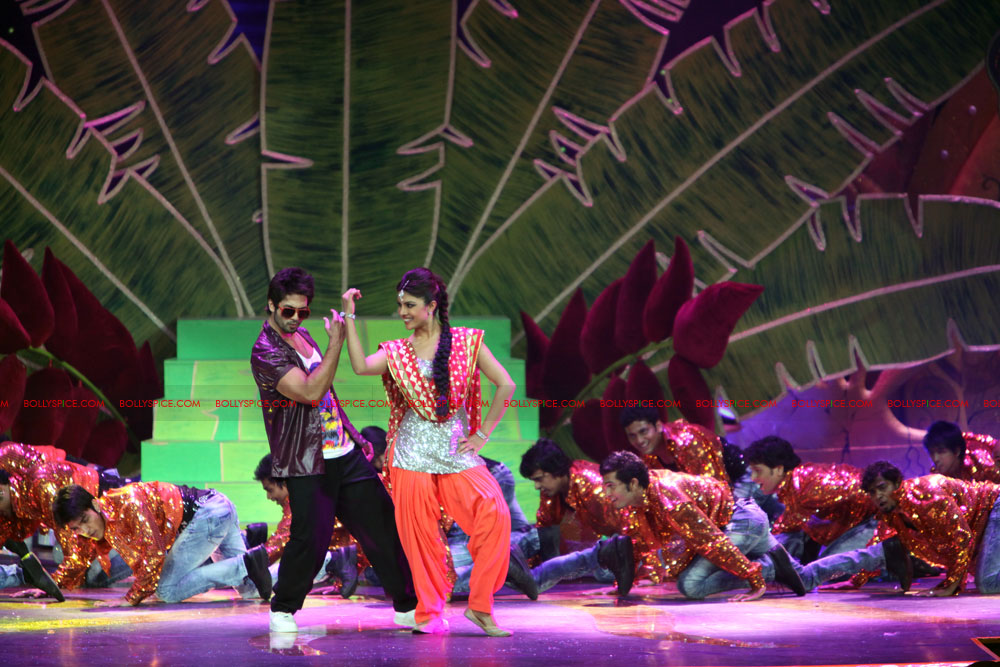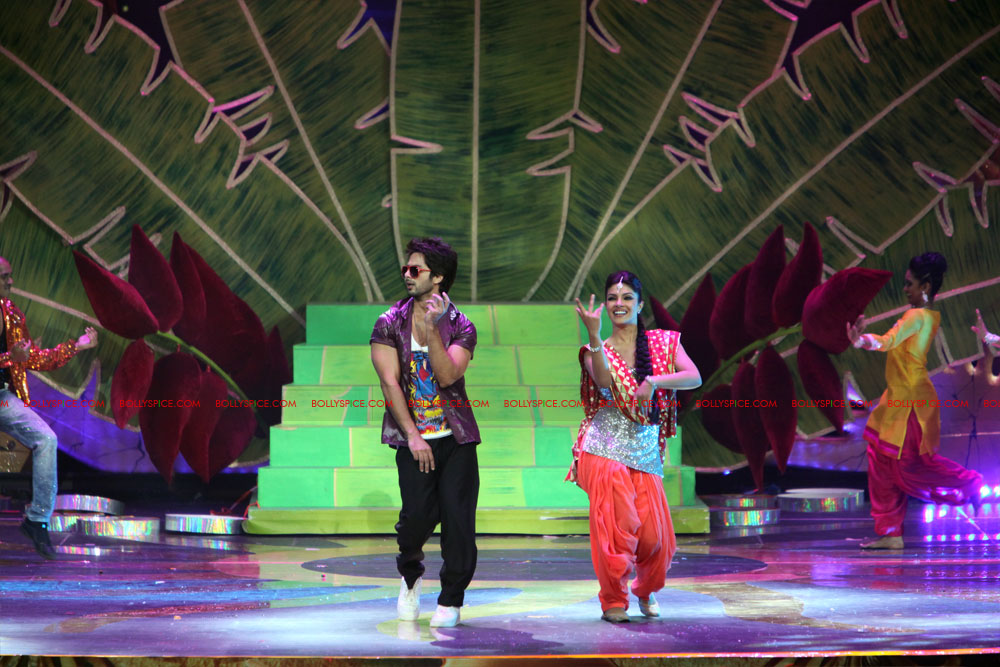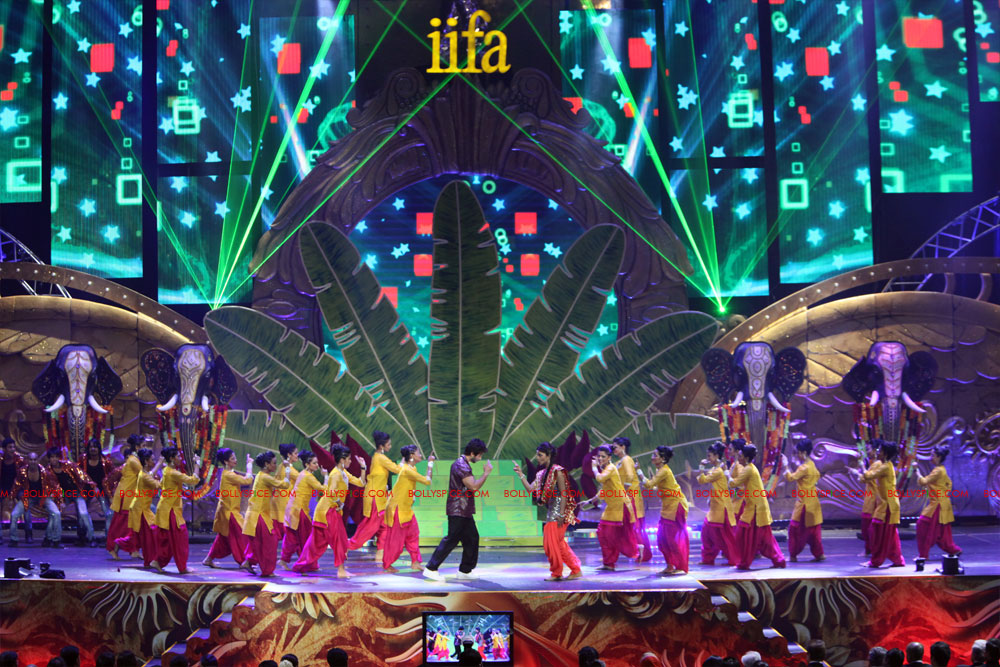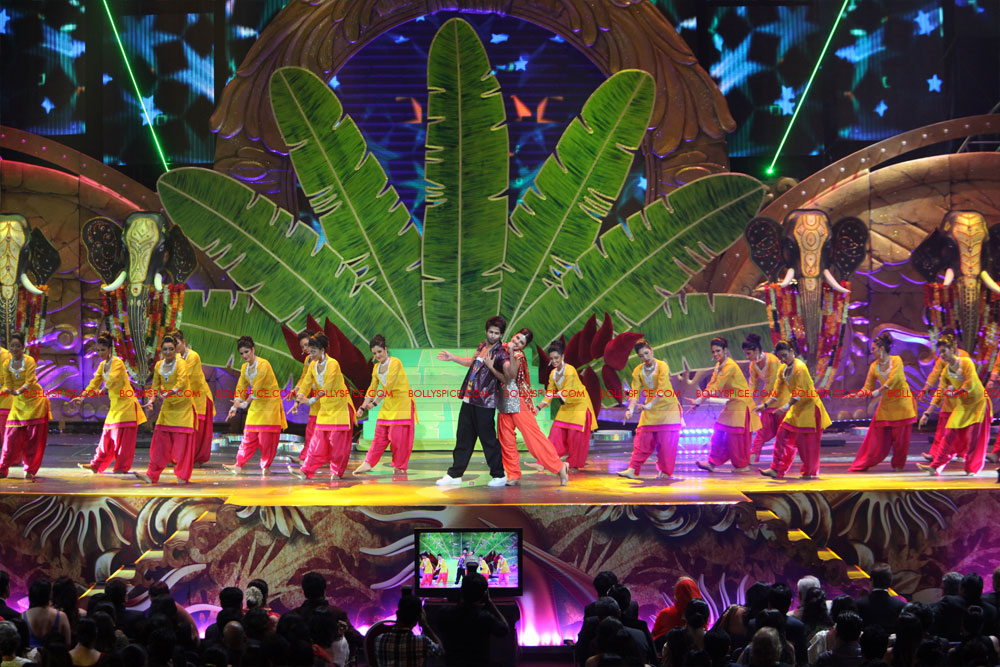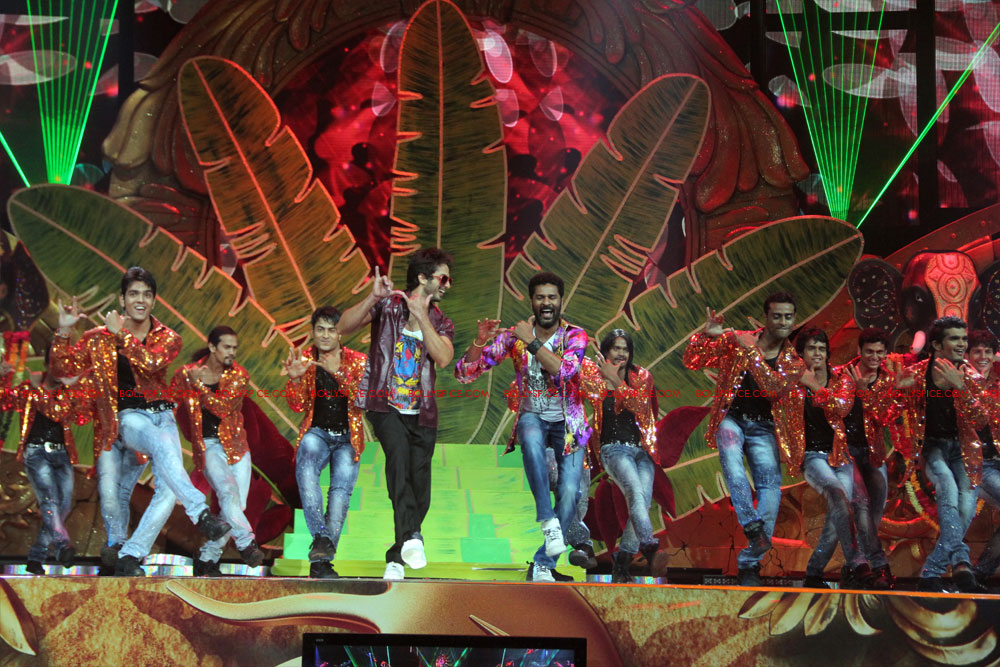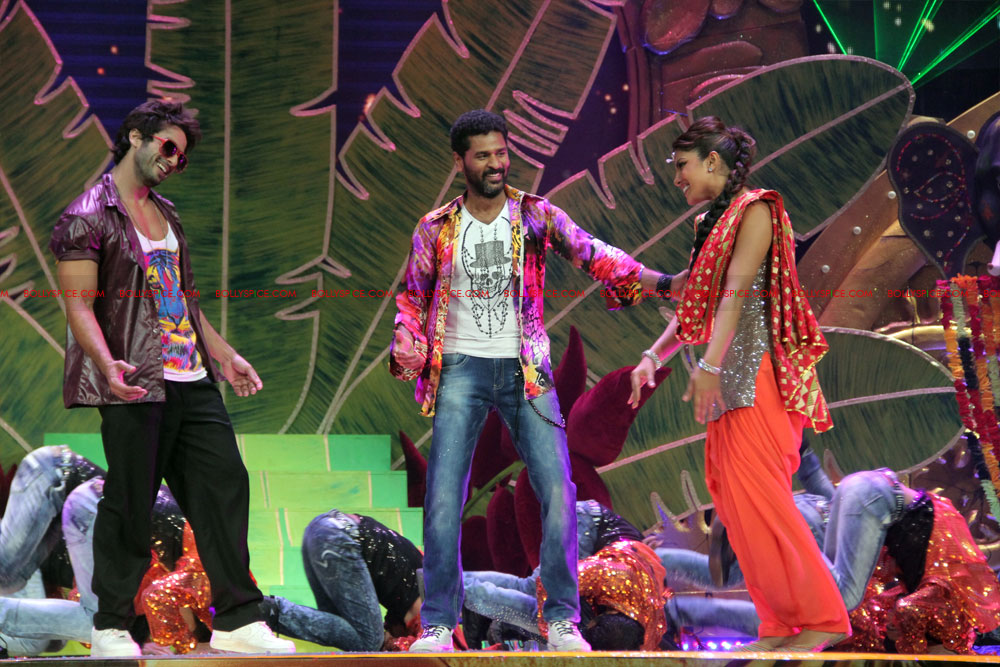 You will get to see the fab jodi dance together again soon because their new film Teri Meri Kahaani opens on June 22nd!
Teri Meri Kahaani Synopsis
Can we truly love one person throughout our life and hope that fate makes us meet with the same person in every life of ours?
This story takes us through a journey of eternal love between a couple who have vowed to love each other not only in this life but in every life to follow. Their love is so strong that even destiny wants to bring them together. The story starts in 1960 Bombay with Govind and Ruksar, then moves ahead to present times, 2012 England with Radha and Krish and then goes back in time to Punjab, 1910 with Aradhana and Javed.
Can Javed and Aradhana still be together? Will Ruksar realize that Govind's feelings for her were genuine? Will Krish be able to clear the misunderstandings?
Will true love prevail? Or will destiny take its course!!!