Since Ranbir Kapoor, Anushka Sharma, Aishwarya Rai Bachchan and Fawad Khan were first announced as the cast of Karan Johar's new film, Ae Dil Hai Mushkil has been on everyones' list of "Films to keep an eye on in 2016"! It certainly was on our list! Add in the music by Pritam and ADHM also made it to many lists of "Soundtracks I can't wait to hear". With the first teaser trailer and the first song promo out now and happily being watched over and over again, ADHM is still at the top of those lists.
Now Bollyfans are eagerly awaiting to hear what song will come out next and we have the inside info. We have learned that it will be a Sufi love song ala Mitwa, Sajda, Iktara, Kabira. And drum roll please… the title is Bulleya!
Plus released early to BollySpice check out this new image!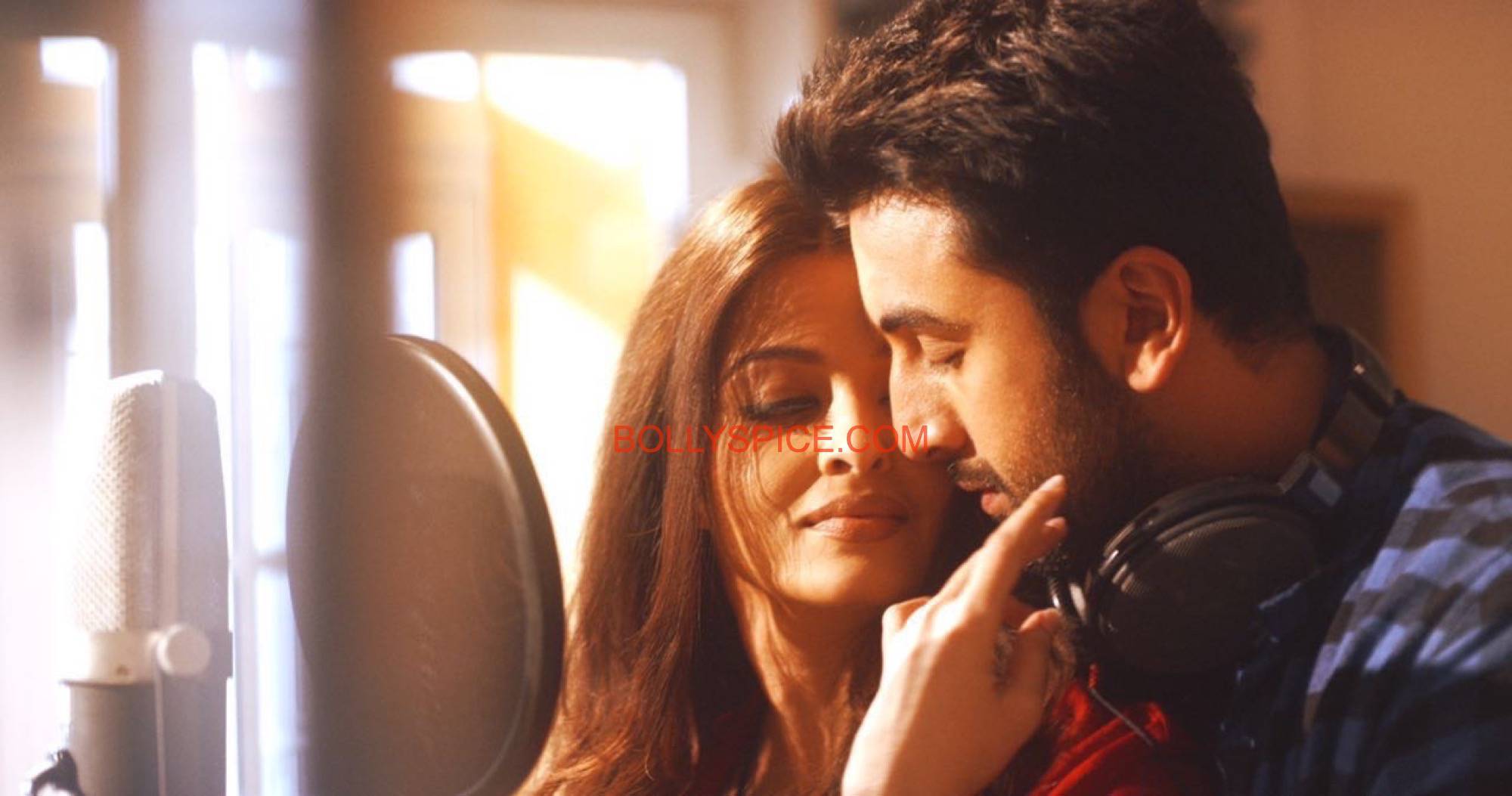 The song will be released in 2 days, so watch this space for more.
Ae Dil Hai Mushkil is set to hit the big screen this Diwali!