Already 2019 has given us some great albums with some spectacular spotlight songs that have stolen our hearts and been played over and over in playlist after playlist. And just as the films themselves are no longer being a bit formulaic, the music has been of all types whether calling on the hard rap of the Gully Gang, the hip hop vibe of Baadshah and co, Punjabi hits from Navraj Hans and Harshdeep Kaur et al or right down to the baser instincts of love with Arijit Singh and Darshan Rawal, music directors have tried everything to make their songs more memorable in a very competitive market. But the year is only half way through, so let's have a look at what is coming up before 2019 is out.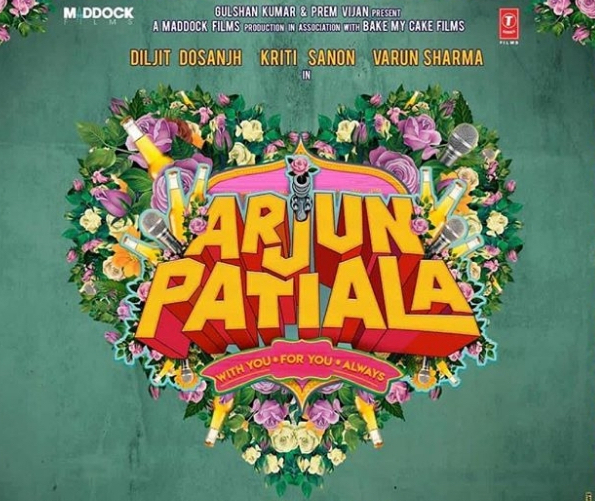 Arjun Patiala
Diljit has established himself as the best Jatt in Bollywood at the moment and Kriti has not only shown she's a good actress willing to take on varied and challenging roles but is not afraid to give it her all on the dance floor either. So, look out for this film in mid-July which being listed as a romantic cop spoof comedy is likely to leave us rolling on the floor laughing.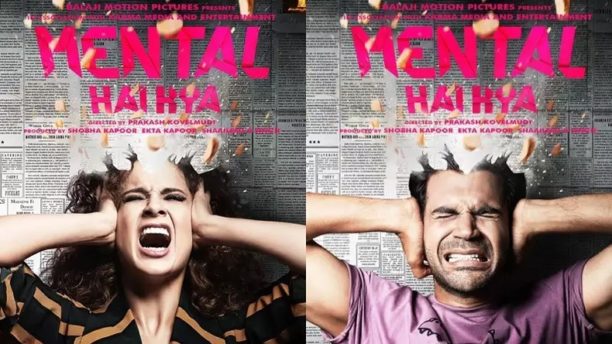 Mental Hai Kya
Rajkumar Rao and Kangana Ranaut are some of Bollywood's finest character actors and this one looks like a left-field movie with some fine characters. The film is subtitled "Sanity is overrated" so its music is likely to be well out there. Can't wait to hear what it has on offer in late July.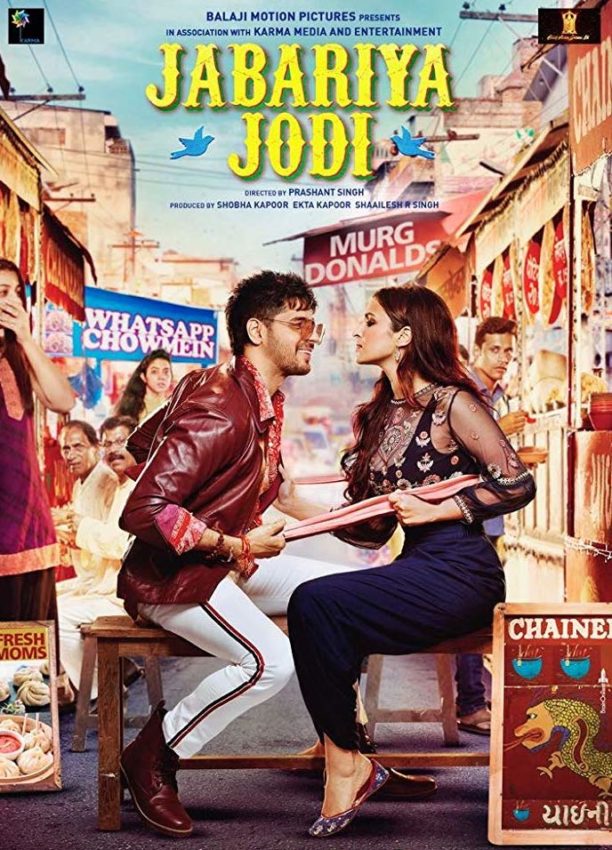 Jabariya Jodi
Since 2014's Hasee to Phasee, audiences have been looking forward to Sidharth Malhotra and Parineeti Chopra getting back together for a film. Whatever the reasons for this not happening, looking forward to this film in early August and maybe a new Zehnaseeb to keep singing forever.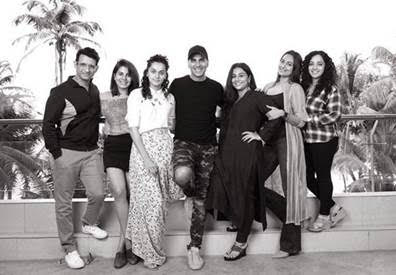 Mission Mangal
Amit Trivedi is always a great music director and everything he does musically is looked out for. And why not? Every album he does, short or long, seems to find a gem which just touches the heart with its earthen feel and jazzy beats. This one will be a challenge though as its going to be hard to write music about space but I'm sure he's got something for audiences.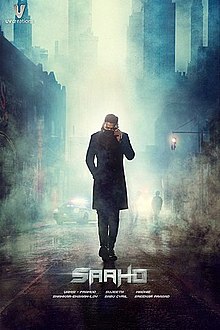 Saaho
Post Bahubali, it seemed like Prabhas might bring the entire south Indian movie industry to a whole new level and put it alongside Bollywood but this hasn't come to fruition. We've certainly seen more influence in story since but music remains the domain of Bollywood. Prabhas is back in this multi-language action epic and the Telegu and Tamil versions of the songs sound strong, so let's see what we get from the Hindi version.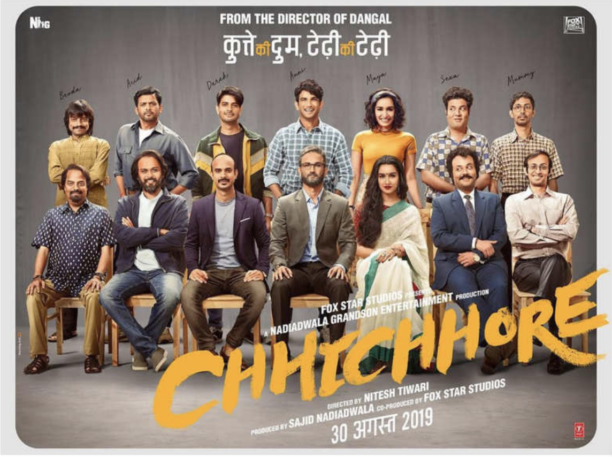 Chhichhore
Some of the best stories in Bollywood come from journeys. This film is also about the journey as the film follows seven friends from 1992 to present day. Often these journey stories give rise to some great songs, whether they be the early club hits, the great love songs or even the breakdown moments. Just to top it off there's Sushant Singh Rajput and Shradda Kapoor so no lack of dance is to be had here.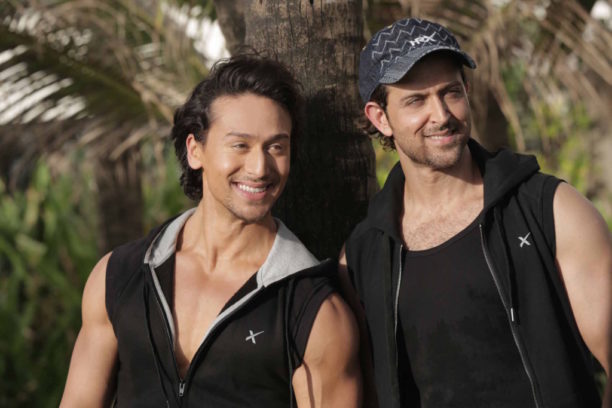 Fighters
I think its enough to say that this is the Tiger Shroff and Hrithik Roshan film. While at the moment everything else about this film still looks like its still in our imaginations (including the film's current name), the music will have to go to another level if its going to back these two titans of Bollywood working together.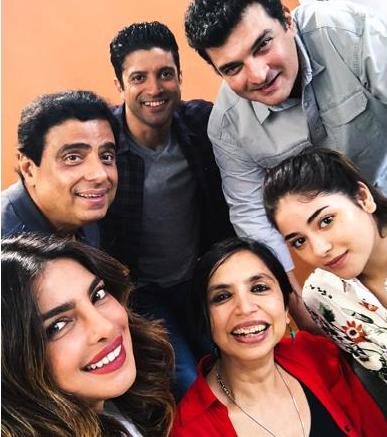 The Sky is Pink
Two great actors working on a story based on real life events, yes Farhan Akhtar and Priyanka Chopra are back together after 2015's Dil Dhadakne Do for this film. Keeping in mind that the album for DDD was pretty good and Farhan won't back away from spending on getting the music just right, this could be a touching album that's not been seen for a while.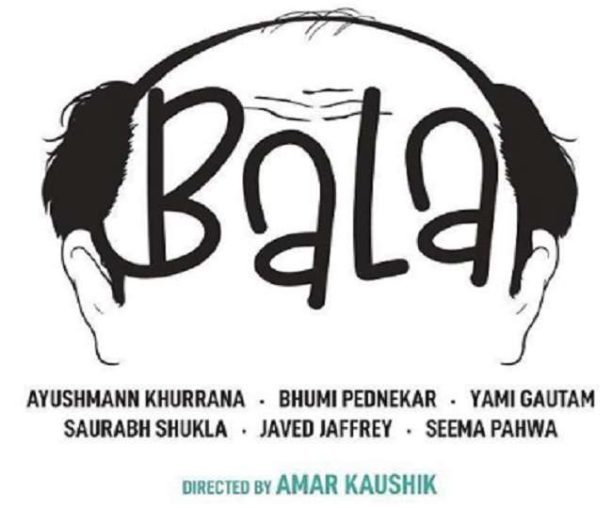 Bala
Ayushmann Khurrana is irresistible at the moment whether Andhadhun, Badhaai Ho or his upcoming venture Dream Girl. However, I'm a little more excited for the musical possibilities of Bala about a man losing his hair prematurely and learning to deal with it. The music is likely to take on a more introspective sound which usually means the songs will touch people more directly and feel a bit more real.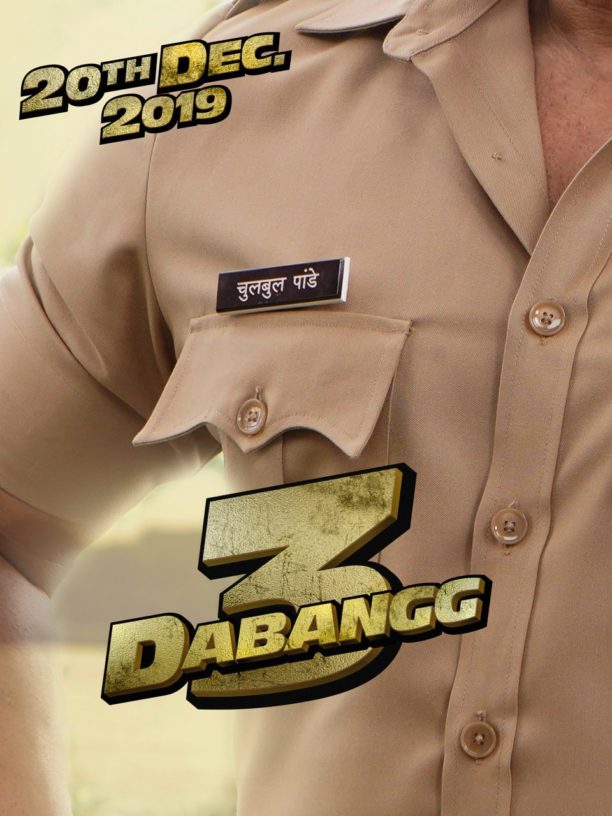 Dabangg 3
Individually, Prabhu Deva, Salman Khan and Sonakshi Sinha have been responsible for some of Bollywood's greatest hits especially from a dance perspective. And Dabangg has already had 2 stories in the franchise with 2 successful albums. Let's hope its 3rd time lucky too and this one delivers a good sound at the end of the year.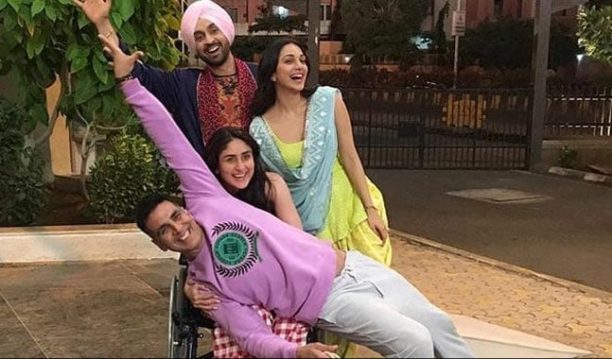 Good News
Much has already been said about this film, but the jodi of Akshay and Kareena, plus the addition of Diljit and Kiara, has delivered in the past and is sure to bring some interesting music to this very interesting looking story. Like Bala, this has the feel of real-life creeping into Bollywood, so the album will be relied upon to give and take a bit of fantasy relief.
These are just some of what is coming but from a musical perspective likely to be interesting pieces. There's a lot of great combinations from an acting point of view and a lot of great musicians getting involved. No doubt a lot of the well known artists will be all over in the coming albums but it will be interesting to see what nuggets can be found in what is to come.