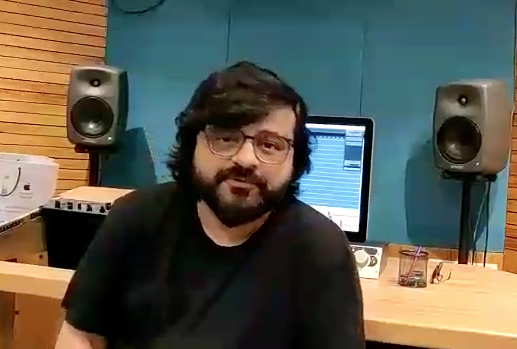 Here is such a cool story. Noted composer Pritam recnelty found a video of a Sikkimese young street singer, Santosh, singing 'Channa Mereya' from Ae Dil Hai Mushkil. So touched by the beautiful rendition Pritam sent out a request through social platforms to help him find this young man so that he could get him to Mumbai. The word spread like wildfire and the local people of Sikkim collected money for Santosh's ticket and sent him to Mumbai.
Now, Pritam is planning to make him dub some music. Pritam will mentor him and is looking for a teacher for Santosh in Sikkim who can improve his talent. At present he is staying in Pritam's studio.​
We have a video from Pritam introducing Santosh! Check it out!
We can't wait to hear more!