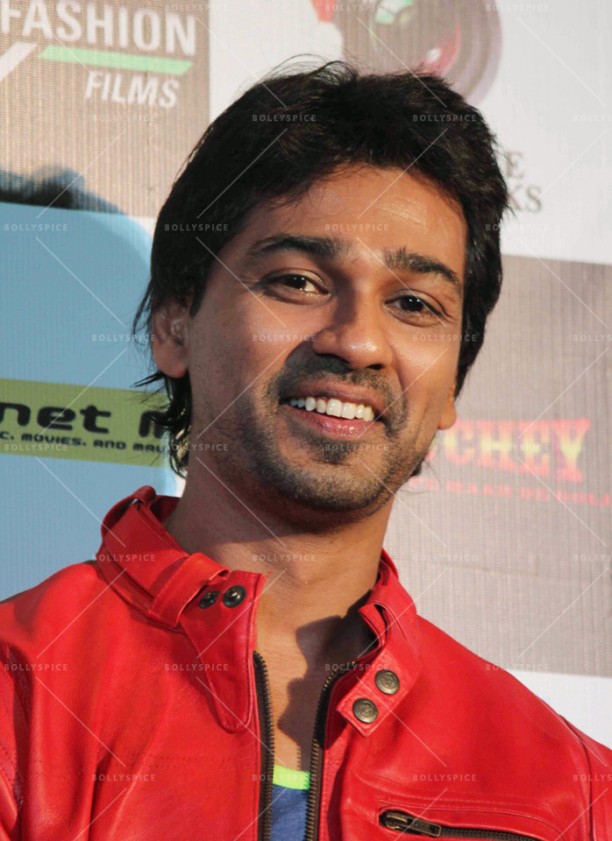 Nikhil Dwivedi will be making his comeback with Suryaveer Singh Bhullar's Tamanchey releasing October 10th.
The actor who was last seen in 'Hate Story' in 2012, is now playing the lead opposite Richa Chadda. The couple play criminals, on the run from the law with several twists and turns- A bad boy falls in love with a bad girl.
Even though the movie releases tomorrow, several critics and members of the industry, who attended an early screening had great things to say about Nikhil's performance.
"Nikhil in fact delivers a heartbreaking performance as a simpleton who flips for the siren and is willing to go to any lengths to get her. At times his baba-in-the-woods act reminded one of Raj Kapoor in Sri 420. Here is an actor, who has repeatedly proved himself to be better than many so-called stars in Bollywood. Wonder what keeps him from getting there," said critic Subhash K Jha.
Ram Kamal Mukherjee, editor at Stardust also commented, "Go watch the film for Nikhil Dwivedi and Richa Chadda, they share a fab chemistry."
Here's what Nikhil had to say on this being his 'comeback', "I hadn't gone anywhere, so I don't see this as my second innings. After my initial films didn't succeed, I've been extra choosy. I didn't get offered anything substantial in terms of scripts. When this script came, I grabbed it. And, I'm very heartened by the response to the promos and music. I'm hoping that converts into box office numbers."