With the tweet "An illicit love so pure that it touches the heights of divinity", Mahesh Bhatt released the first look of the highly anticipated Hamari Adhuri Kahani. Director Mohit Suri captioned the emotional shot "Stories end! But not love HamariAdhuriKahaani."
Check it out!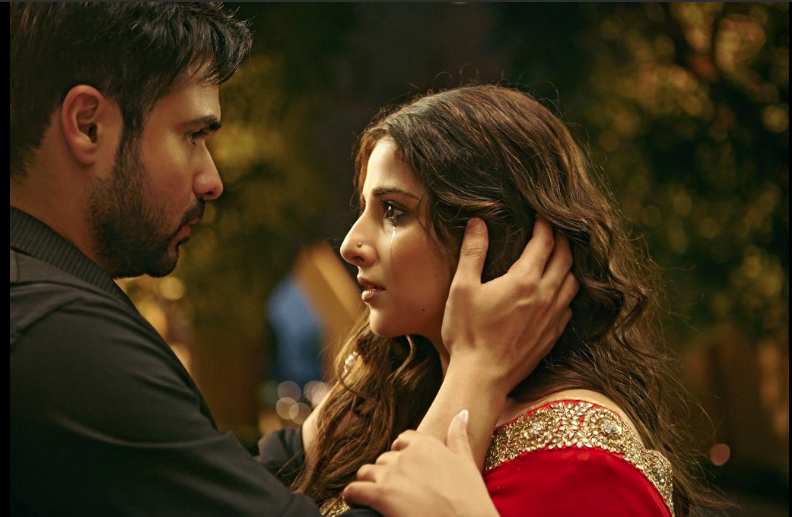 Then we got a special treat, with Suri tweeting a second emotion filled picture!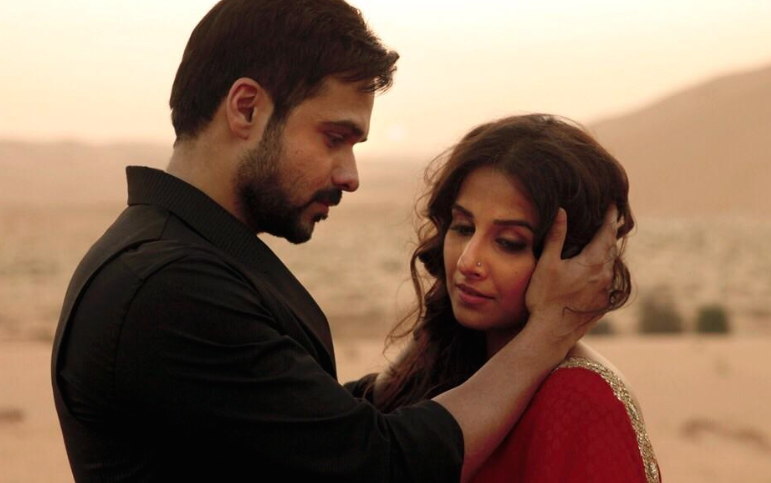 And this flower-filled still!

Though rumors abound that it is based on his parents love story, talking to PTI, Bhatt revealed, "It is inspired by what I saw in my step-mother. It is not based on her life but comes from an understanding that I saw in her life. I decided to inject it into the story."
Adding that this is a film about a traditional Indian woman, "Hamari Adhuri Kahani is a very emotional perspective on a traditional Indian woman. She is your mangalsutra-wearing woman, who though works in a five star hotel as a florist, has still not gone out of that traditional space. I feel we have stopped looking at that woman. We are only looking at the urban women in our films."
Bhatt also had nothing but praise for the stars of the film saying they were fabulous. He especially singled out Vidya, "Vidya is outstanding in the film."
At a special event, Mukesh Bhatt was quoted full of praise for Vidya, "It is an interesting role, and the way Vidya Balan has treated it and performed It, I am sure, she is going to win National Award for this. She is a marvelous actress."
Set to release on June 12th, the love story stars Vidya Balan, Emraan Hashmi and Rajkummar Rao and we can't wait.