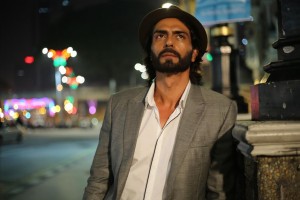 Just before the release of Arjun Rampal's upcoming blockbuster Roy, the media is abuzz with rumors that seem to have upset the actor. Arjun has denied the validity of all the rumors and has taken to social media to openly express his discontentment.
The actor openly tweets about the state of Journalism in our country today, about how they publish stories that have no truth in them. The actor seemed very disturbed by these constant rumors that have been trying to harm his personal relationships with his friends in the industry. He has faced several issues in the past due to baseless gossip like this and his dislike for the media has continued to grow with each incident.
The question of the hour is that could this be someone's attempt to ruin the success of his upcoming movie Roy? We can clearly see that the actor feels betrayed by the fact that the media chooses to support all the rumors by publishing it without verifying their facts.