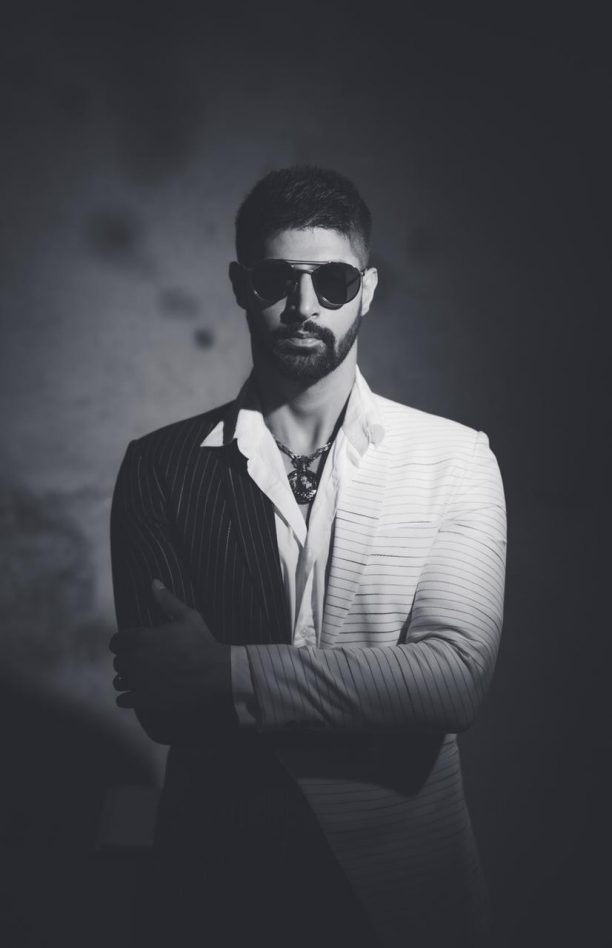 If Tanuj Virwani is smiling from ear to ear, there is a reason for that. His Cartel has emerged as a HIT and such is the kind of love and accolades that has come the way for his act as Major Bhau in the OTT crime drama that the second season is already on the cards.
"The first season itself was such a marathon as the script ran over more than 400 pages. It took us two years to shoot 14 full scale episodes for this epic drama. We had an idea for the second season in mind and this is the reason why the first season has ended on a cliffhanger. I really hope Ekta (Kapoor) gets us all back in the sets for resuming the shoot. Just like the audience, even I am looking forward to knowing how does Major Bhau avenge the death of his key family members and takes on the cartel head on. He did things in a cold blooded manner in the first season. I suspect it's going to be same modus operandi from here on. Everyone evolves, and it may so happen with this character as well. But then, you never know," teases Tanuj.
While that happens, the actor, who has already been seen in The Tattoo Murders, Murder Meri Jaan and Tandoor earlier this year will now be seen in at least two major web series in next few weeks. While the second season of Illegal is round the corner, there is also the tentpole offering Inside Edge 3 on the cards.
"Yeah, it has been a happening year and I would love to see that year after year," gleams Tanuj, "In fact other than Illegal 2 and Inside Edge 3, there is also Code M 2 in the making. I would also be shooting for Murshid with Kay Kay Menon really soon. Then there is also a film called Johnny Jumper that I am doing with Vijay Raaz. So yeah, a lot happening."
Well, with the world of OTT enduring that the deserving talent does get its due, it's time now for Tanuj Virwani to all the more rise and shine.