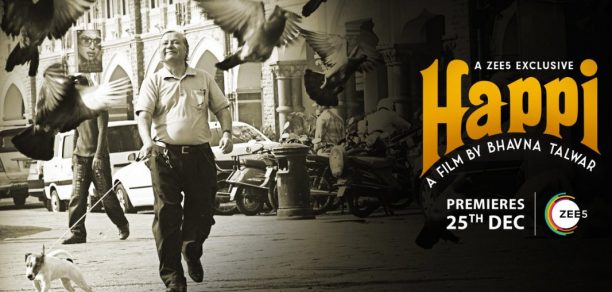 Okay, we forgive Zee5 all its trespasses of excesses. By rescuing director Bhavna Talwar's exquisite black-and-white homage to the great Charlie Chaplin, Happi, Zee5 has shown us what the streaming platform should actually be used for.
A film like Happi comes once in a blue moon. It is a daringly unconventional film and not the least unexpected from the very talented director Bhavna Talvar whose Dharm in 2007 featured Pankaj Kapoor in yet another career-defining role.
Happi is a film that will go down in history as India's only genuine tribute to the genius of Charlie Chaplin. Doing the homage (never an impersonation) the great Pankaj Kapoor immerses himself in the character of the capricious naïve pure-hearted Happi, a chawl dweller who is the brunt of ridicule in an Iranian club where he sings and does stand-up comedy to eke out a living. He is fairly ridiculous. But happy when humoured.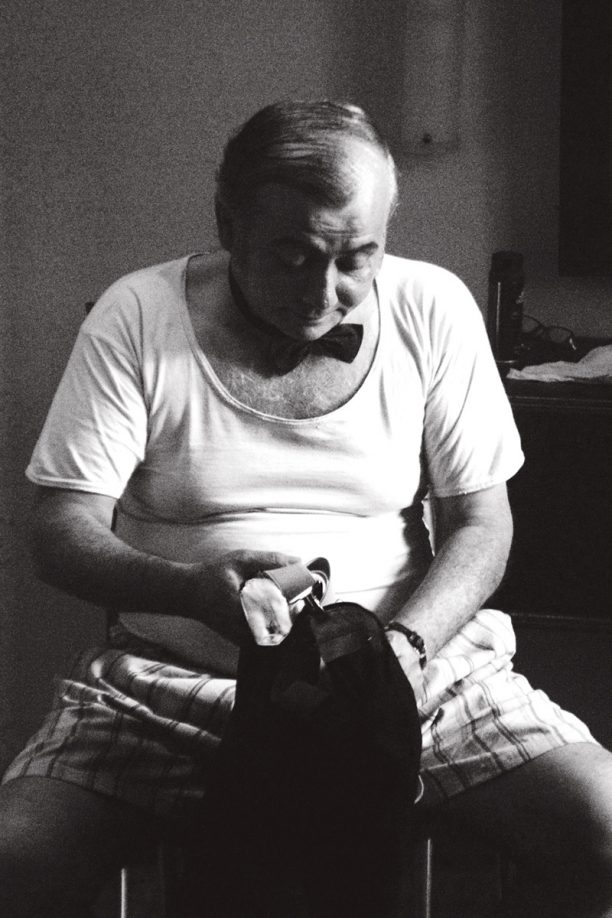 The sequences in the smoky club find Pankaj Kapoor at the peak of puckishness.That's where Happi comes alive. But unknown to him, Happi's career is dead. In a generation-driven conflict that we recently saw in Tumhari Sallu, the kindly club owner's brash son (Nakul Vaid, in a credible performance) gatecrashes into the club's serene status quo, and overnight changes the rules, hiring a crooning siren (Hrishita Bhatt) to replace Happi and then promptly having an affair with her.
As socio-cultural changes overpower Happi's life, he looks around in utter bewilderment at a world he no longer knows. It is a heartbreaking situation to be in. Pankaj Kapoor constructs a Chaplineque pathos in Mumbai's bustling chawls where callousness is a way of life. If you can't cope, you perish. Or otherwise you become the Joker.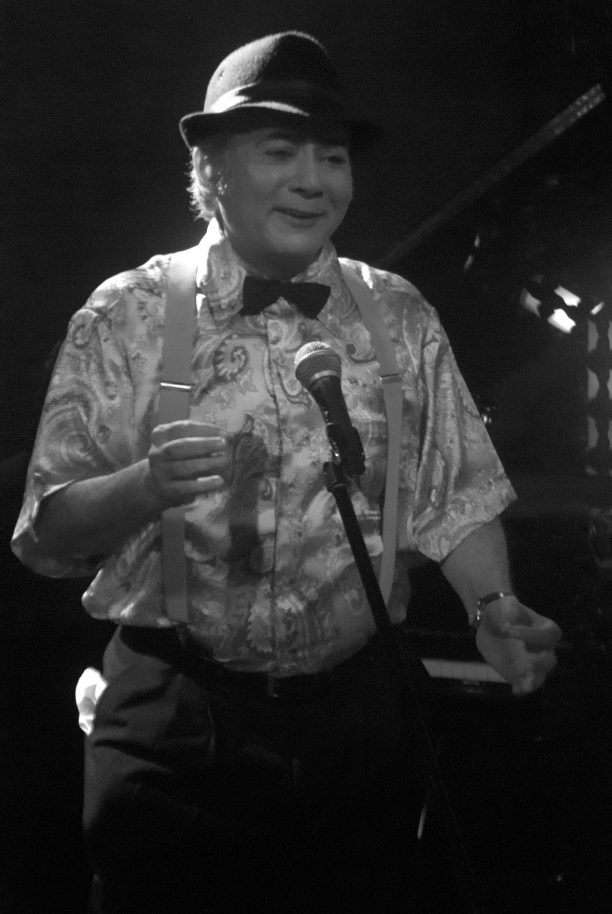 More than a portrait of a rapidly mutating metropolitan environment Happi shows us how cruel human beings can be to someone who is not uncorrupted enough to understand when he is being mocked.
The sequence where the club gets Happi drunk and watches him perform a silly dance is heartbreaking. This is a world where Raj Kapoor's Awara is blinded by Chaplin's City Lights. This is a world where a 'Happi' is way too emotionally fragile to survive. His friendship with a street dog Chotu who follows him home will linger in your memory as a showcase of loneliness and companionship in a city that grows rapidly uncaring.
Pankaj Kapoor's Happi is what Joaquin Phoenix's Joker becomes when left to be annihilated by his own desolation.
There are some interesting cameos, particularly Supriya Pathak (Mrs. Pankaj Kapoor) as the street vendor Rukmani whose initial kindness towards Happi turns into a sneering contempt for a man to naïve to survive in the concrete jungle.
Shot in lucid black and white by Martin Grosup, Happi could have done better in the music department. The mighty Ilaiayaraja disappoints big time.
That's what life does. Like Happi who believes a smile can overcome any crisis, the surge of disappointments tend to cut away into your faith in mankind to rise to any occasion. Sometimes, the dream just dissolves. This is not a safe place for Happi to be. Farewell,my hapless warrior.