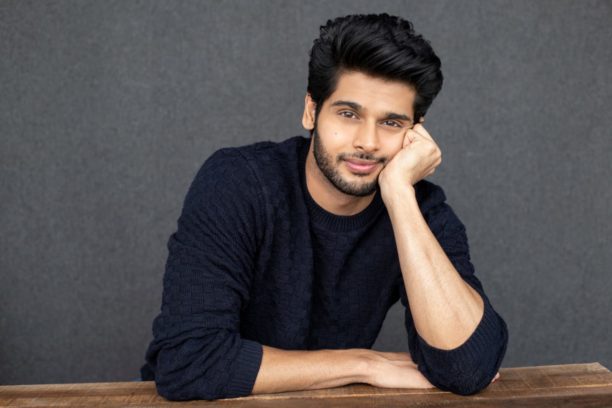 The Vasan Bala film titled Mard Ko Dard Nahi Hota (The Man Who Feels No Pain) premiered this weekend at the prestigious Toronto International Film Festival in the special section titled Midnight Madness. The film stars Abhimanyu Dassani in his debut role, as well as Radhika Madan also in her first film plus Gulshan Devaiah and Mahesh Manjrekar.
The film received a standing ovation at the screening and many audience members said it was one of the best films they have seen at TIFF and in fact it is one of the best films this year.
To set the scene have a look into the trailer created specifically for TIFF

Star Abhimanyu Dassani took time out of his busy schedule in Toronto to talk with Stacey about his debut film. In this fabulous interview, the young actor gave insight into the story of the film, talked about what the experience has been at TIFF and more. Now we are only going to give you some highlights of this incredible chat, you will find out more when the film releases later this year.
The actor revealed that he tried three times to get an audition, with the 3rd time the charm, but then he had to do about 25 to 30 auditions over a month to get the part. What is interesting is that he says he did not have a lot of confidence that he had what it takes to be an actor and star in films. However, during that long audition process he really bonded with the director, "He kind of empowered me to believe in myself just by believing in me."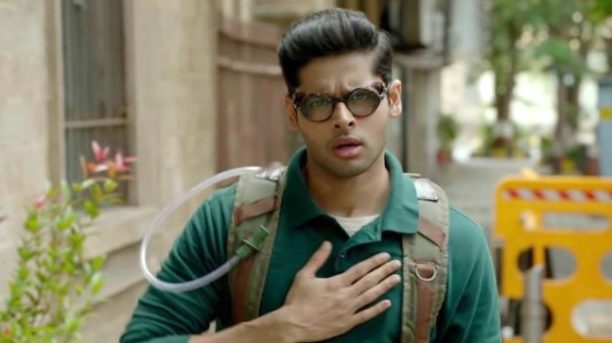 Explaining the story of the film, the actor said, "It is a coming of age film, where you discover that you should give your dream a shot no matter what stage of life you are in whether you are 6 or 60. That is mixed up with a lot of hand to hand combat and action comedy."
He says that he absolutely connected to the story and really related to the character since he was going after his dream of being an actor. "I connected on a cellular level with the script. In some ways Surya was me."
Abhimanyu did all his own stunts and to prepare for the role he trained in martial arts for 6 hours a day, plus there were also training sessions in gymnastics and other forms of fighting for 9 months. He also did an intensive study on the human mind frame as well isolated himself from everyone a few months before the shoot to get into the mindset of the character but more on that later!
Abhimanyu thanked the director and the entire team, including the production house RSVP for being so supportive during the whole filming experience. He says, "I am so grateful. I think they have kind of spoiled me with the kind of love they have given me. I put in all the effort I could. I had fun. I got to meet a lot of really nice people. I am grateful that they are now a part of my life."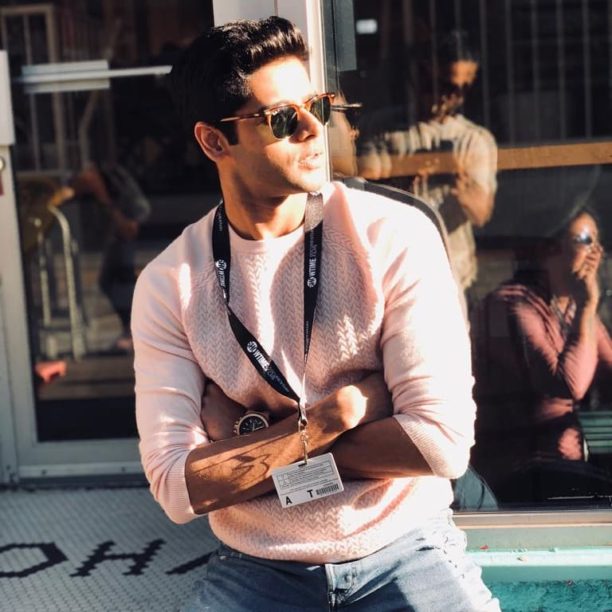 Coming to the film showcasing at TIFF, Abhimanyu said, "Me and Vasan sir kind of manifested it since December. We really thought how cool would it be if the film went to an international film festival. We talked out the timelines and we set our hearts on Toronto. I guess we kind of manifested it. We kind of gave it life by believing in and breathing it. The excitement was unreal when we heard that we got into the Toronto Film Festival."
Adding, "Even more than that, when we got here the kind of reception it has received, it is such an amazing experience. And to spend time with such amazing film makers from all around the world and kind of break the culture barrier and to learn so much from so so many different people is amazing. I have learned so much just being here the past few days and have experienced so much life that I wouldn't have if this film wasn't in the film festival. This is a whole new world to me. It is so enriching."
"We are so honored, humbled and it has given us a sense of encouragement as well," he said.
Watch this space for so many more amazing answers and insight from the actor closer to the theatrical release, which is scheduled for the end of October. You do not want to miss what else he had to say. I would like to thank Abhimanyu for such a great conversation it was a real pleasure to talk with him.