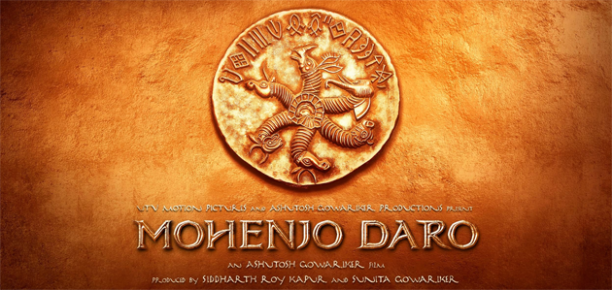 Q&A with Ashutosh Gowariker
Why did you decide to do a film like Mohenjo Daro?
Mohenjo Daro is a civilisation that one has studied in school books. Even back then I was always fascinated by it. It is a peek into the past, a past which is so far back where we don't know anything about. I kept wondering as to who are these people? What kind of society was it? What are their manners and morals? What is the religion they are following? Was there a religion? What are the politics? With so many unanswered questions I thought why not explore that in the form of a film. I thought if I can combine facts and fiction then I can create an entertaining story. So here I am with the film.
What is the origin of the names Sarman and Chaani?
Well, Sarman means joy and Chaani means graceful. I like the combination. So joy and graceful.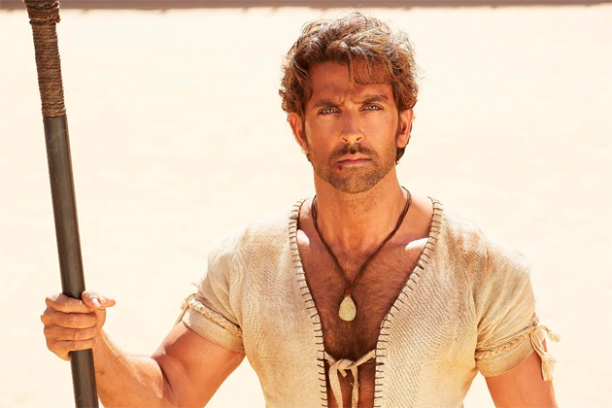 Q&A with Hrithik Roshan
When you were offered this film what was your first thought and why did you say yes to this film?
My first thought was that Ashutosh is my friend. He offered me Jodha Akbar in the past so I felt immense joy that he was considering me again for his film. So I said a big and astounding yes.
How was it working with Pooja Hegde for the first time?
The first time I met Pooja was in a photo session we were called for. We had to shoot a romantic moment. I must say I was taken aback because I have shot with so many co-stars in the past but the kind of courage and purity she showcased had me stunned. She has a very special and rare personality and trust me she is going to go a very long way in this industry.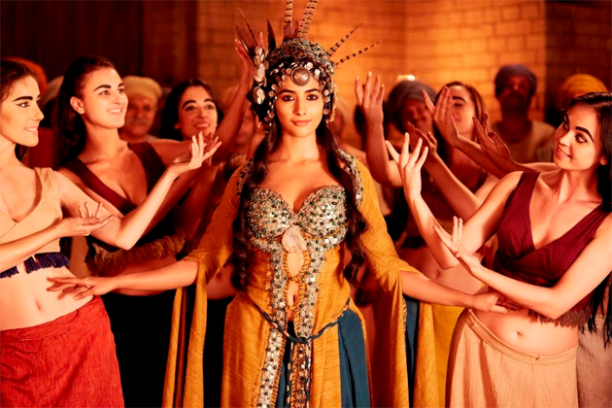 Q&A with Pooja Hegde
How was it working with Hrithik Roshan?
He's really hot, and I mean it. You know how people say Hrithik looks like a Greek God? It's actually true! (Laughs) but Jokes apart Hrithik is a very gracious person and a very encouraging friend and co-star during the whole shoot.
How was it working on a big banner for your first film?
I'm a bundle of nerves. I don't think I can ever take it easy. Your first film is like an audition in front of the world and people judge you quickly.
Synopsis: During the prehistoric Indus Valley, in 2016 BC, the evil greed of a man is about to destroy one of the oldest cities in the world, Mohenjo Daro. And the eponymous film is about a young indigo farmer, Sarman, who enters this city and meets Chaani, the daughter of the priest, who predicted to be the Origin of a New Society. Sarman, in his attempt to win Chaani's love, uncovers secrets nobody was ever supposed to know – about Chaani, about Mohenjo Daro and about his own past! The film is slated for a release on August 12, 2016.